Time is running out! Sign Up for our remaining @cpactc #middleschoolcamps today!
https://www.cpatech.org/article/1075483
Health Pathways, Dental and Early Childhood Education still have openings! Don't miss out on these #opportunitiesunlimited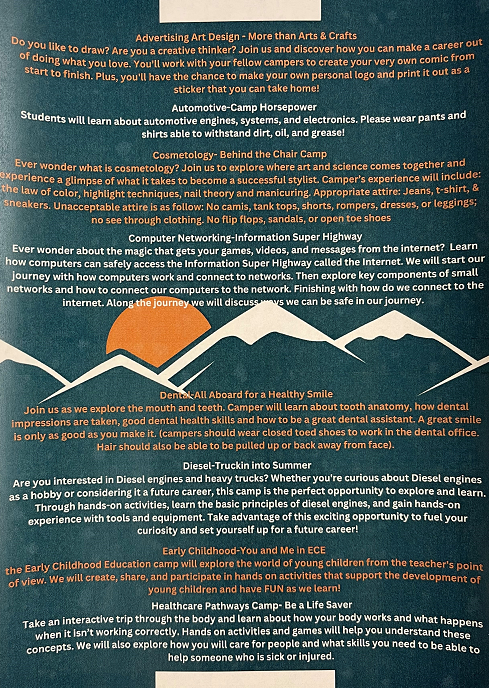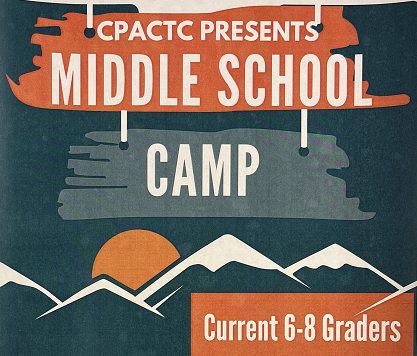 Little Caesar's of Carlisle Pike, Mechanicsburg sponsored our March Madness Attendance competition @cpactc. After weeks of moving up the brackets, our final winners were Mr. Baney's ECM program in the AM session and Mr. Yaukey's ACT program in the PM. Special shout out to LC's manager, Blake who opened early to make us pizzas and deliver to our students who show up at Tech every day! Way to help us show that showing up and persevering pays off. Thanks to our motivating instructors, our great students, and Little Caesar's! #opportunitiesunlimited #marchmadnessattendance #littlecaesars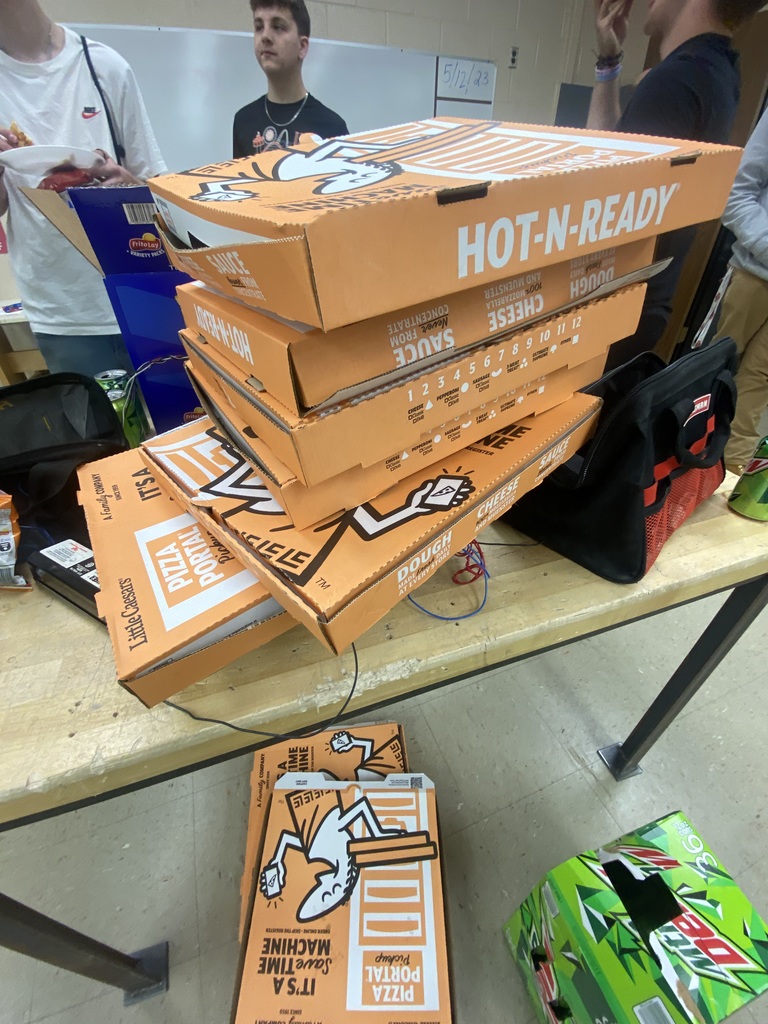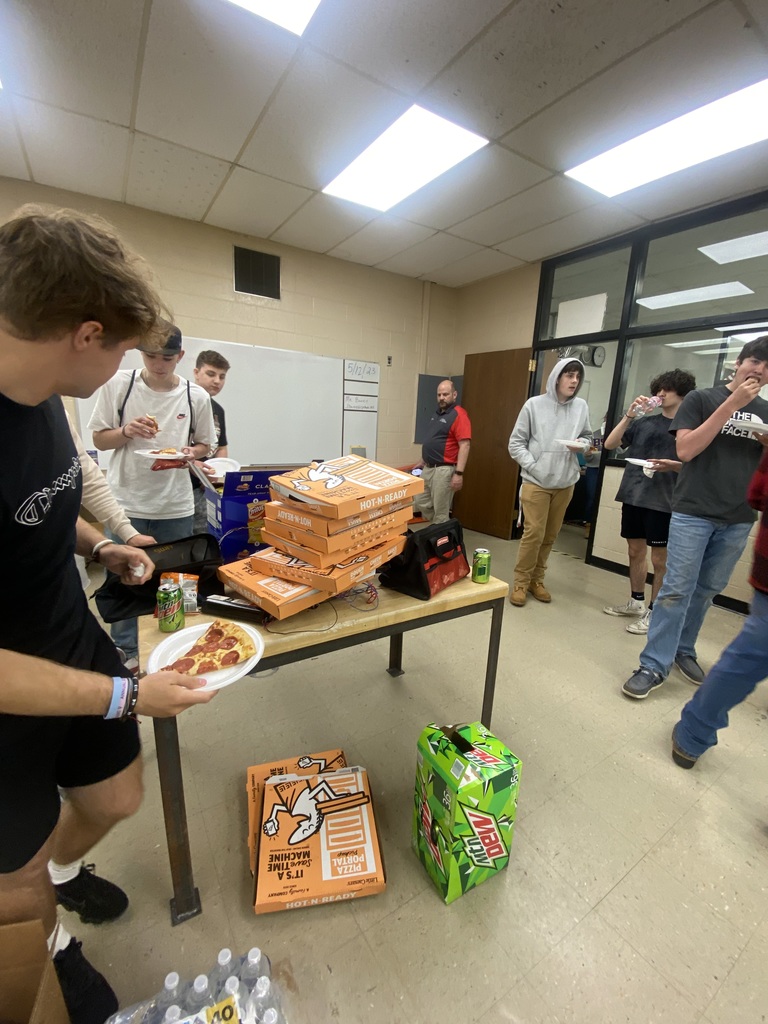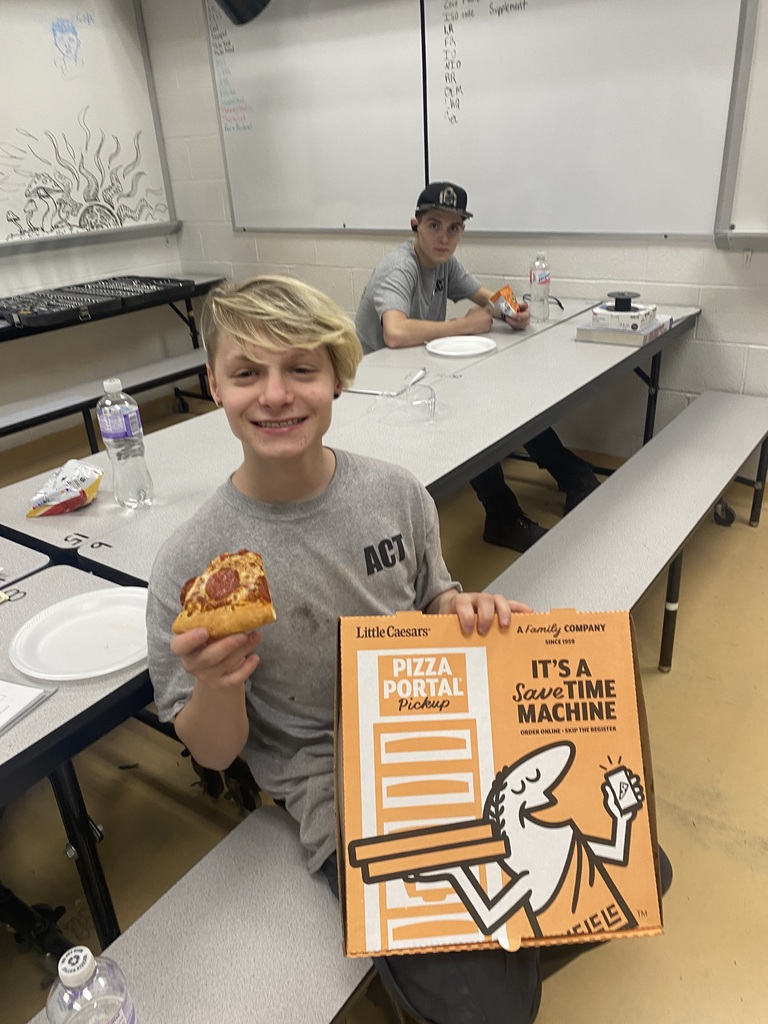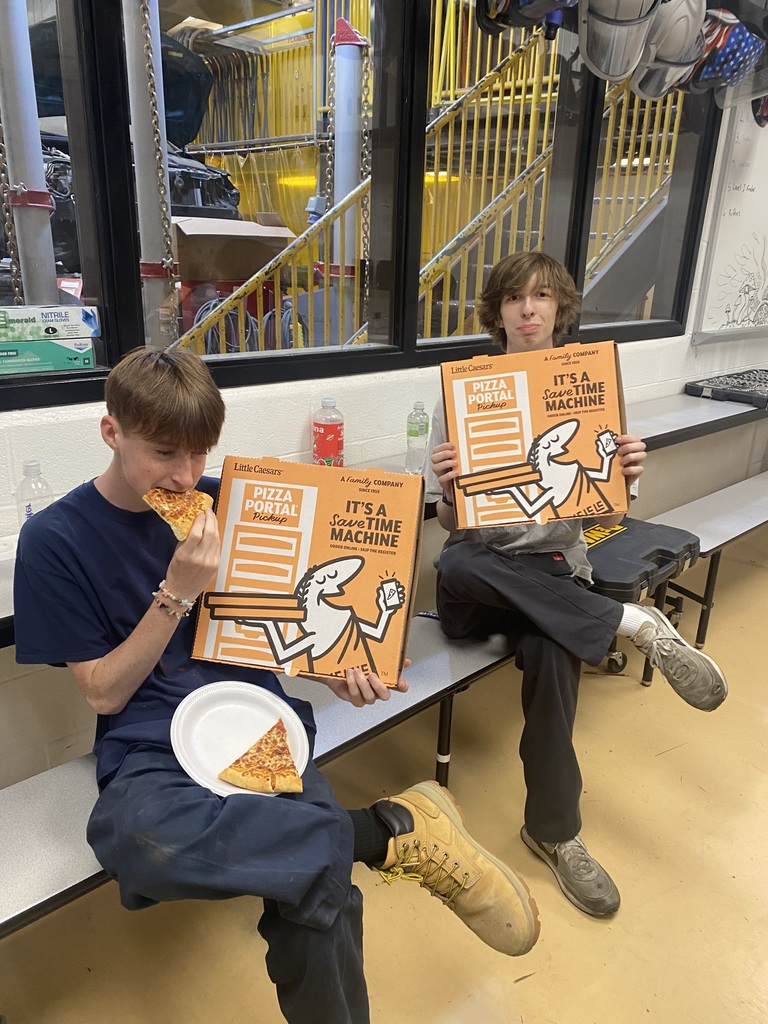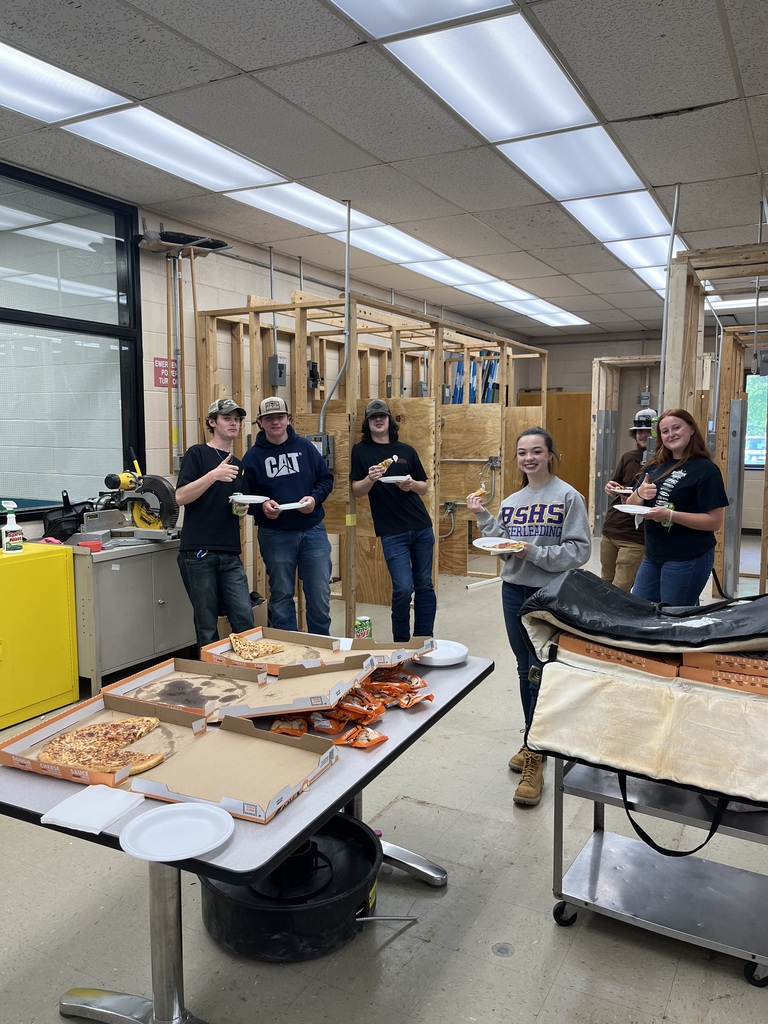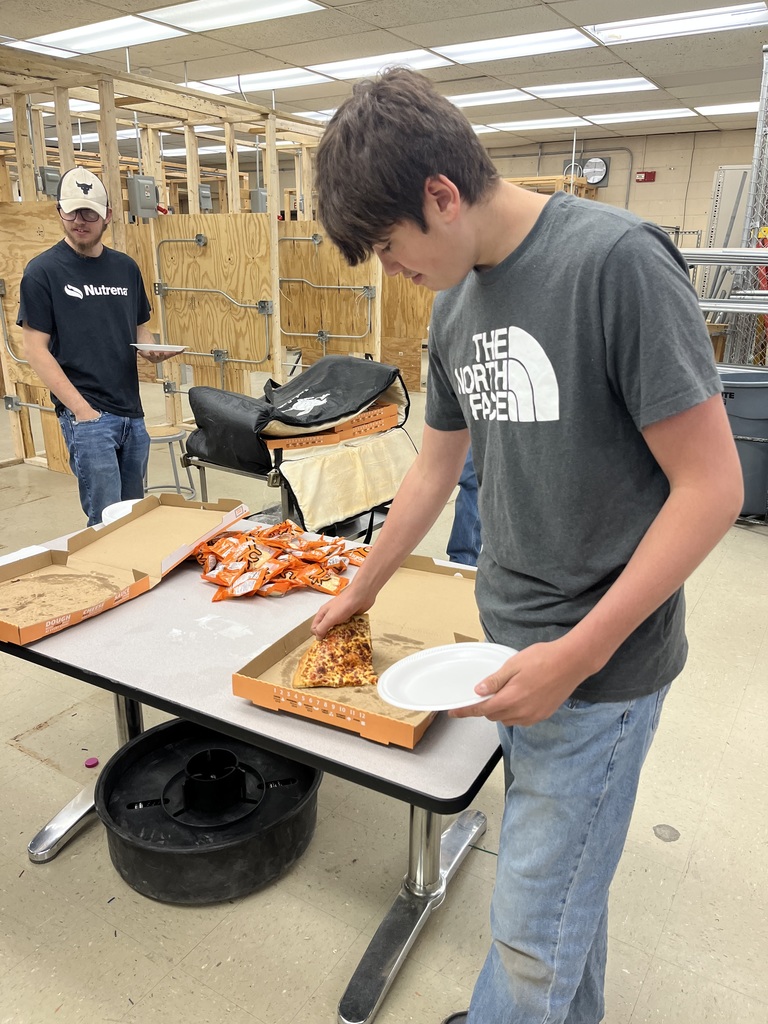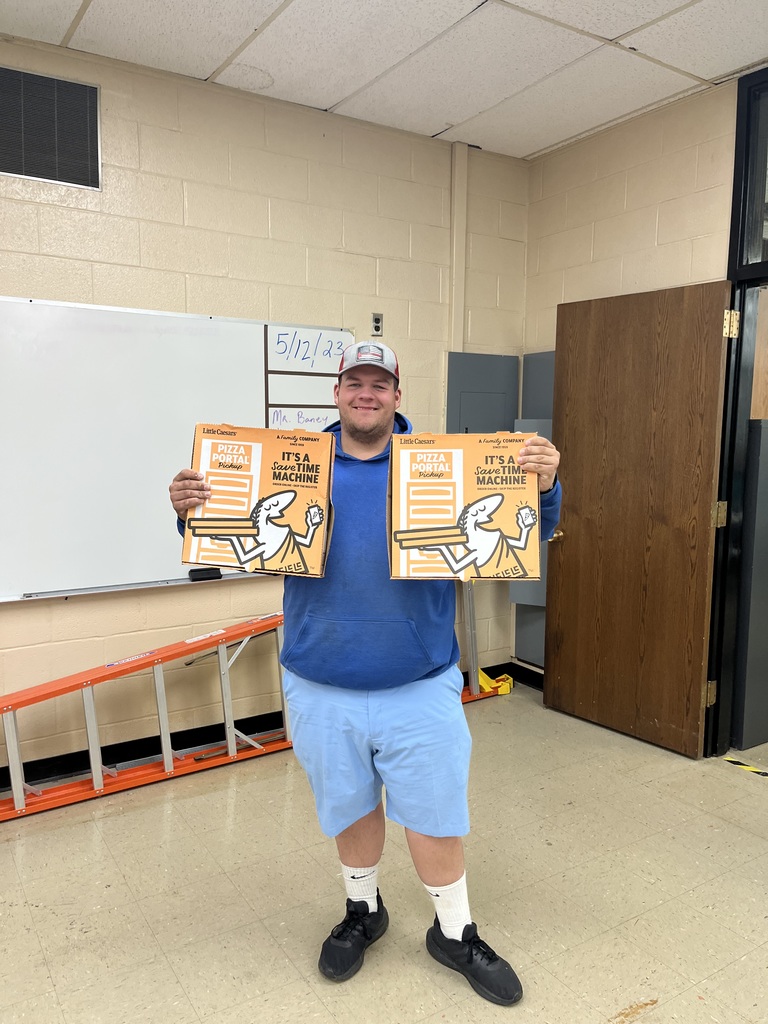 Sign Up Today! @cpactc #middleschoolsummercamp2023 register:
https://www.cpatech.org/article/1075483
Still room in Dental, Diesel, Early Child Education and Health Pathways! Don't miss #opportunitiesunlimited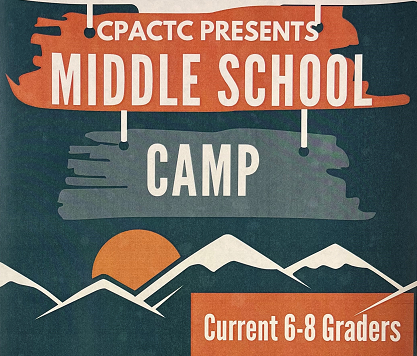 It's National Teacher Appreciation Week and National School Nurse's Day! @cpactc we have Nurses and Teachers, and we can't think of a better way to appreciate them then a tasty Kona Ice Treat for Lunch! Thanks for all you do! #weappreciateyou #opportunitiesunlimited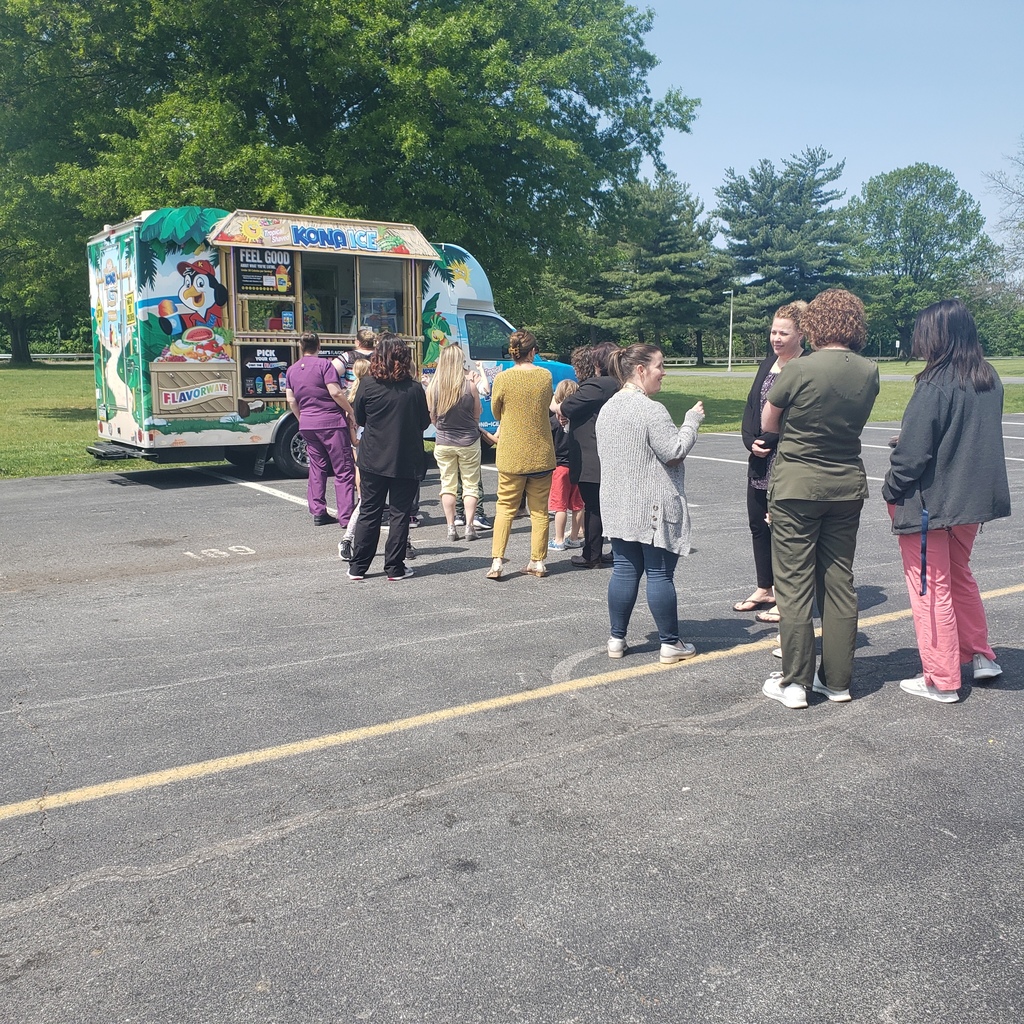 #USArmy volunteering to teach @cpactc Emerging Health Professional students to Stop The Bleed resulting in certifications. #opportunitiesunlimited @SFC_Dunk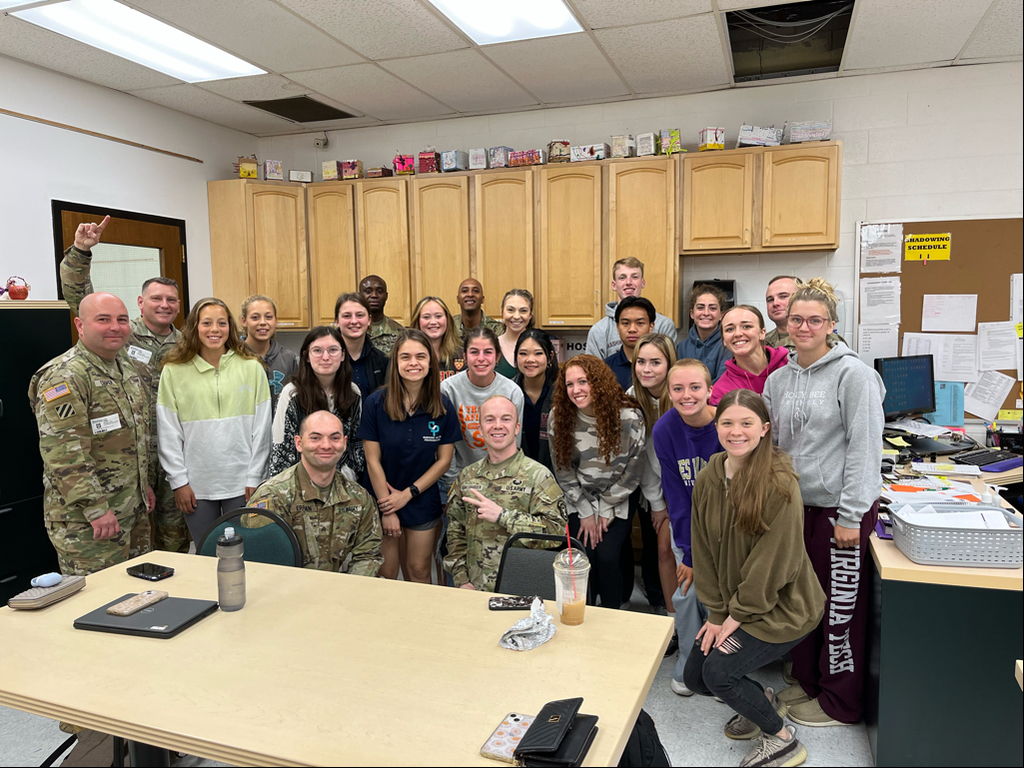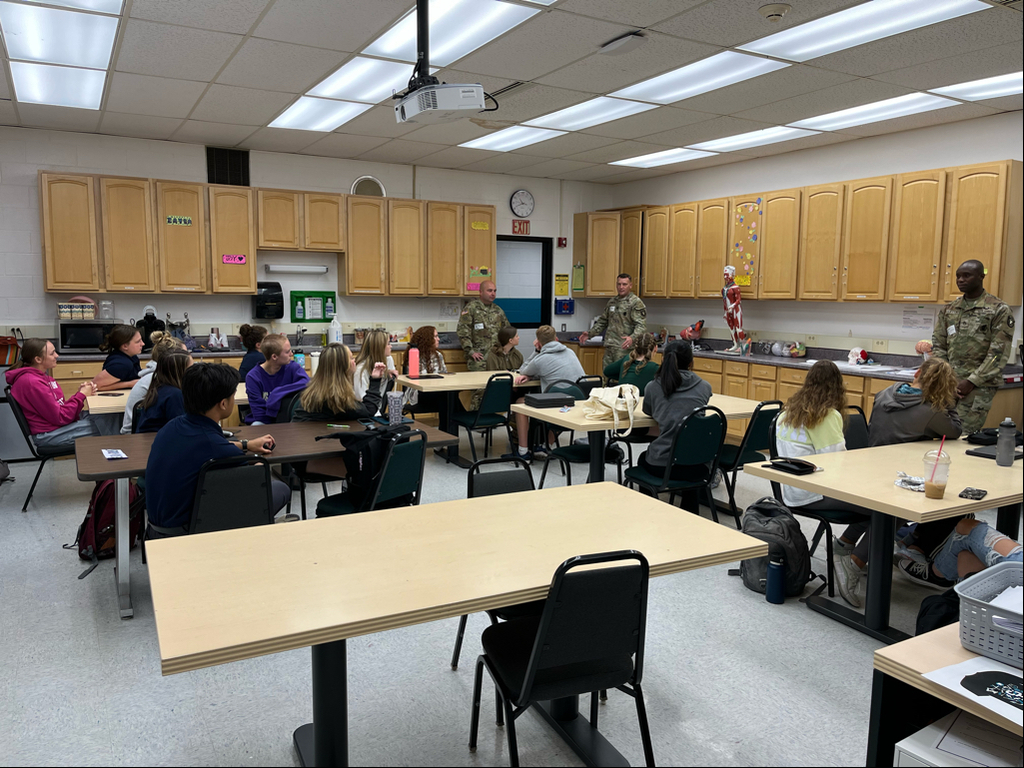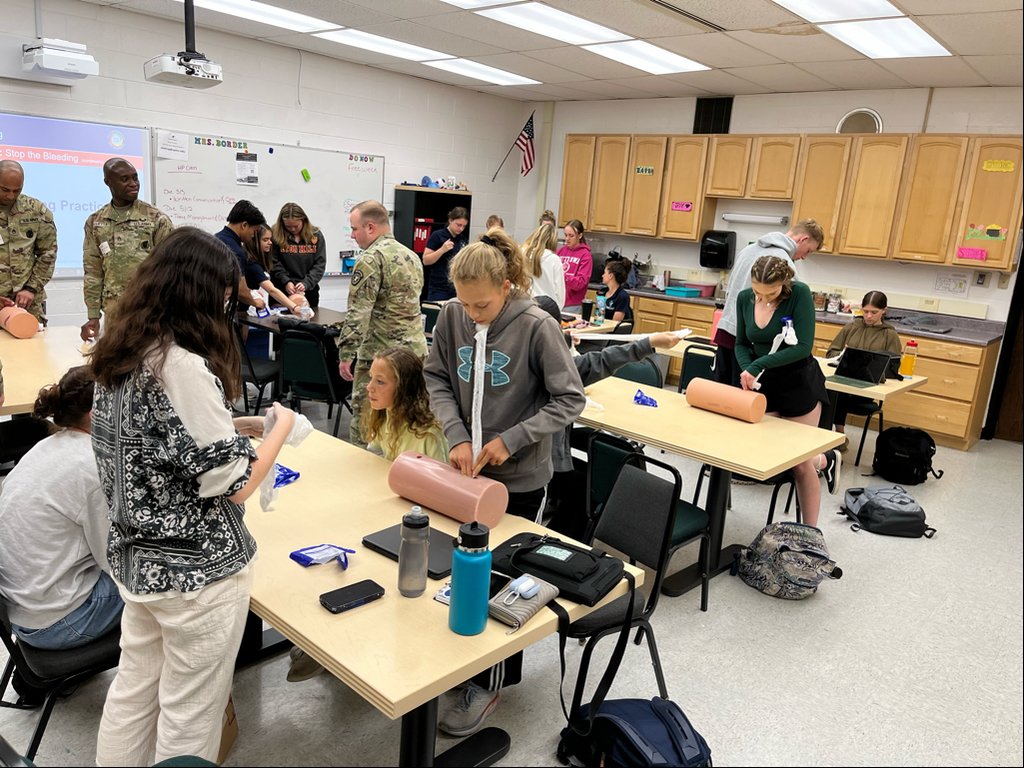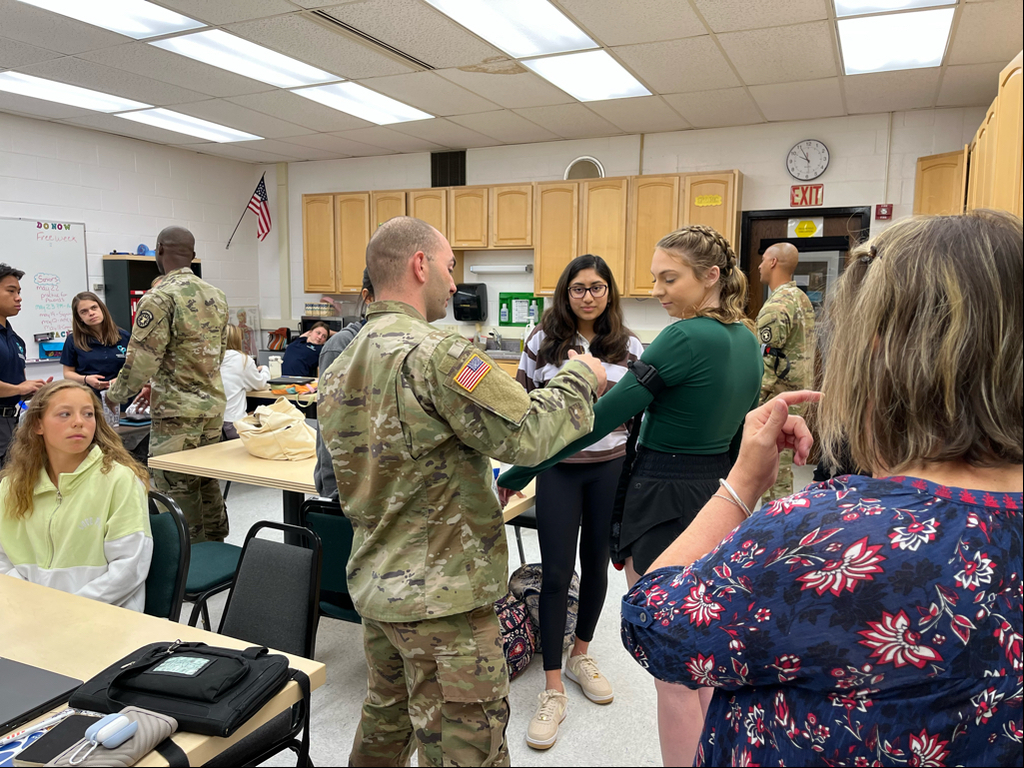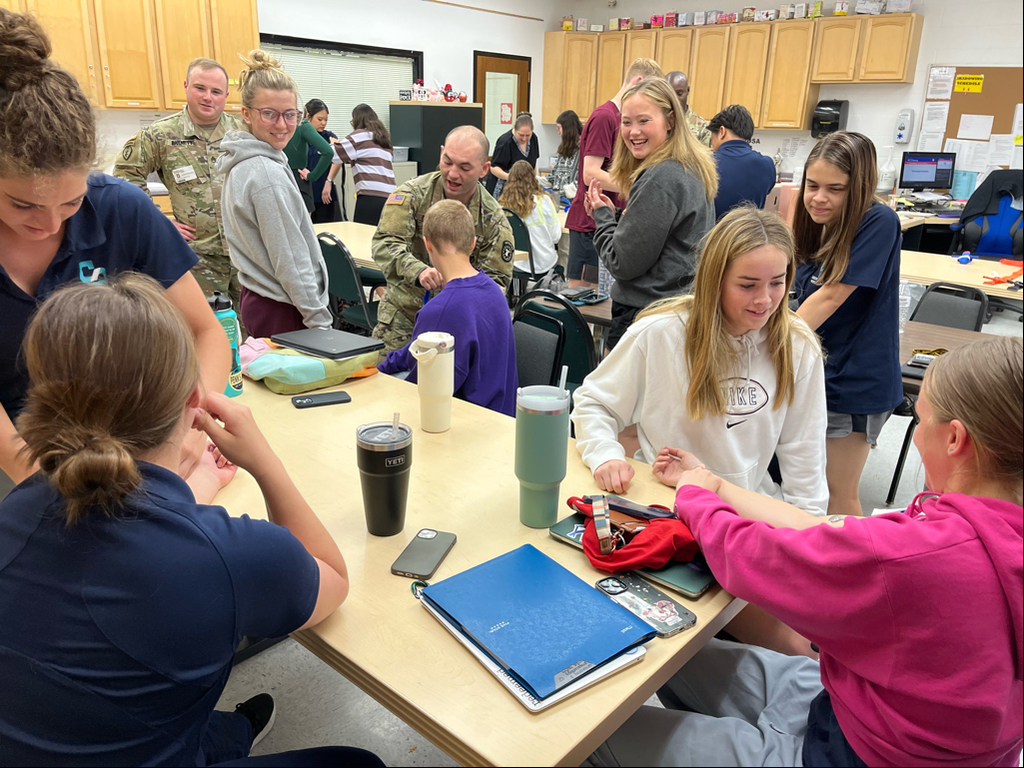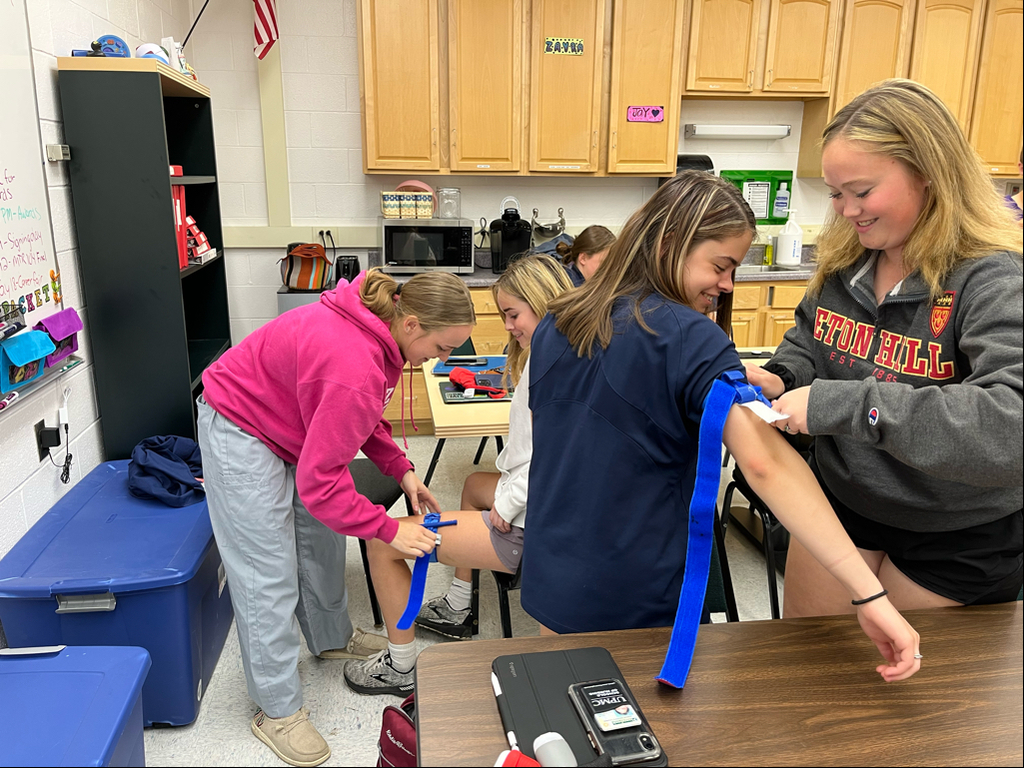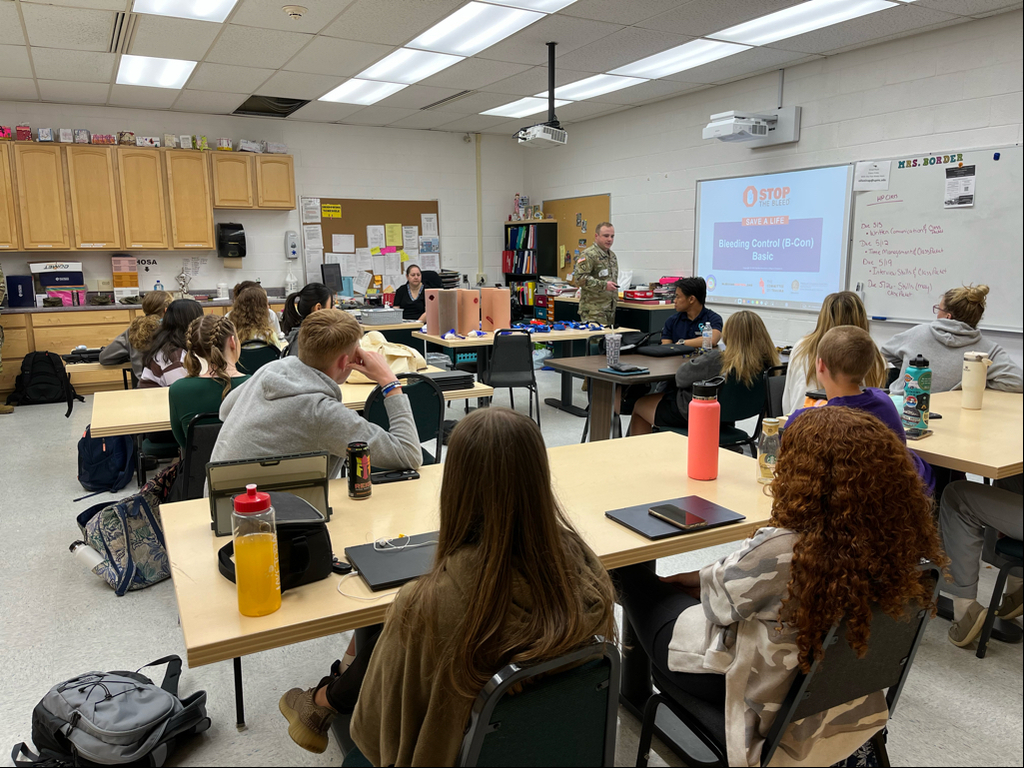 #masonry skills @cpactc! Congratulations Clayton! #masonry #skillsusa #May2023 #opportunitiesunlimited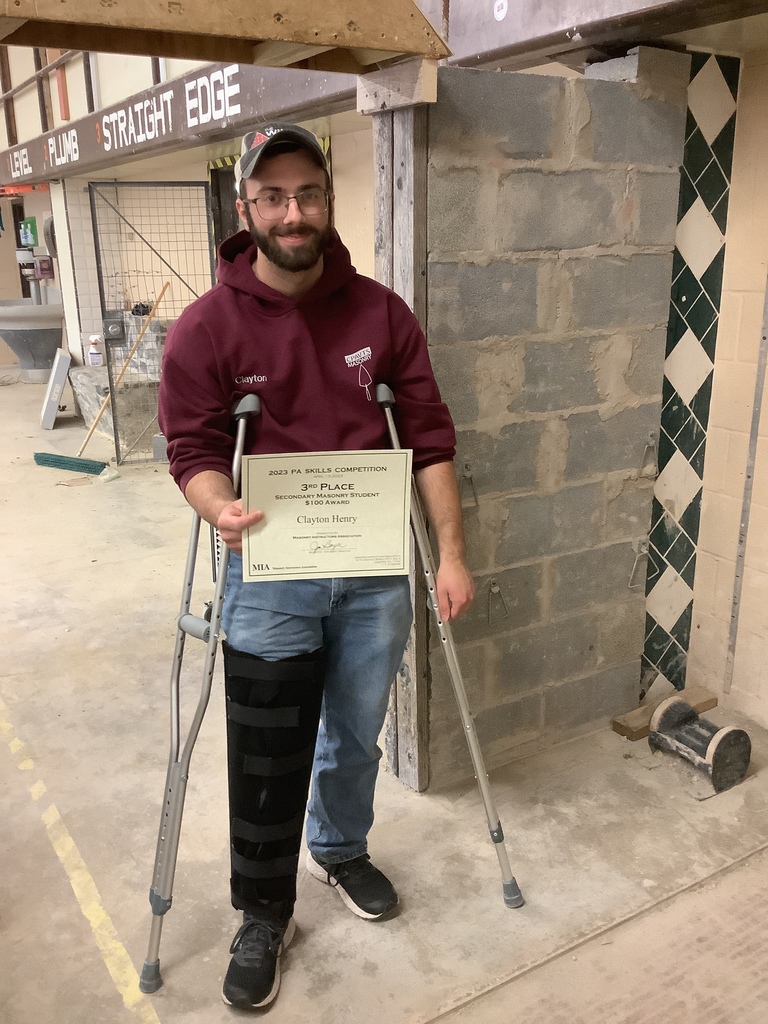 @cpactc #HIRING! Visit our #employment page today. Various Teaching, Custodial, Support Staff, and Administrative positions open, submit applications today!
https://www.cpatech.org/page/employment
#opportunitiesunlimited

@cpactc #NTHS donated 248 pounds of food to New Hope Ministries PA, yesterday & volunteered their cleaning services. The @cpactc #dental program also donated dental supplies in hand made bags! #opportunitiesunlimited #teamwork #donations #fooddrive #newhopeministriespa #dental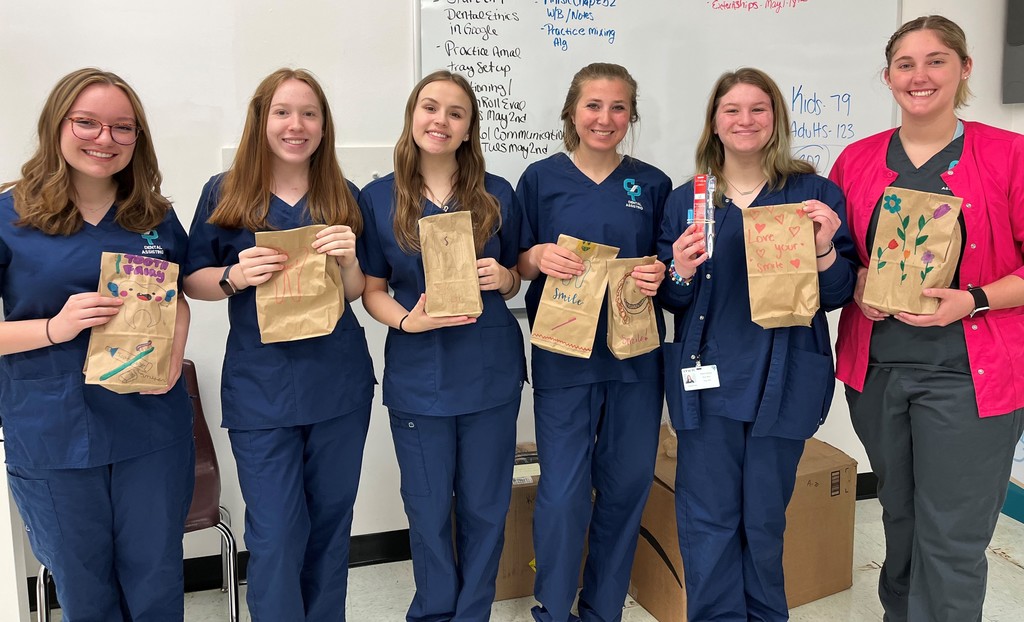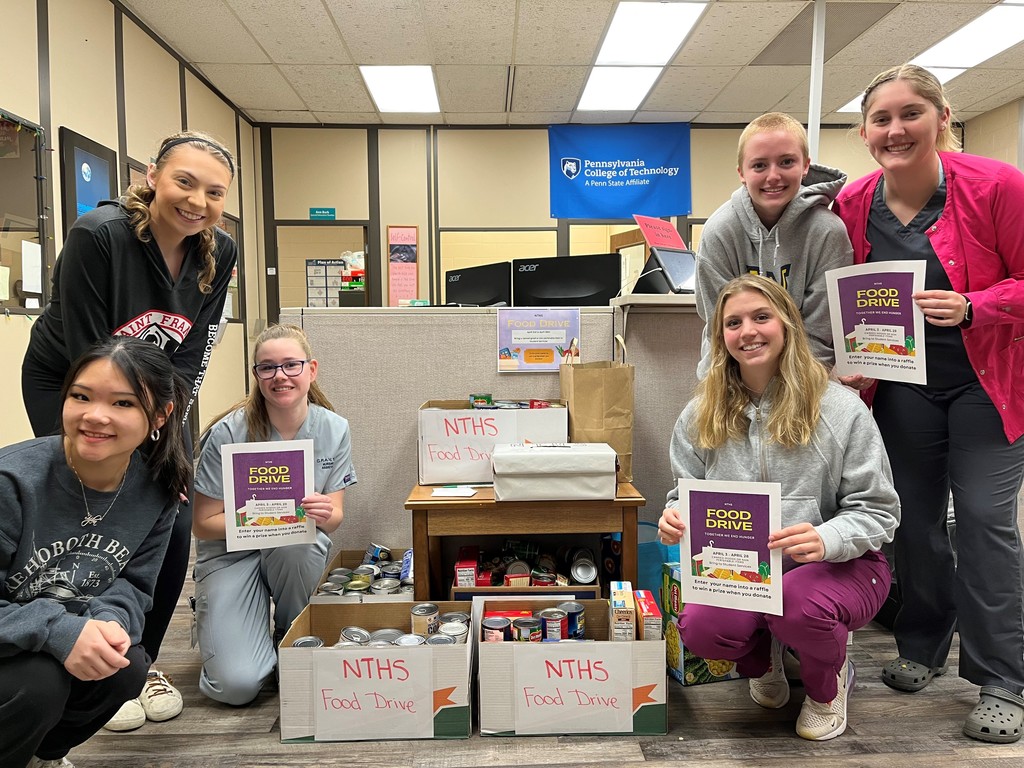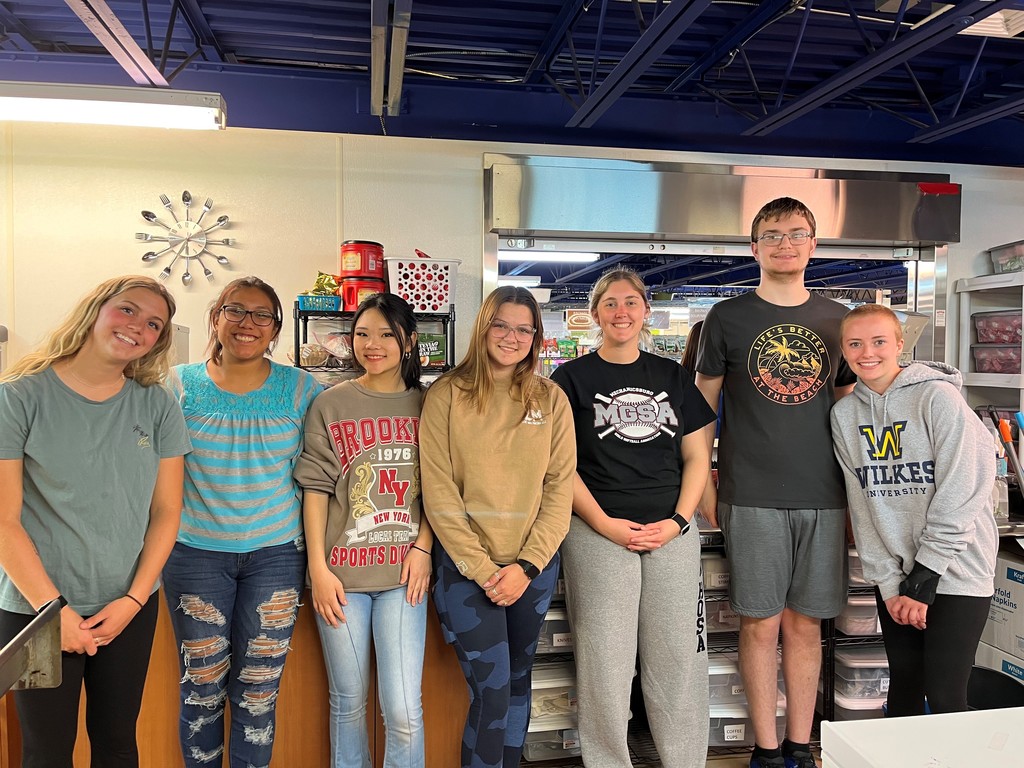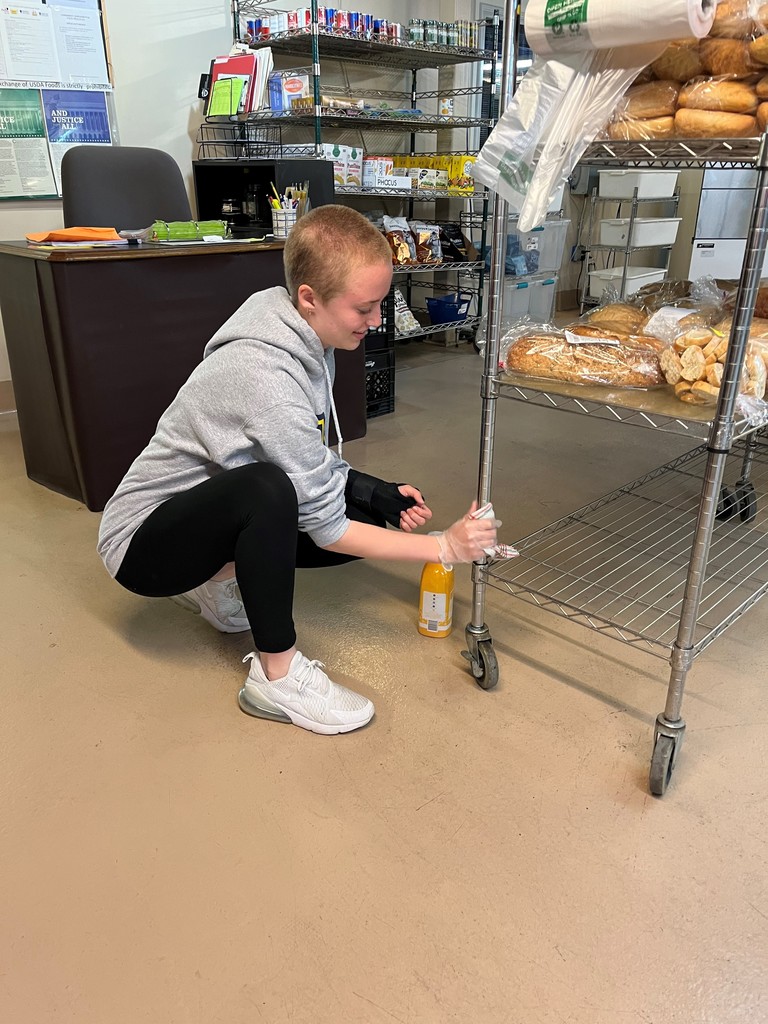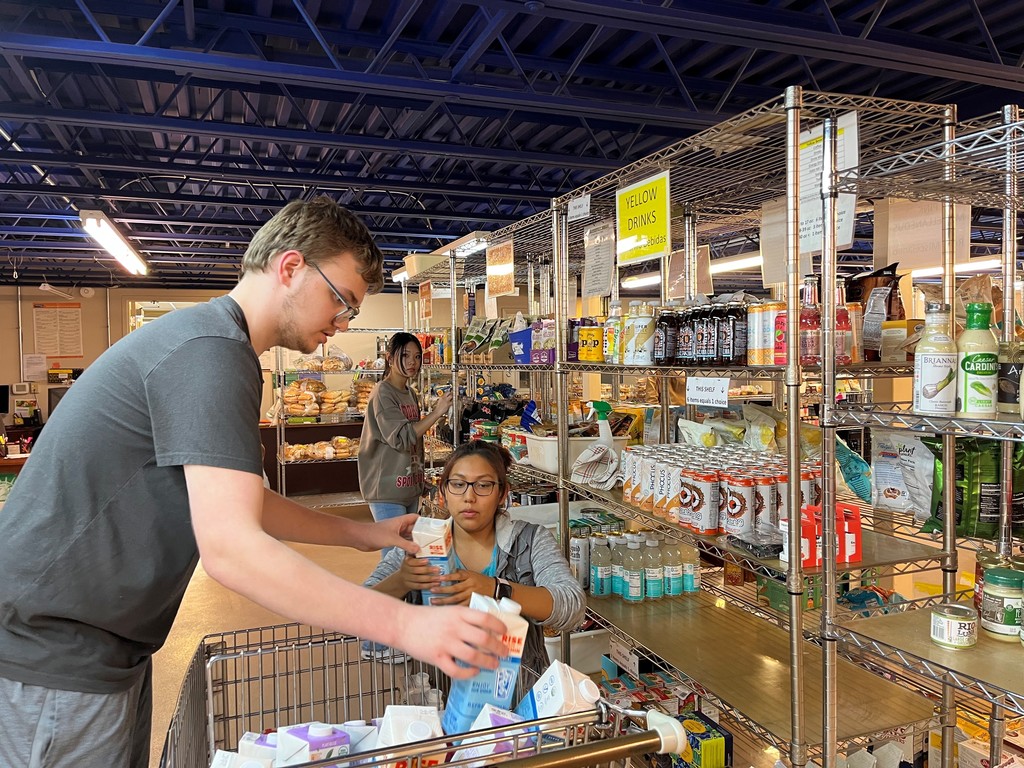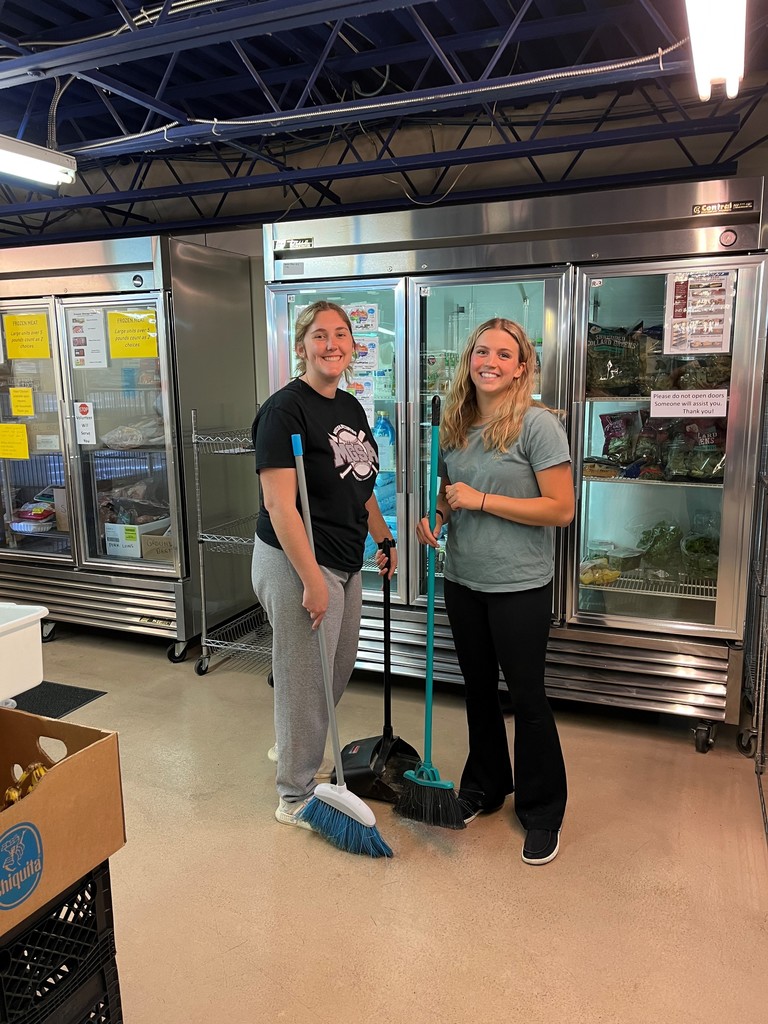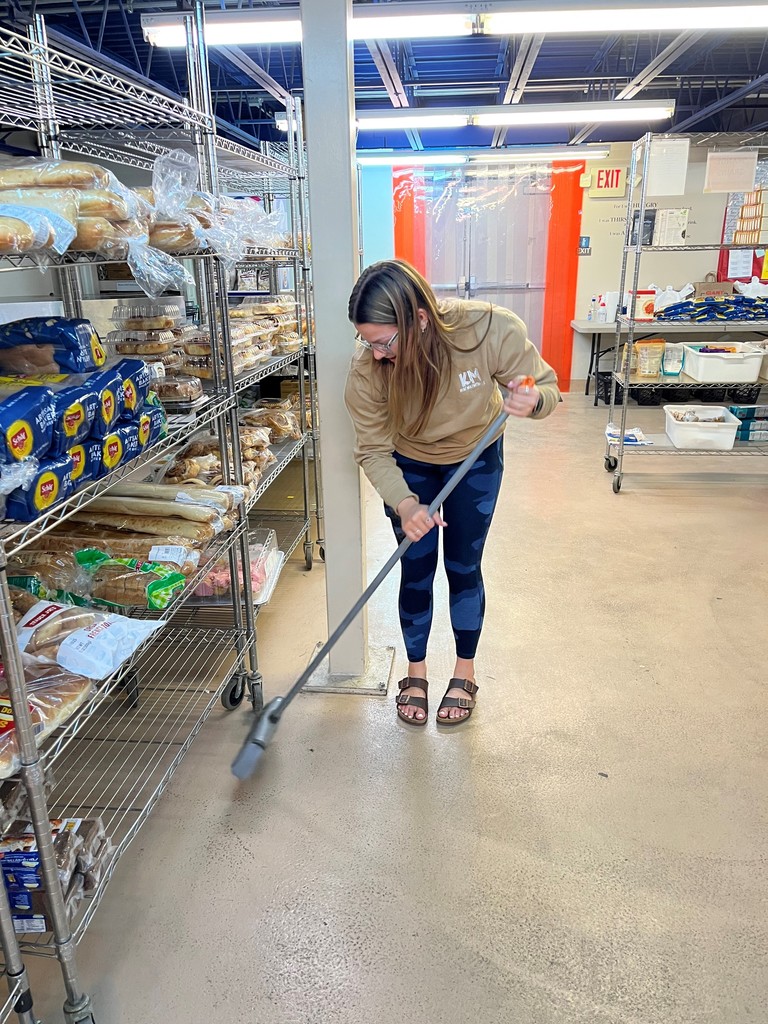 @cpactc #Administration scoops out #appreciation for #teacherappreciationday2023! Ice cream sundaes served up to staff in their new Campfire Mugs! Thank you to all of our teachers for their hard work and dedication to our students! #weappreciateyou #opportunitiesunlimited #thanks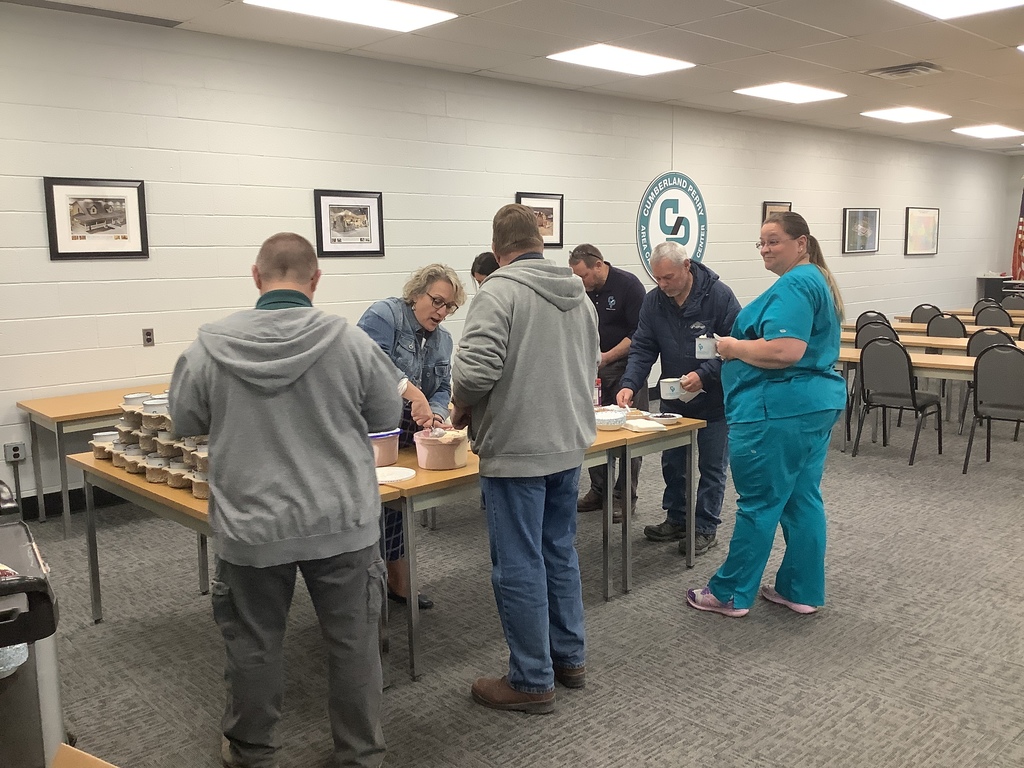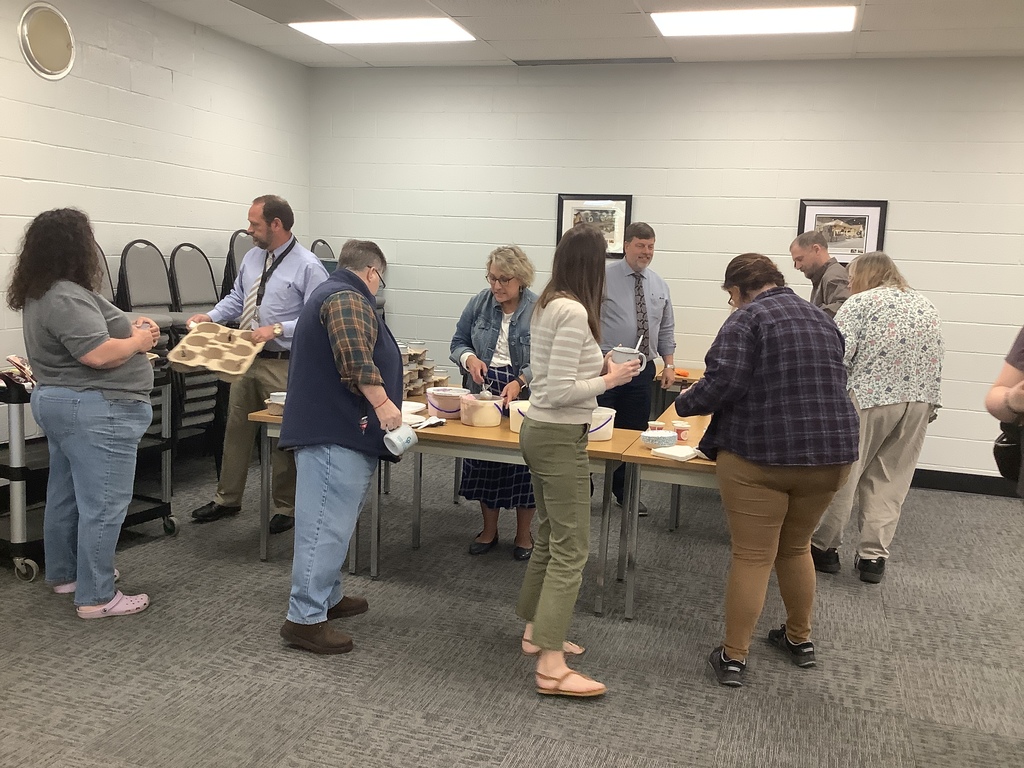 70's @cpactc student presentations with Ms. Pugh. #socialstudies #history #studentpresentations #the70s #opportunitiesunlimited #May2023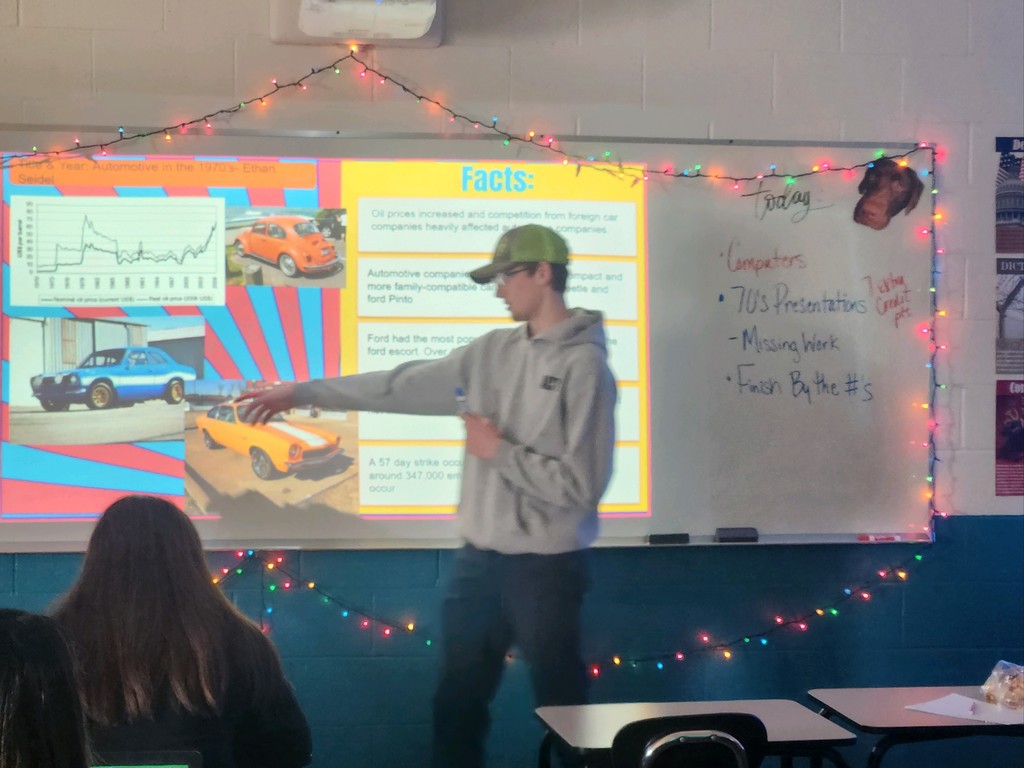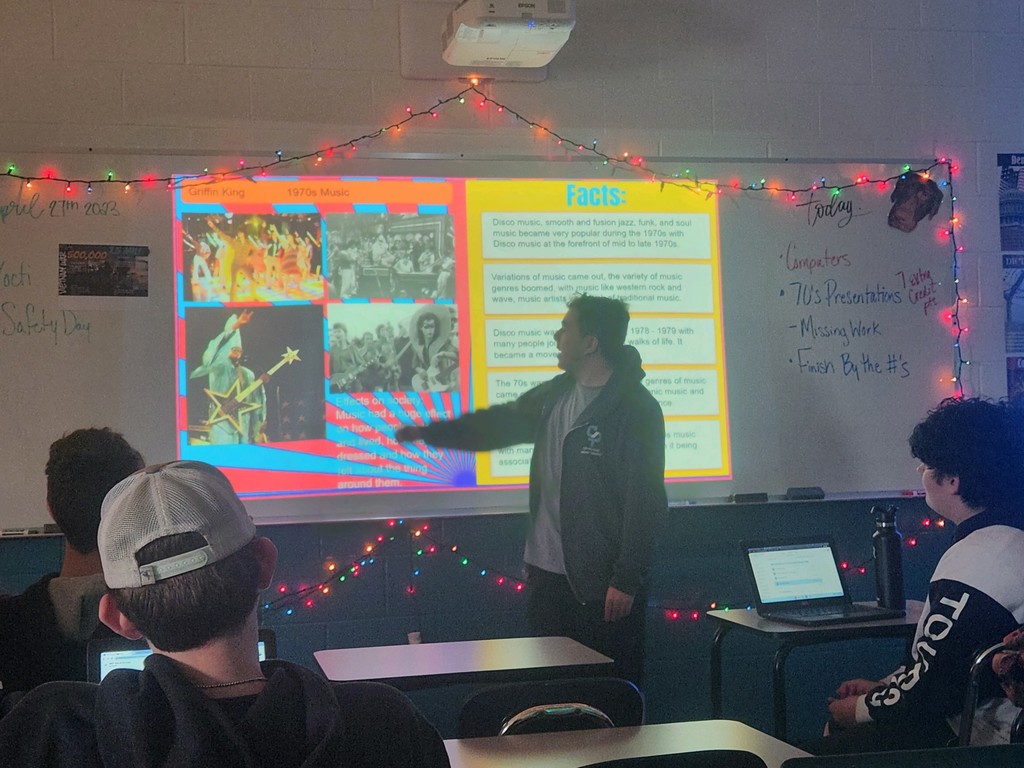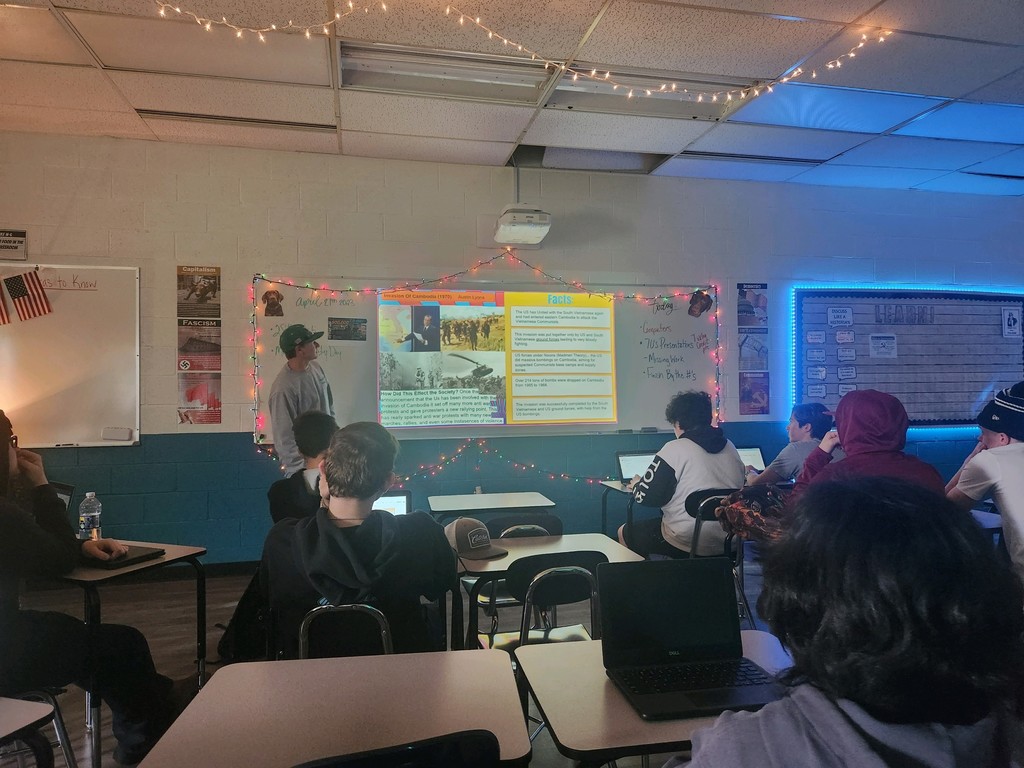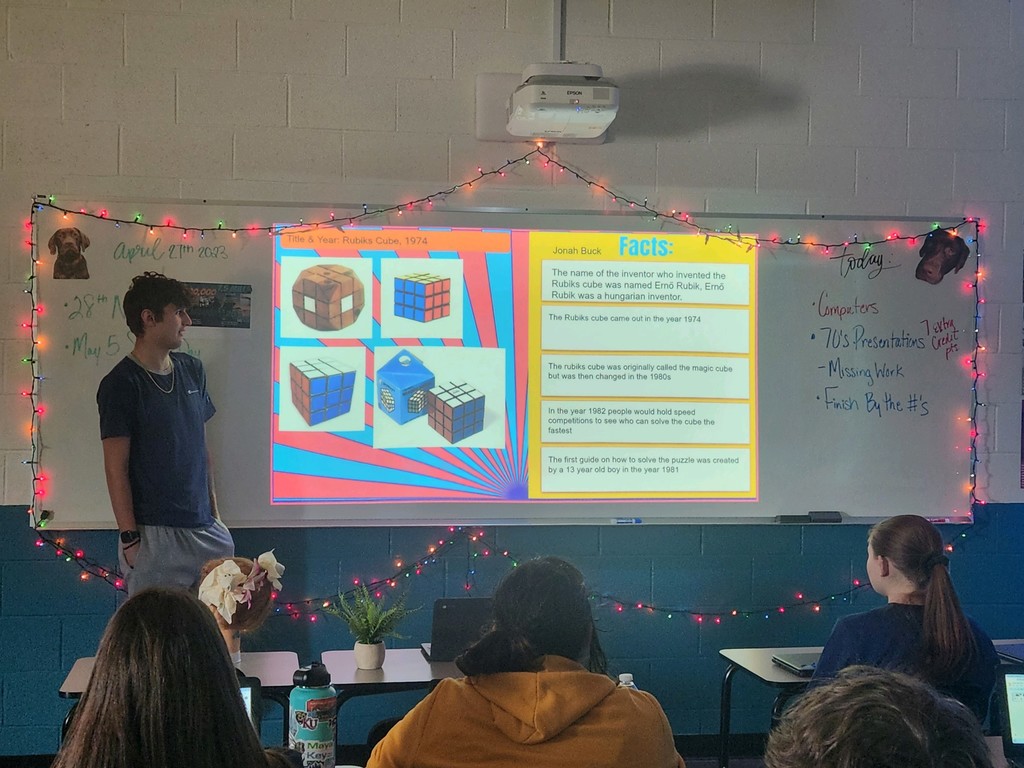 Special Guests Corporal Homa from Cumberland County Sheriffs office & K-9 Keisel, an 8 yr old German shepherd, part of the county K-9 team. While here visiting the Criminal Justice program, Corporal Homs & Keisel stopped in & visited our Early Child, pre-k program students.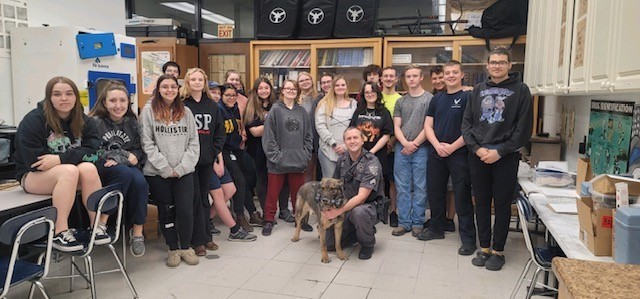 #NOCTI Performance Day 2023 @cpactc! Best of Luck to all of our Students Today! #gogetem #opportunitiesunlimited #noctiday2023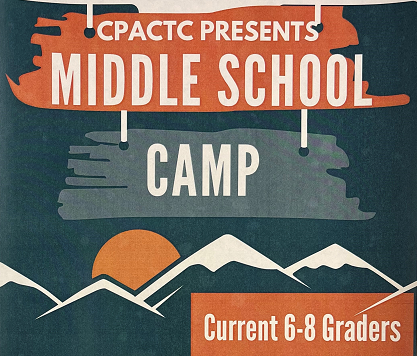 Thank you to our PA Senators & PA Representatives that took time to meet w/ @cpactc students yesterday at the Capitol for #AdvocacyDay2023. Specifically: Rep. Patty Kim, Rep. Barbara Gleim, Rep. Thomas Kutz, Rep. Torren Ecker, Rep. Sheryl Delozier, Senator Greg Rothman, & Senator Mike Regan. Here are photos w/ just a few we had the pleasure to meet. #opportunitiesunlimited #pasenators #parepresentatives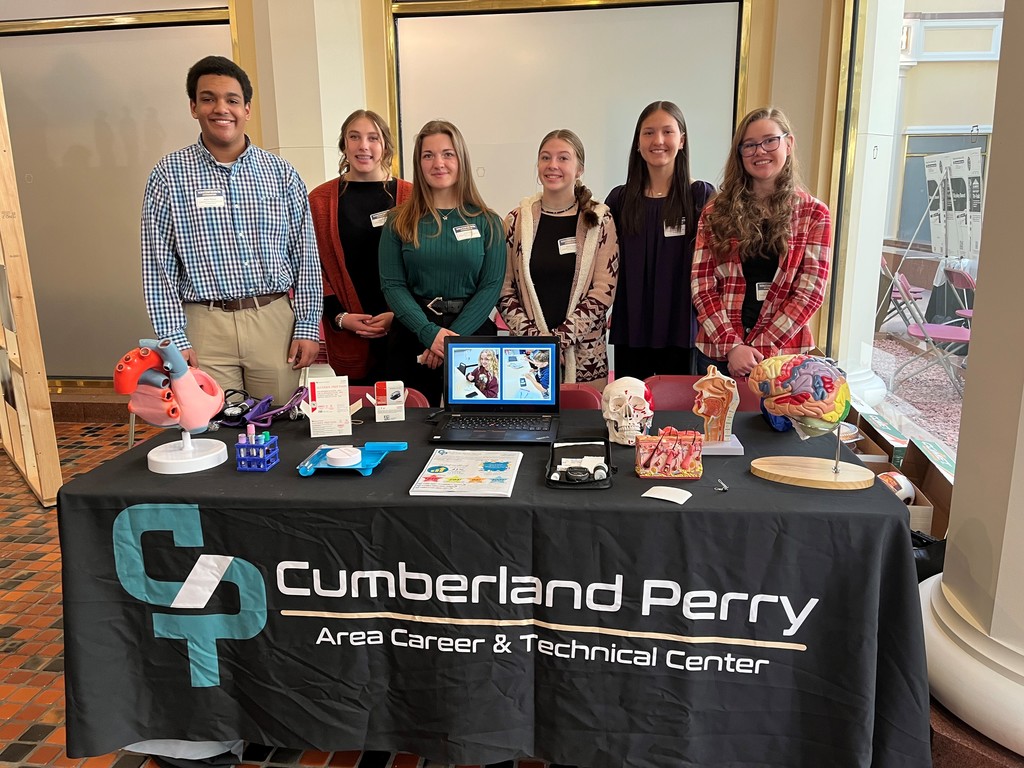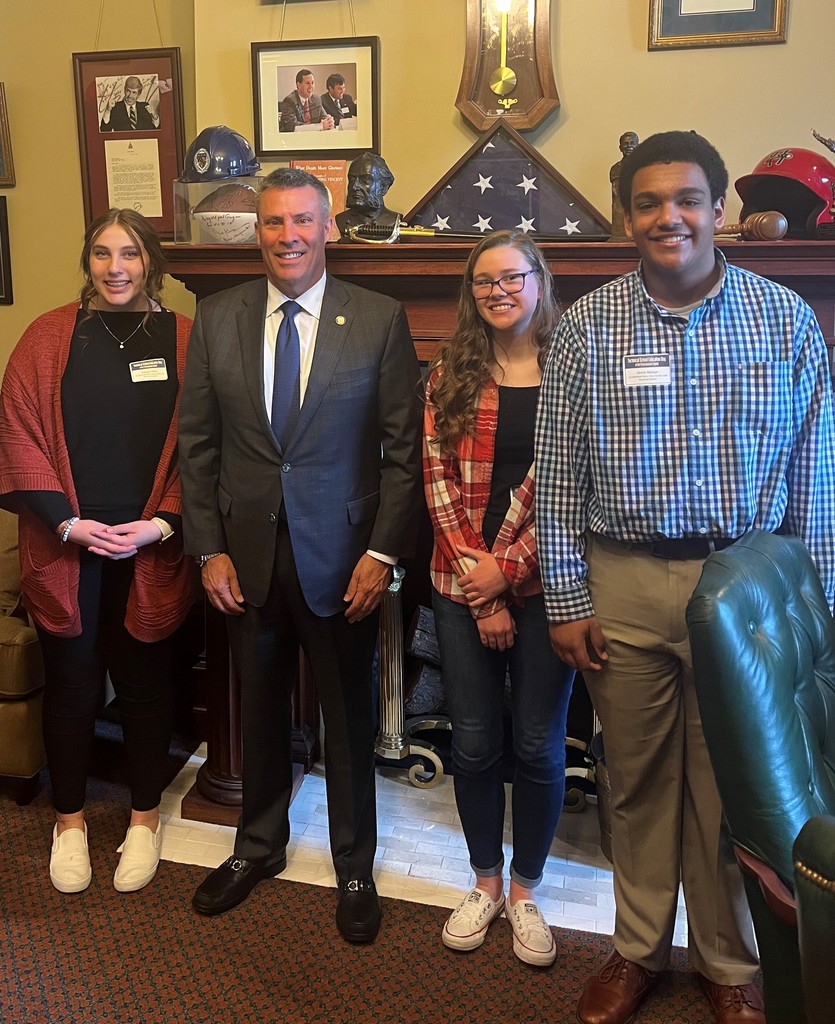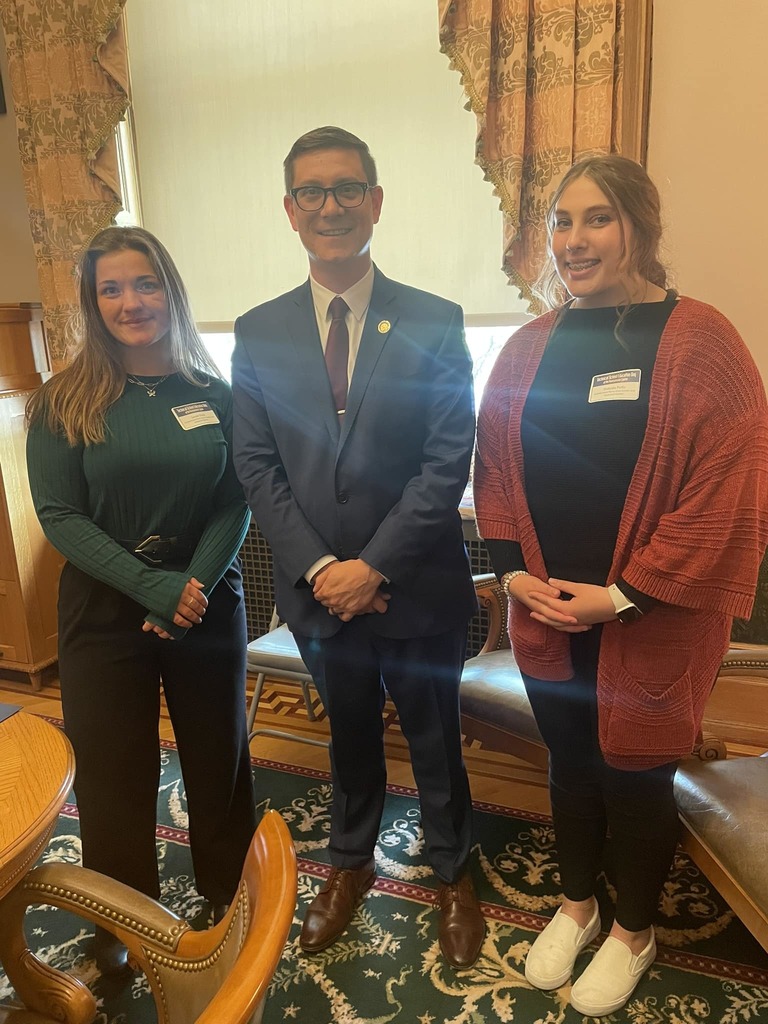 #automotivecollisiontechnology @cpactc 1952 #Dodge #Powerwagon #restoration for #PAForestry. #opportunitiesunlimited #yaukey #April2023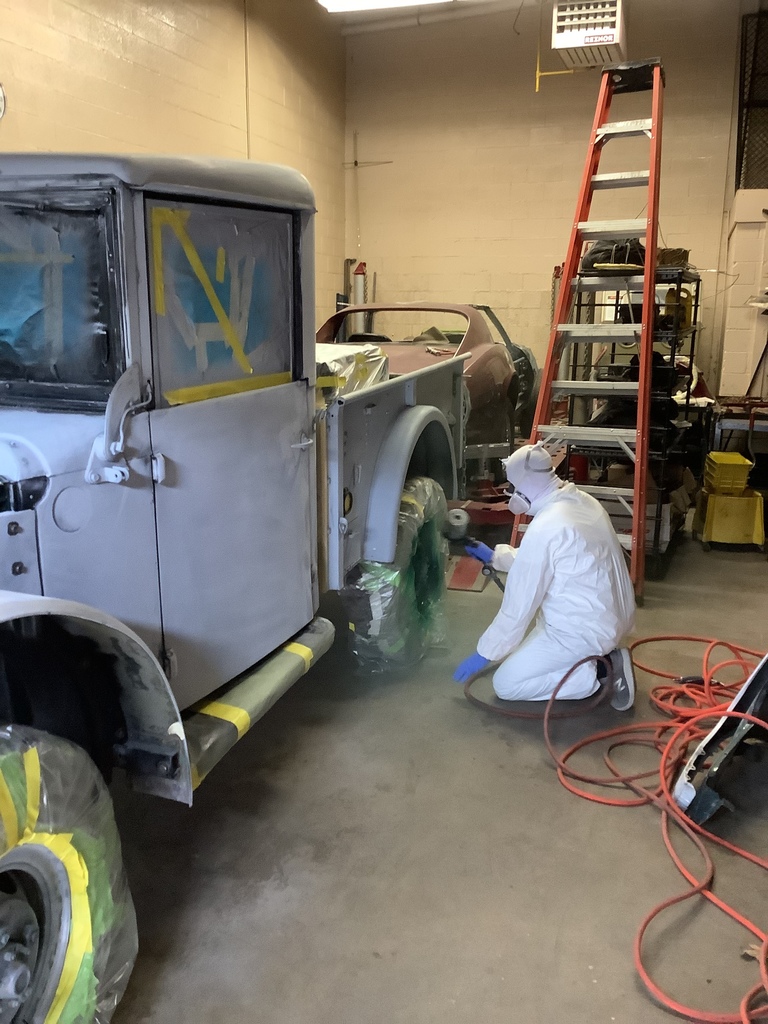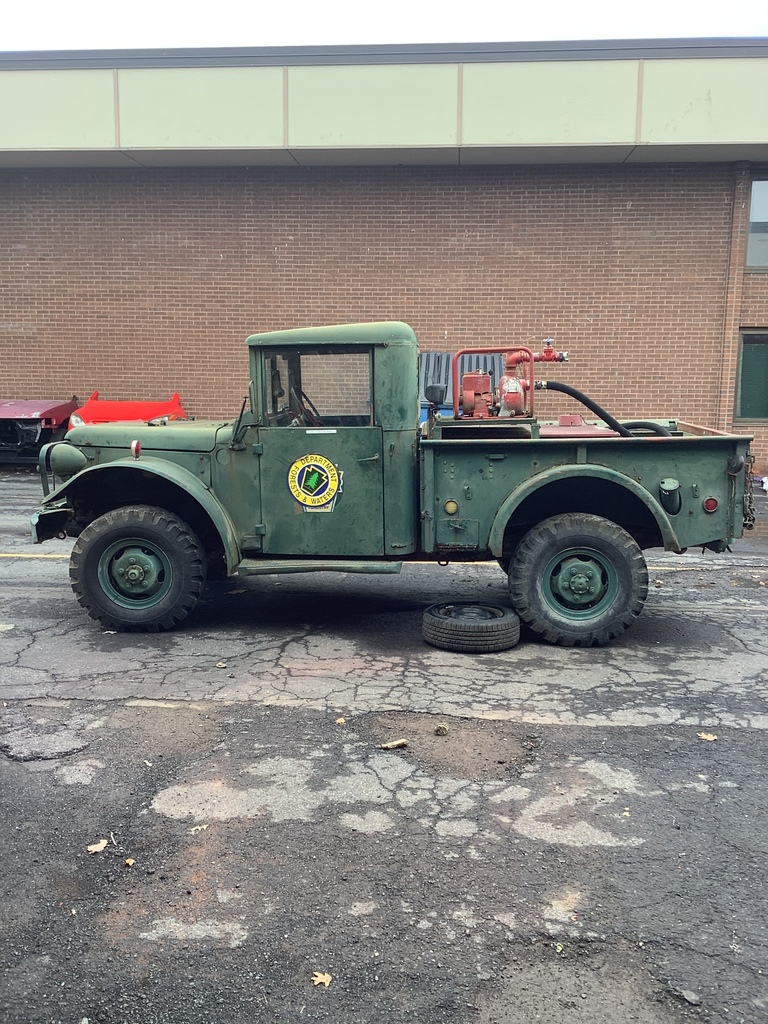 #congratulations to our @cpactc students who were inducted into the National Technical Honor Society on Thursday, April 20th. #opportunitiesunlimited #nths #inductionceremony #nationaltechnicalhonorsociety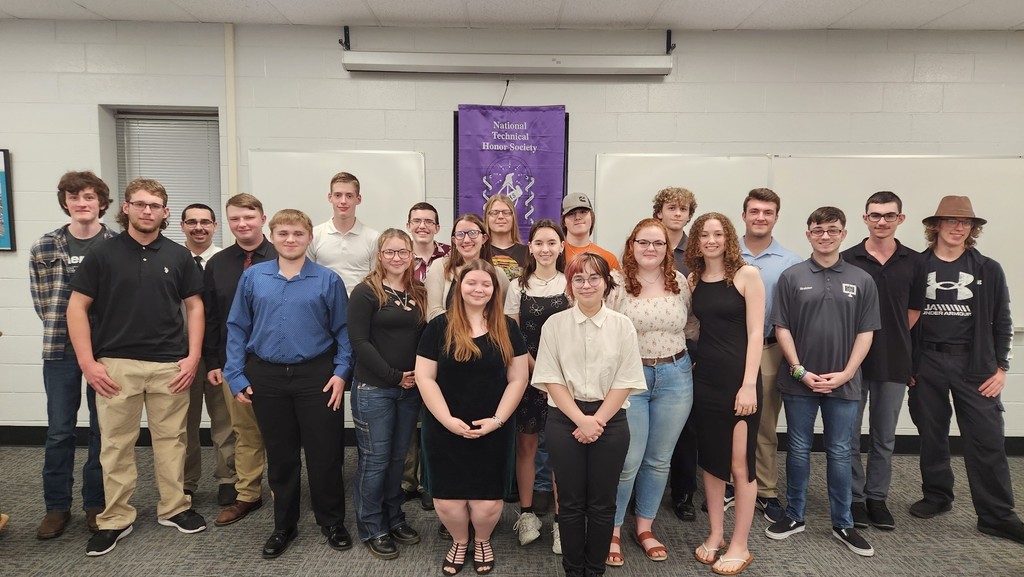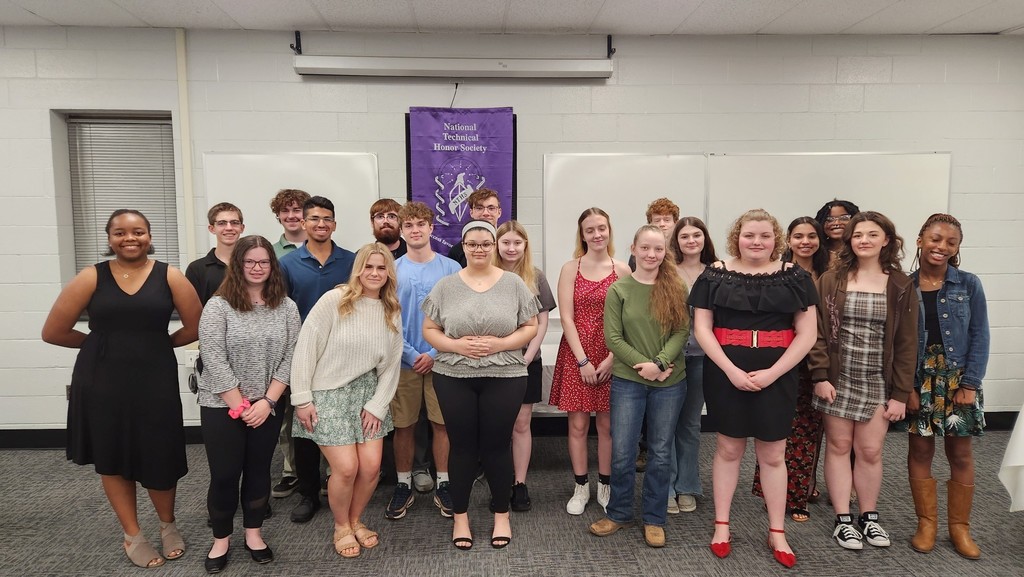 On April 12th, @cpactc took 18 students to the #SkillsUSA Pennsylvania State Leadership Conference in Hershey. Here are the results: Caleb Davis – Collision Repair Technology – 9th place Team Works team – 8th place (The team was Alenna Dingman – masonry, Conner Eppley – ECM, Michael Zang – HVAC and Sage Rea – carpentry) Claire Snyder – Nurse Assisting – 8th place Kevin Jaworski – Information Technology Service – 6th place Mordecai Rudy – CNC Milling – 5th place Russel Wagner – culinary arts – 5th place Rylan Brow – HVAC – 3rd place Clayton Henry – masonry – 3rd place Lucas Stoltzfus – CNC Turning – 2nd place Connor Reisinger – CNC Programmer – 2nd place Mechatronics team – 2nd place (The team was Eric Jackson and Corin Andrews from ARE) Maria Clark (carpentry student) was elected as a SkillsUSA Pennsylvania state officer with the help of our two delegates Sara Figueroa (AAD) and Jillian Fogleman (HCP) #congratulations to our students and the @cpactc Instructors that prepared them for this competition! #cpactcproud #opportunitiesunlimited