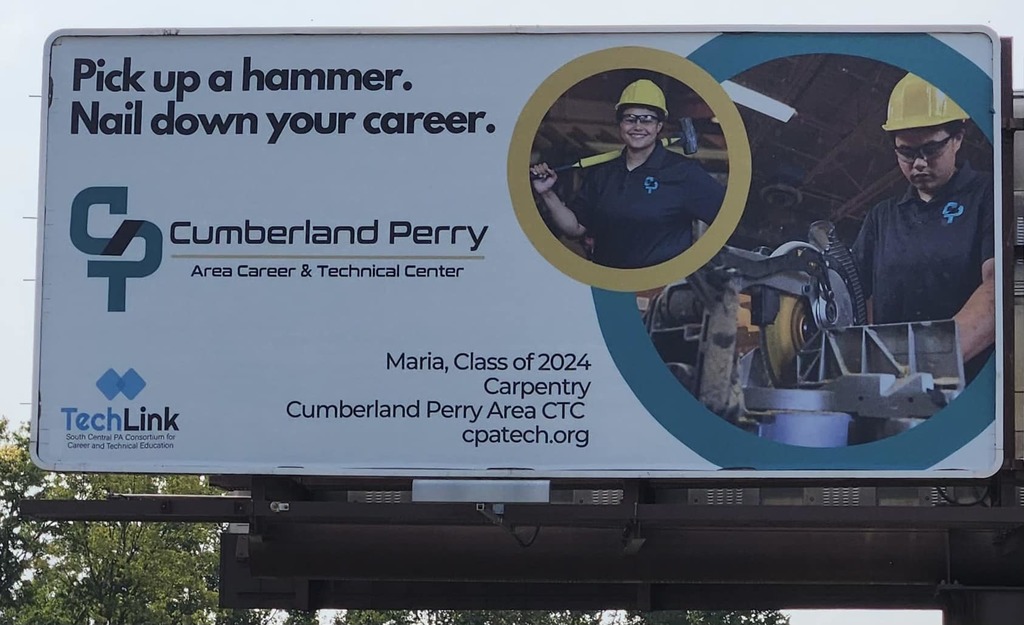 Energy and Excitement return to @cpactc! Welcome to day 2 of 2023-2024 school year students! We are happy to have you back! #opportunitiesunlimited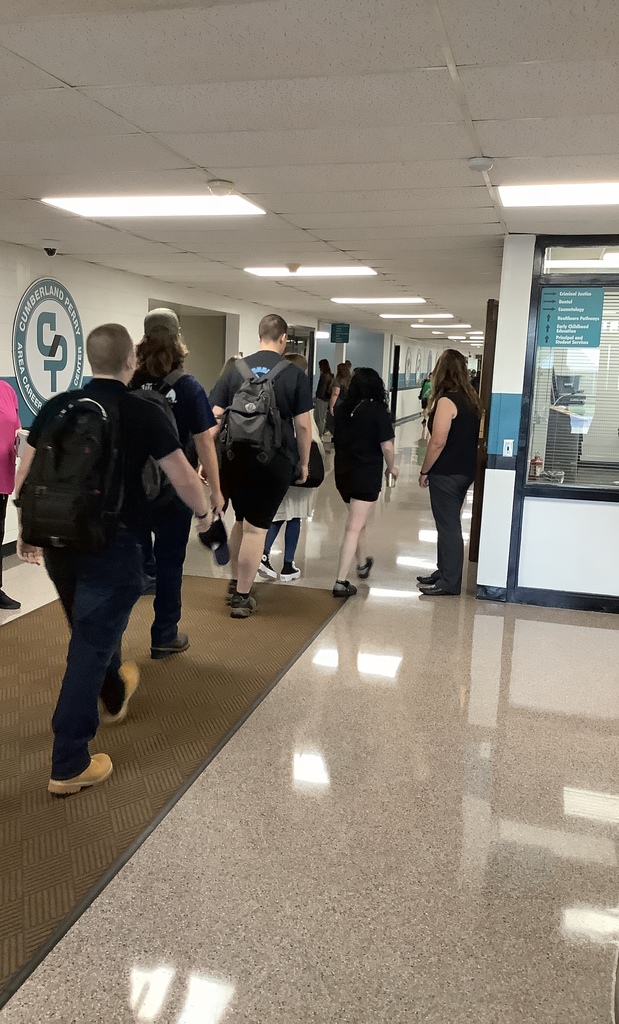 Early morning @cpactc, and we cannot wait to see these empty halls filled with our students again! See you soon! #opportunitiesunlimited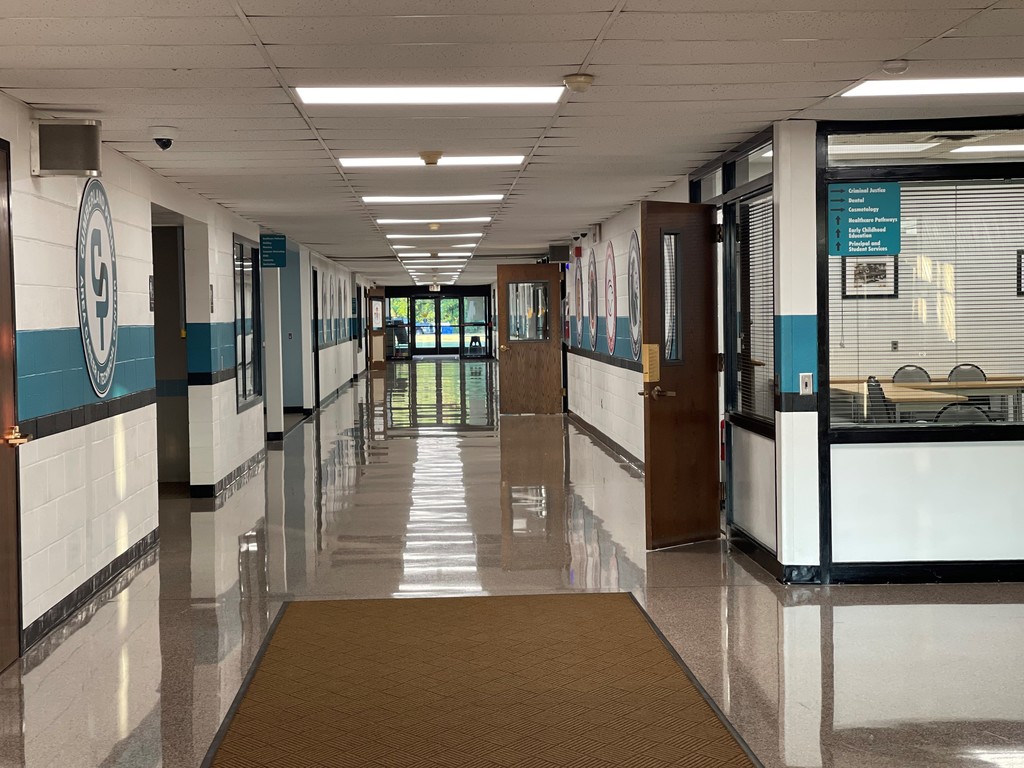 Three weeks until CPACTC students are here! August 23, 2023, is the first day of classes. #2023 #schoolyearstart

New Student Orientation Night is Monday, August 21, 2023. There will be two sessions 5-6pm or 6:30-7:30pm. Registration is not required.

Kickoff to Middle School Camp 2023!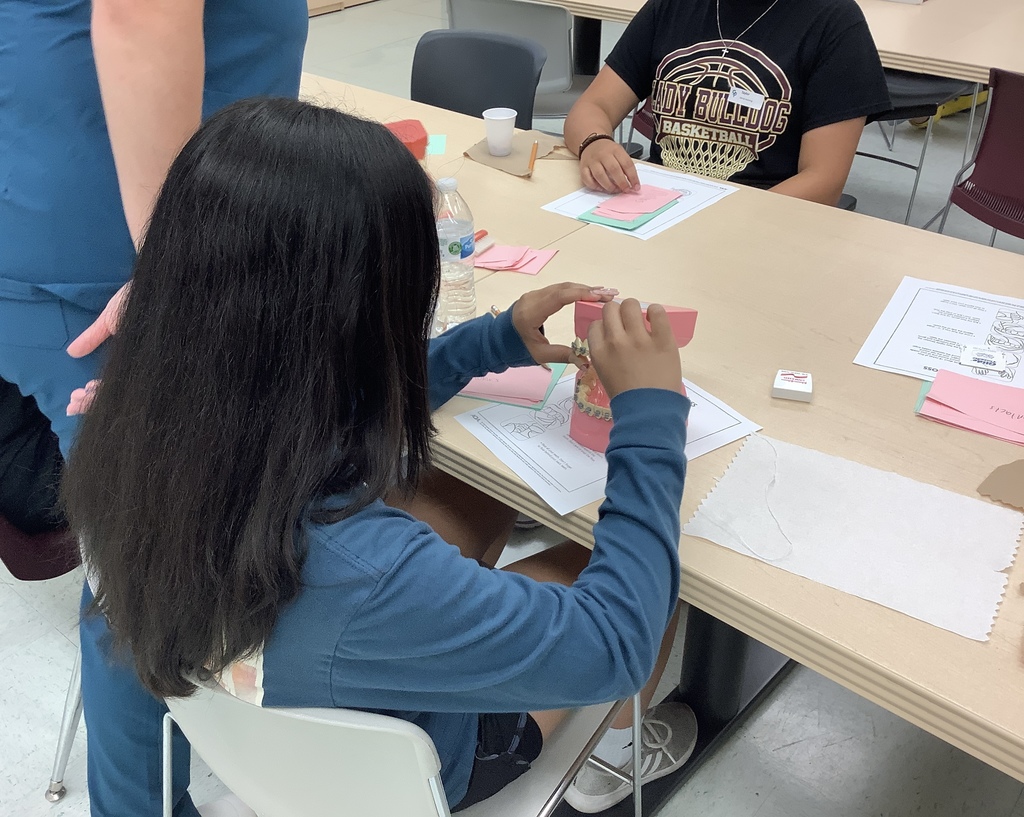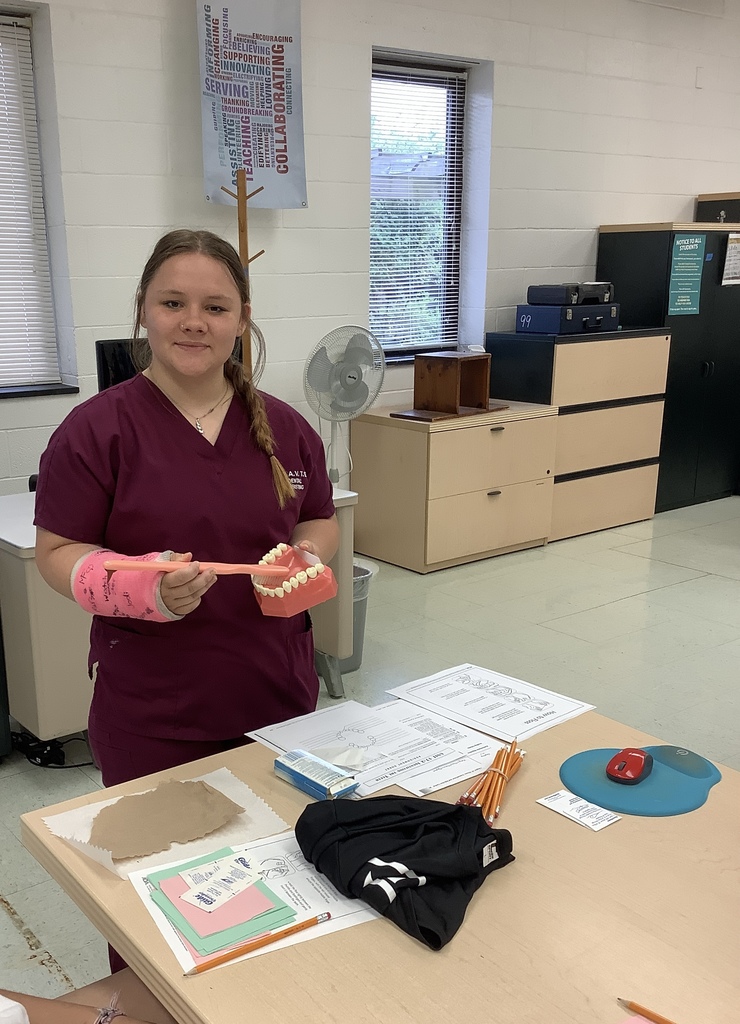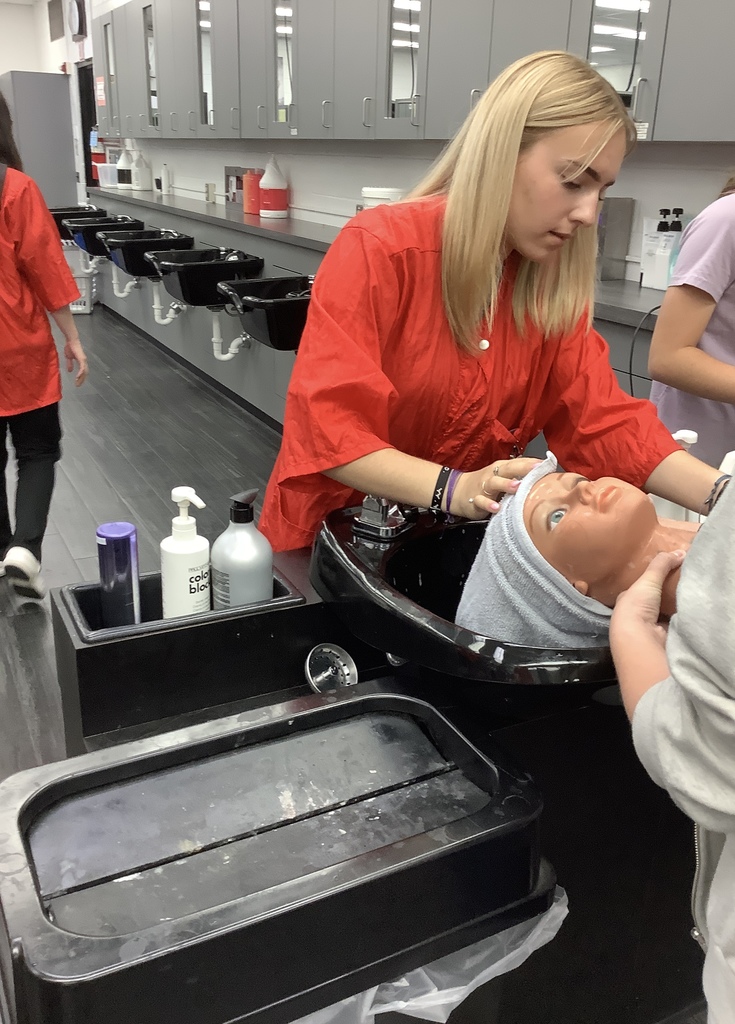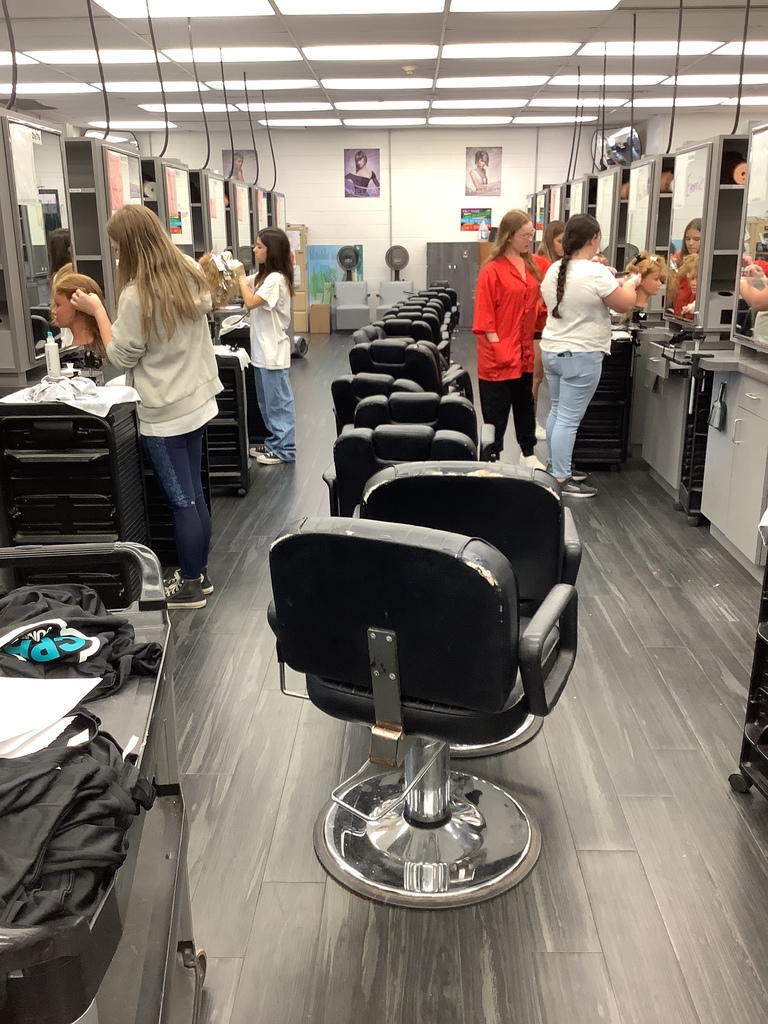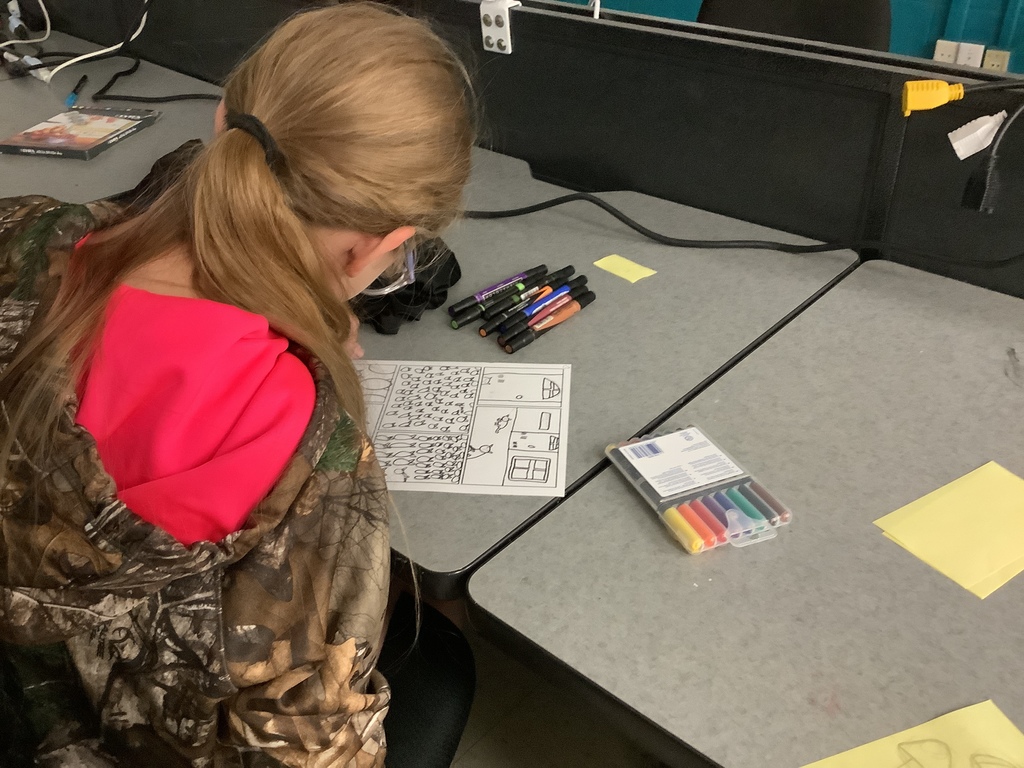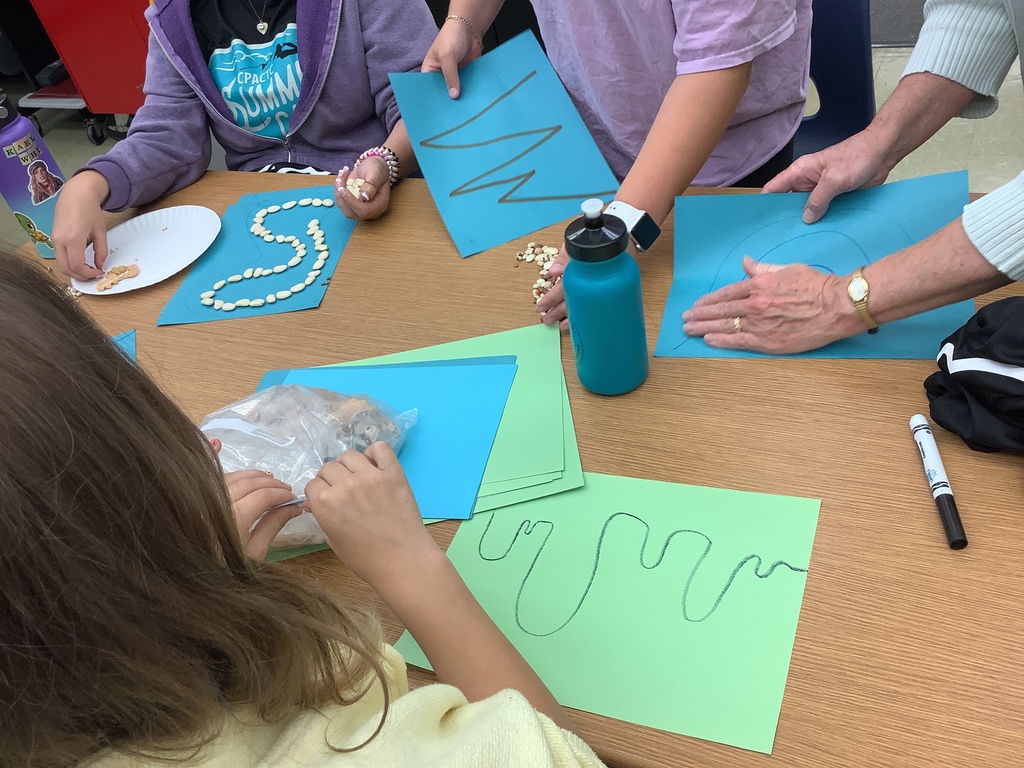 Thank you for all the educators who attended Summer Academy 2023 @CPACTC! #summeracademy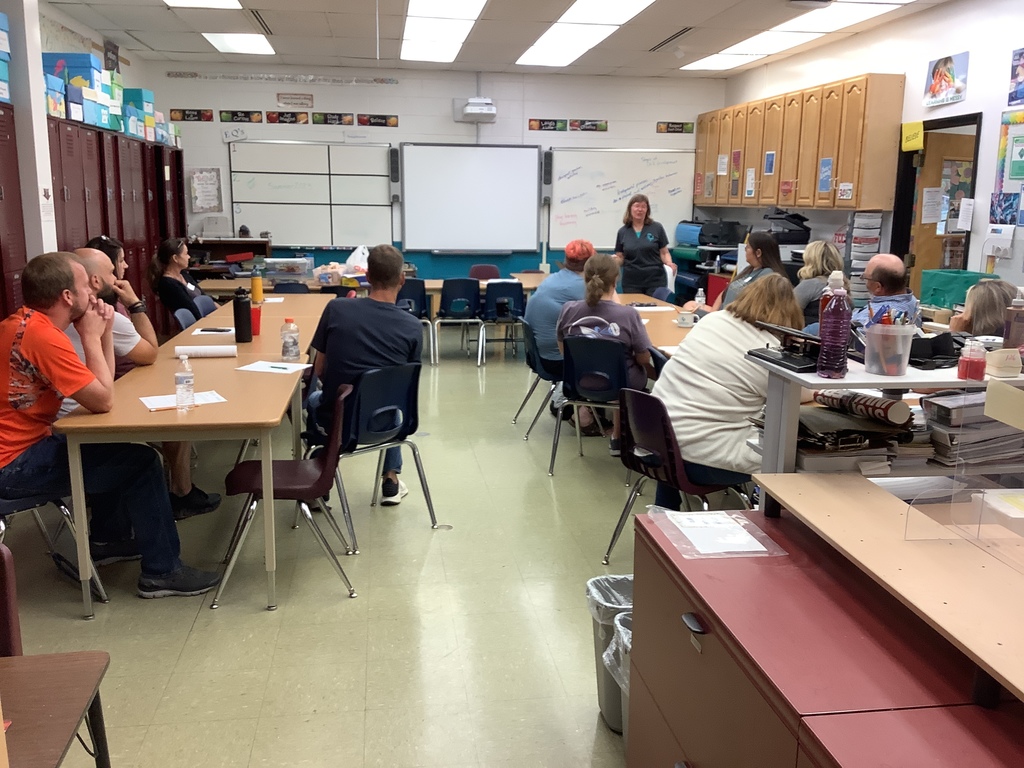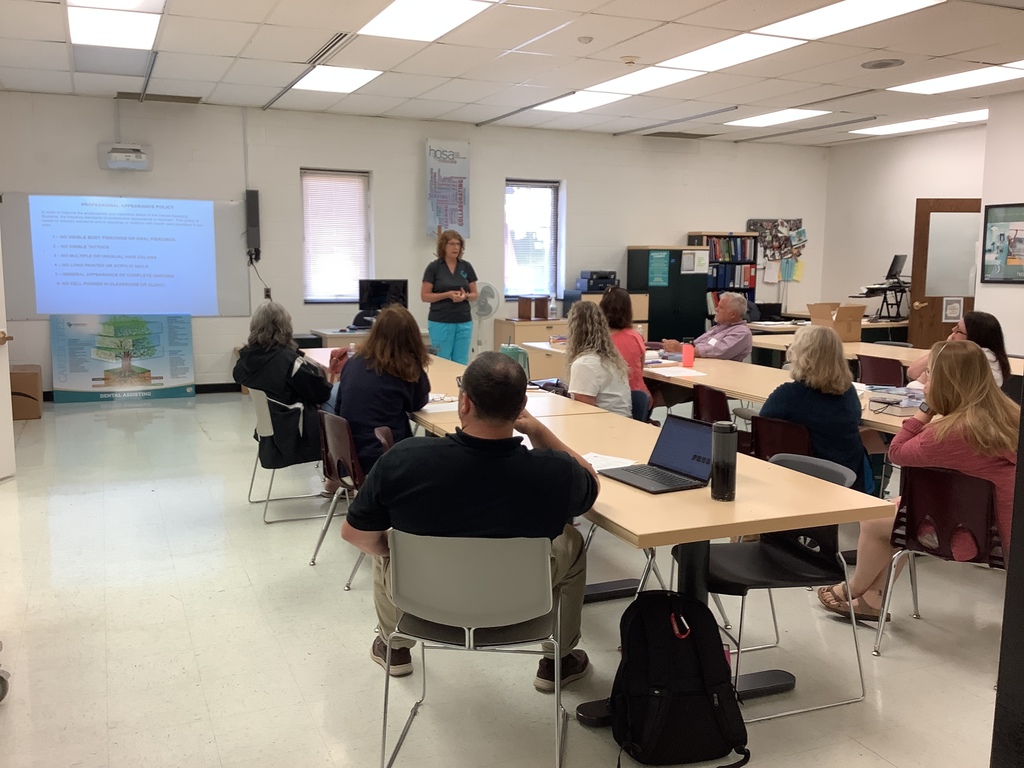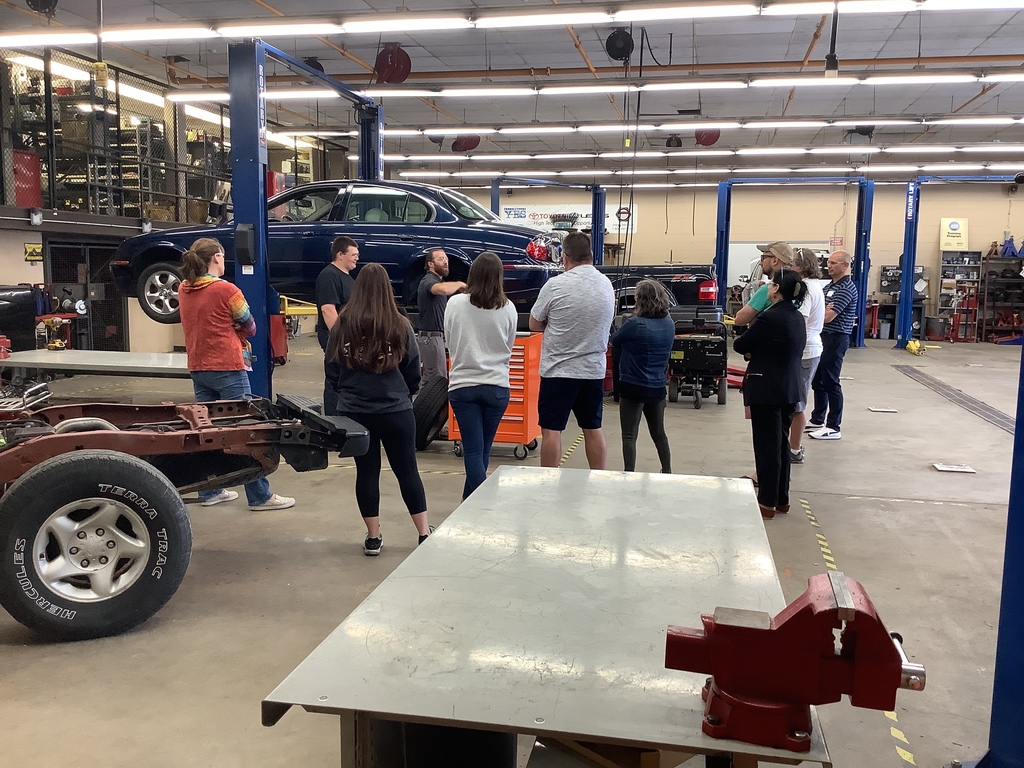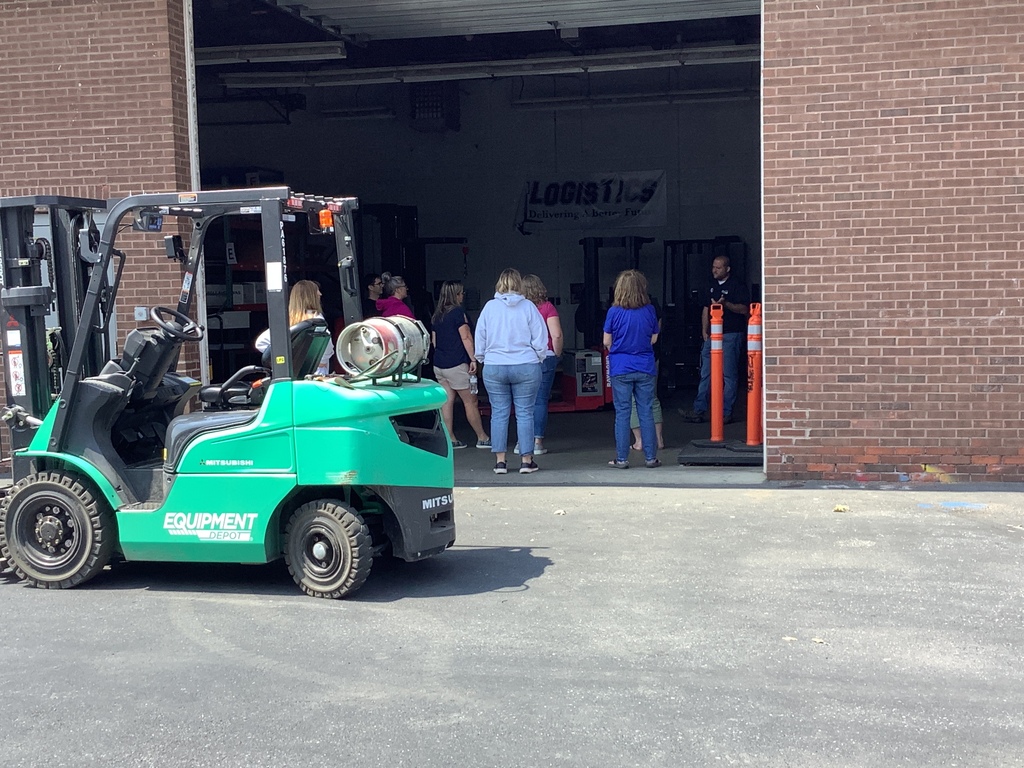 @cpactc #cosmetology program has ordered new chairs, and now has their old chairs for sale for just $25.oo! There is also one Shampoo Chair for $35.oo and several Manicure Tables for just $15.oo. Interested individuals should email
opportunities@cpatech.org
. (Limited Stock)

Registration for @cpactc Middle School Summer Camp 2023 is officially closed. If you are interested in signing up for camp and missed open registration, please email
opportunities@cpatech.org
. #opportunitiesunlimited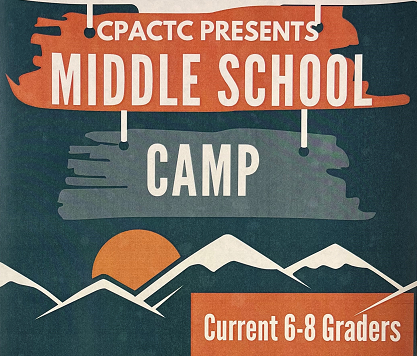 #Congratulations to @cpactc Seniors and Level 3 Program Completers, as well as our entire staff for another great year. Special congrats to #retirees, Mr. Flamini & Mr. Berkstresser for their many years of service, you will be missed. Shout-Out to our long term CJ Sub-Teacher, Mary Bokeko for an amazing job handling a lot of extra responsibilities as a sub this year, including our annual Safety Day event. Wishing everyone a well deserved summer! #opportunitiesunlimited #cpactc #thatsallfor2023folks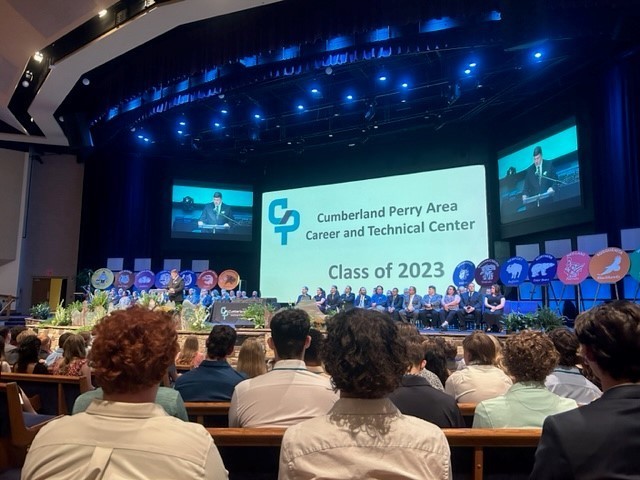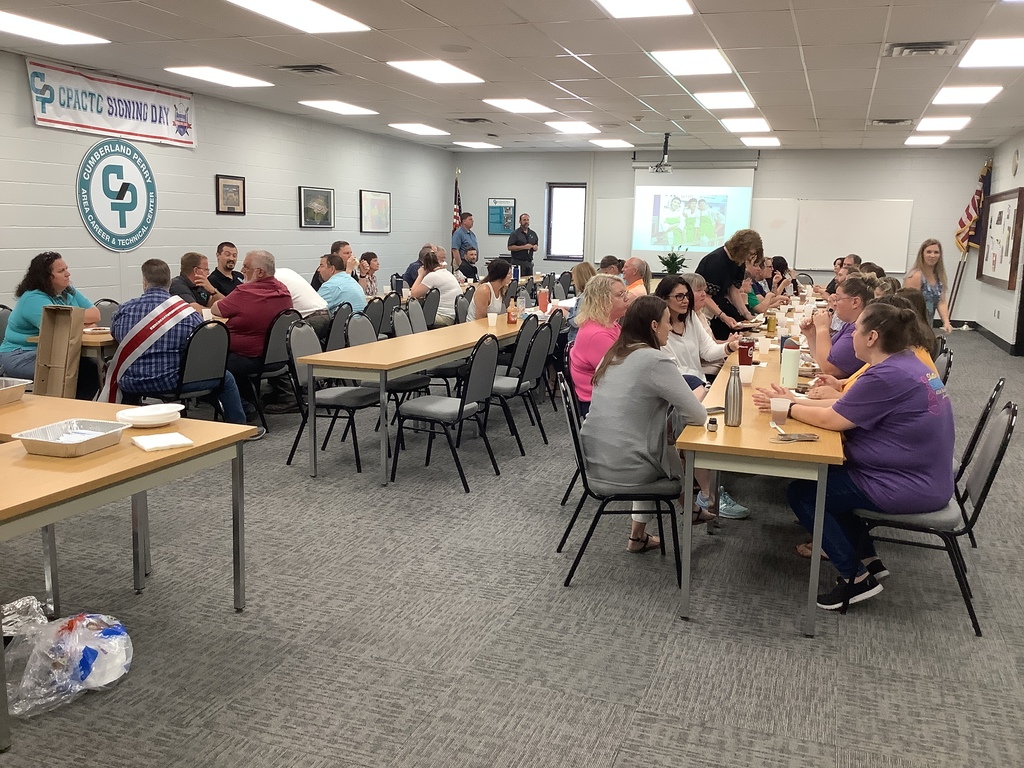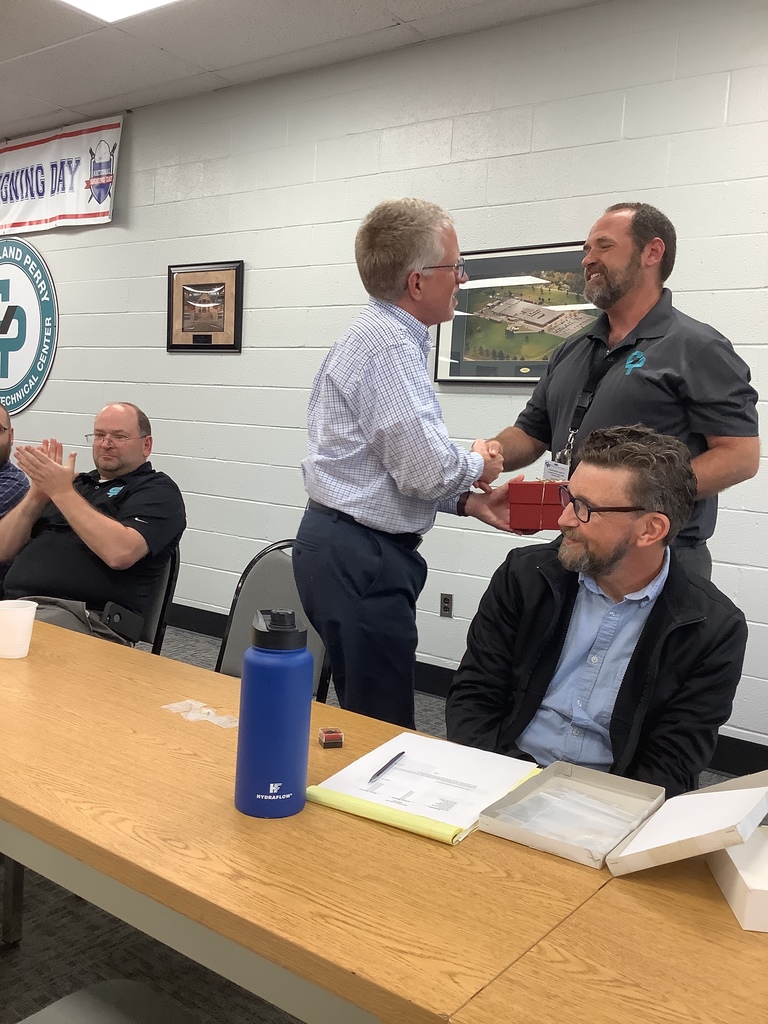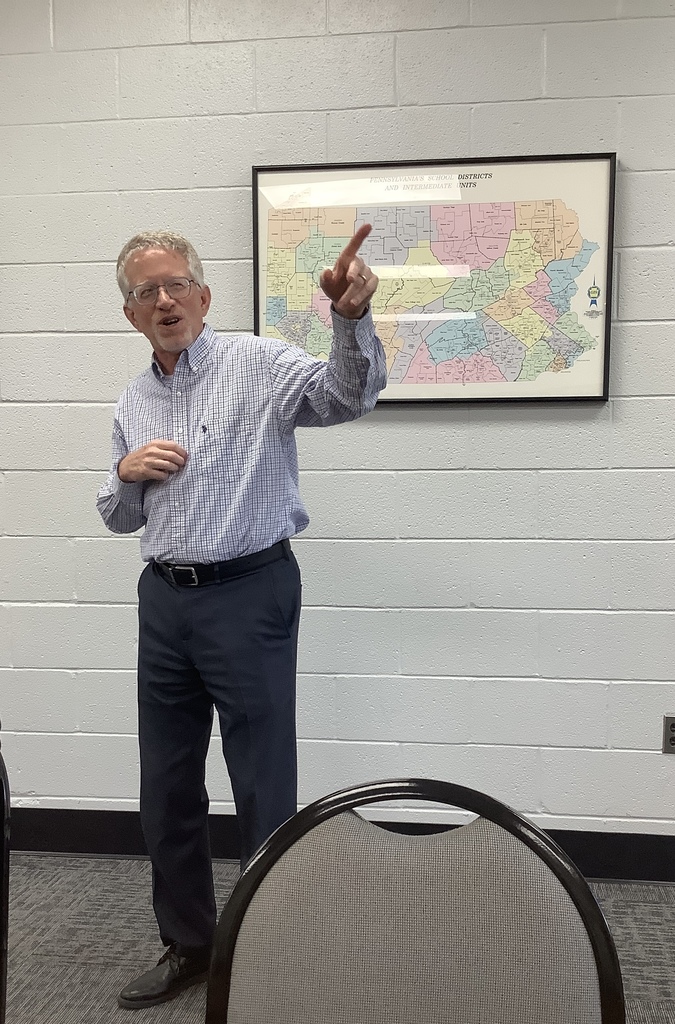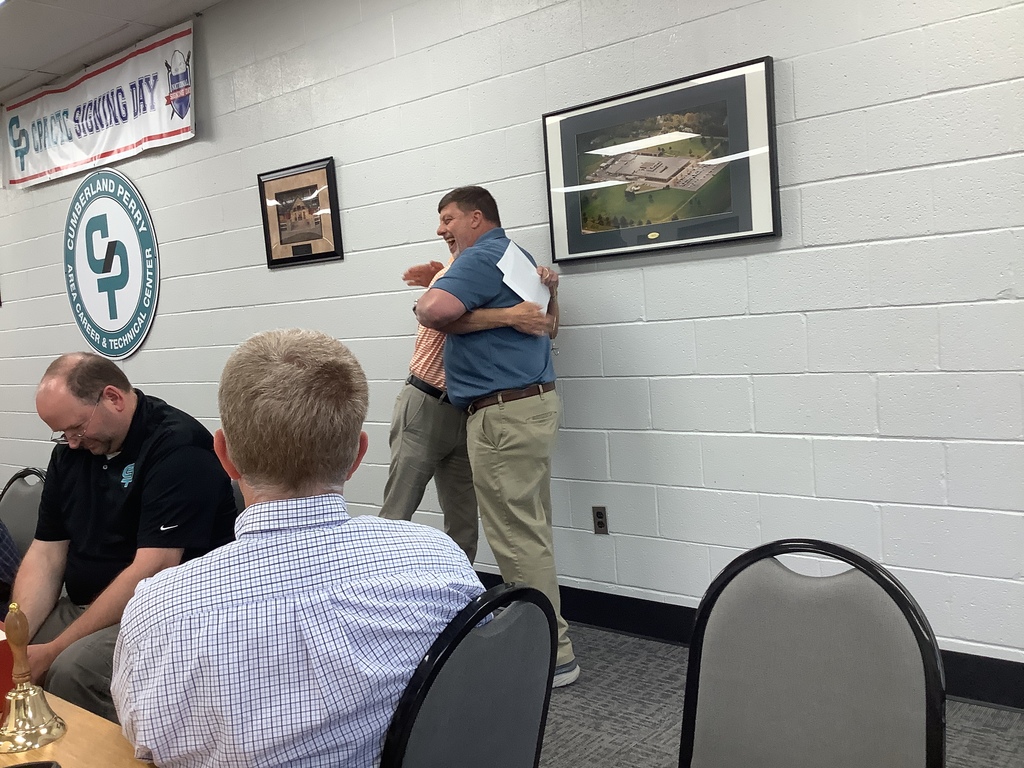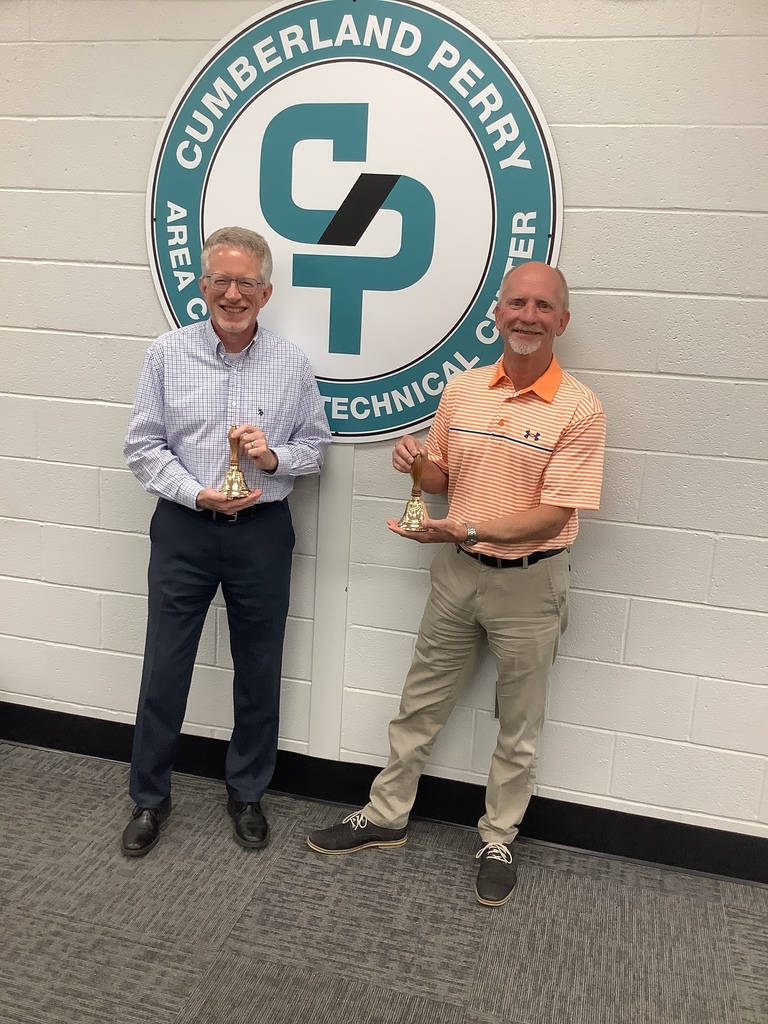 "Cumberland Perry is Lit"- as we have our final safety drills w/ students today, members of our Safety Committee, Assistant Principal Sellers & Automotive Collision Technology Instructor, Mr. Yaukey, are twinning in their bright orange. #opportunitiesunlimited #franson #safety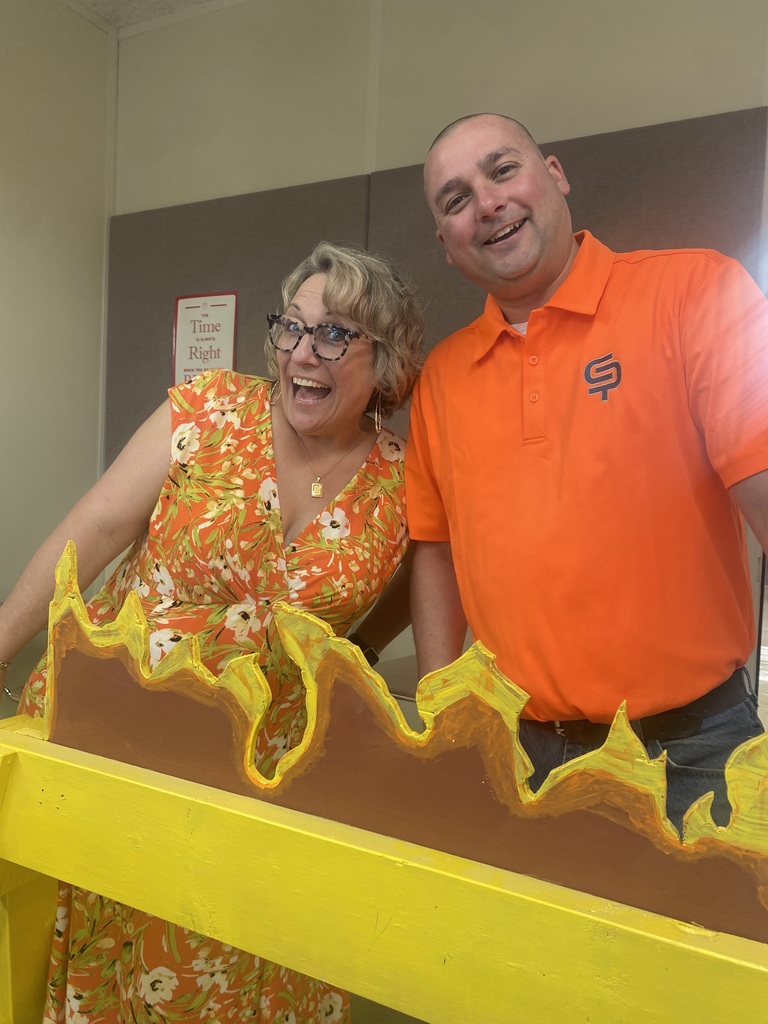 The theme for the month of May in our student lounge area was to remind students "Let's Stress Less!" as we came into the most stressful month at the end of the school year!Posted were tips to manage stress and anxiety, prompts to practice mindfulness, and a "Gratitude Graffiti" wall, where students and staff took moments to reflect on and express those things and people they are thankful for daily. #opportunitiesunlimited #stressless #finalschooldays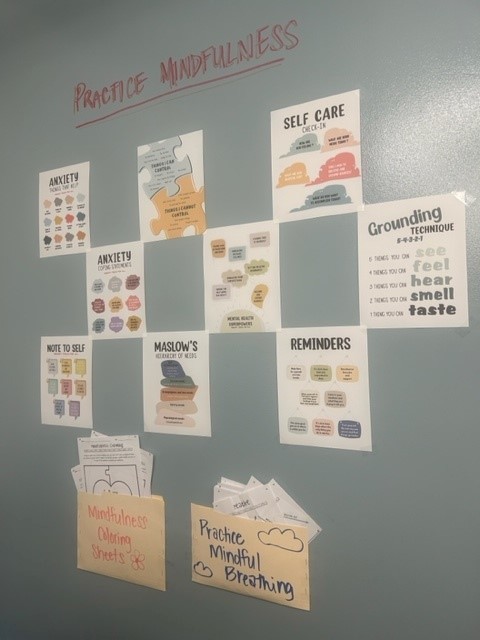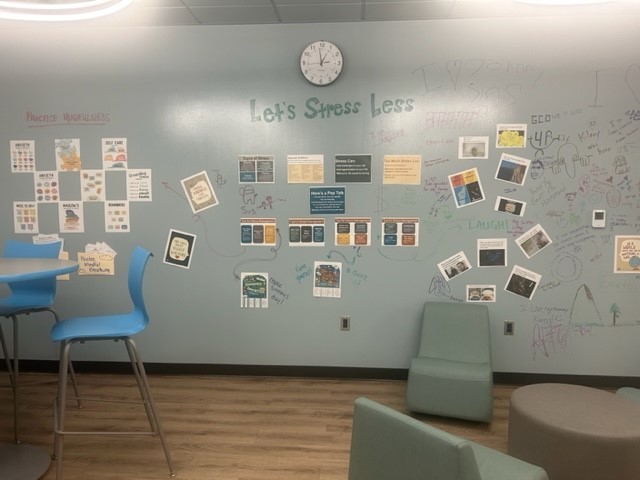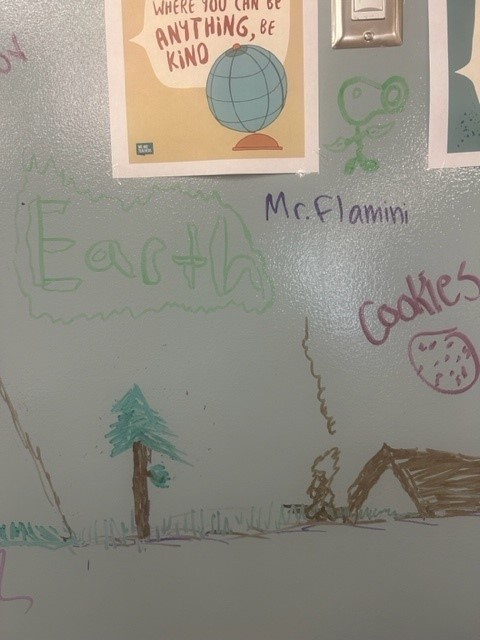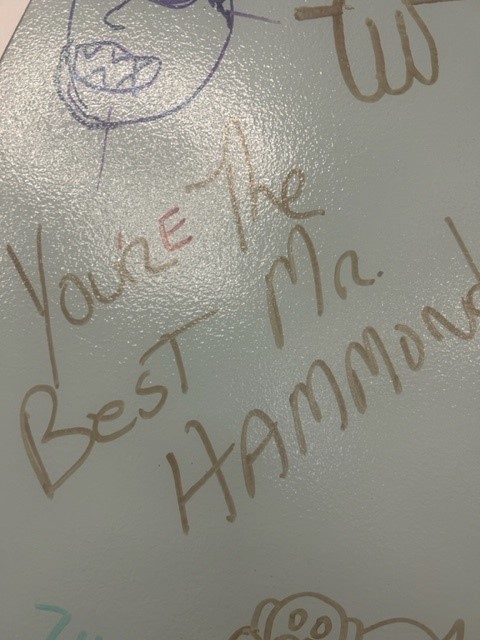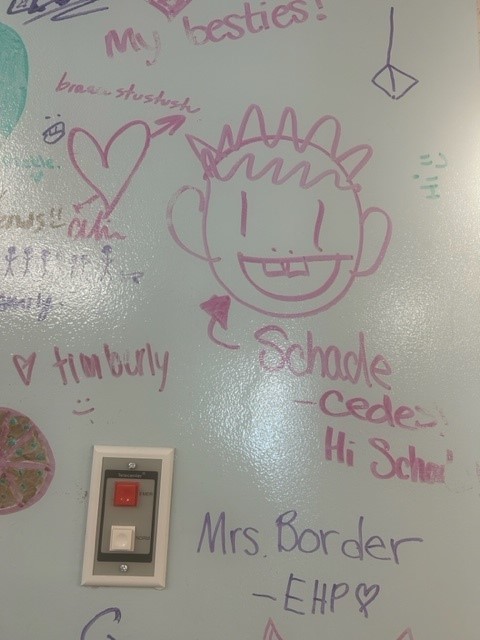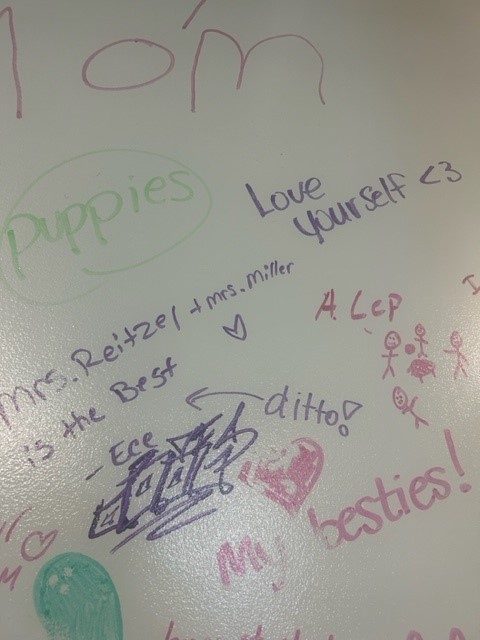 New Pay Rate of minimum $17.00/Hour for Part-Time Instructional Assistant @cpactc for the 2023-2024 school year! Visit our employment page and Apply Today to ensure a job opportunity here next year!
https://www.cpatech.org/page/employment
#opportunitiesunlimited #newpayrate #jobs

#Friday #funday as we wind down in our final in-session days @cpactc and head into the holiday weekend. #cosmetology is Bowling for Manikin Heads. #opportunitiesunlimited (*note these are heads that can no longer be used since they have had multiple haircuts)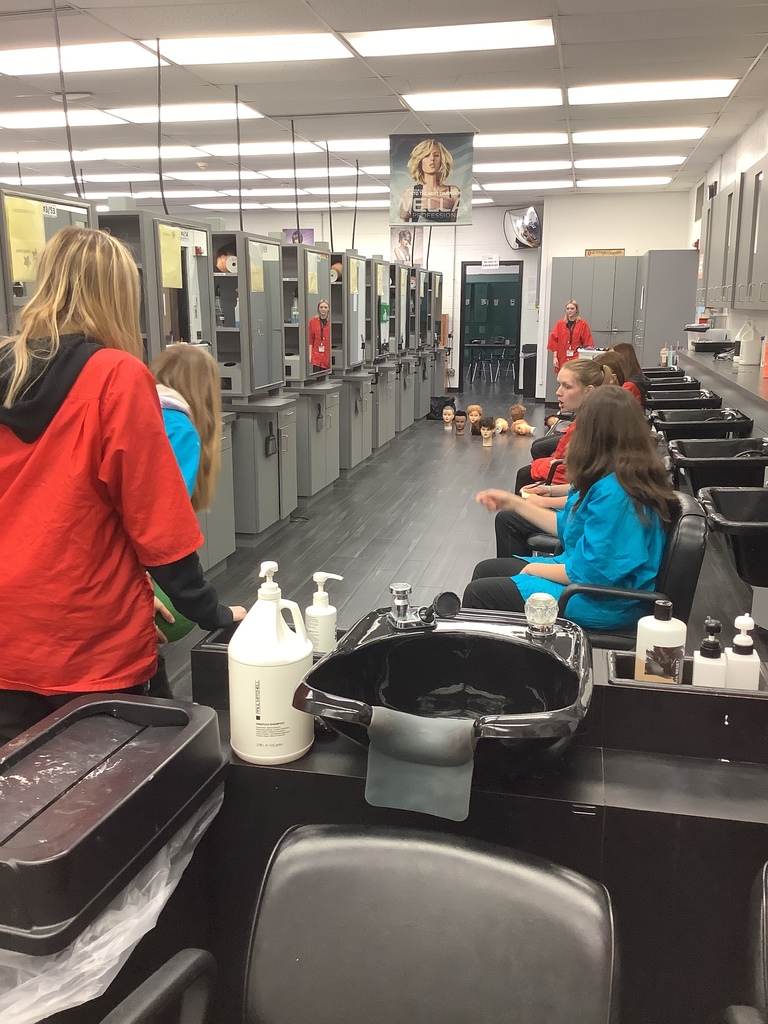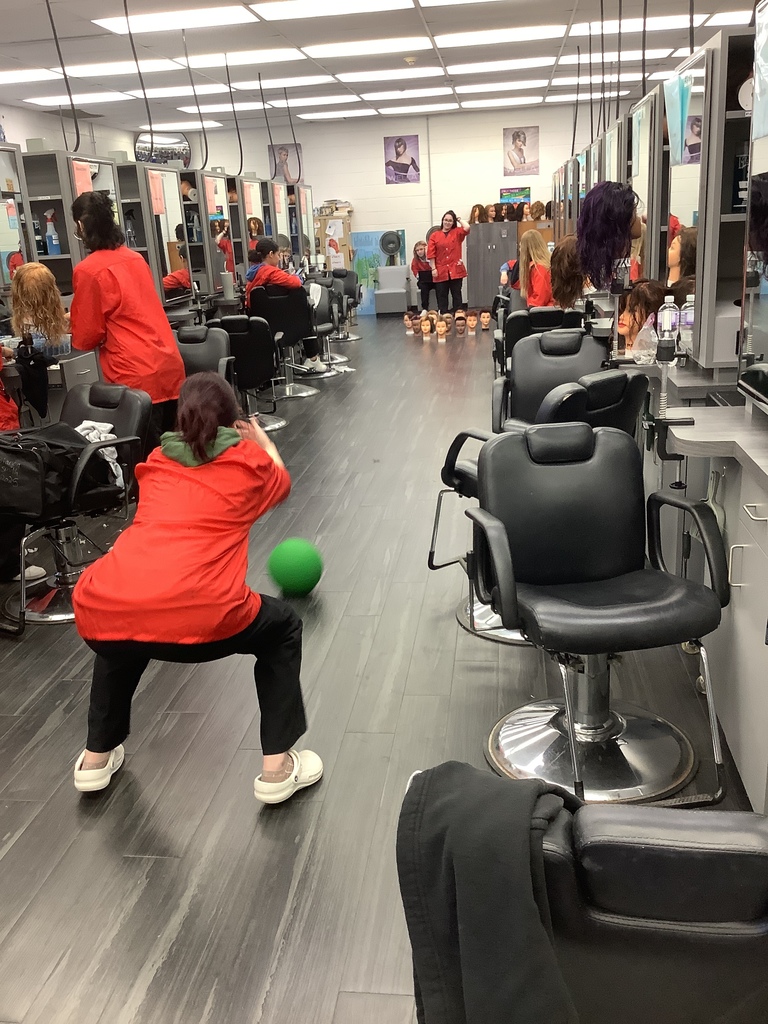 Only spots left in Healthcare Pathways, Dental, and Early Childhood Education for CPACTC Middle School Summer Camps 2023! Sign up now! #opportunitiesunlimited Register:
https://www.cpatech.org/article/1075483
June 14 & 15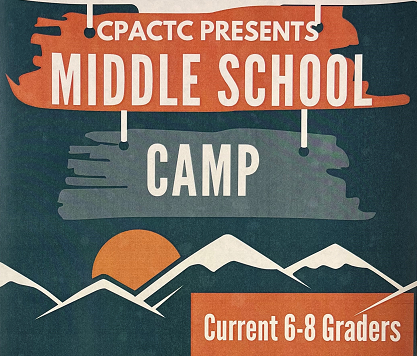 #nailpolishart in #cosmetology @cpactc. #opporunitiesunlimited #cos #May2023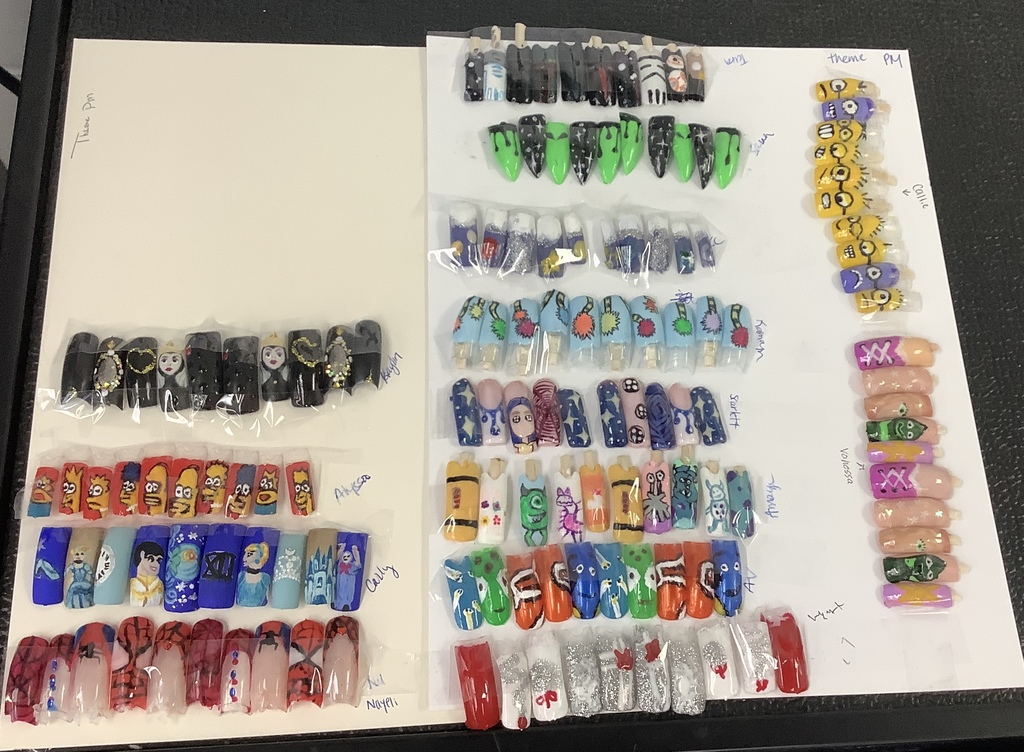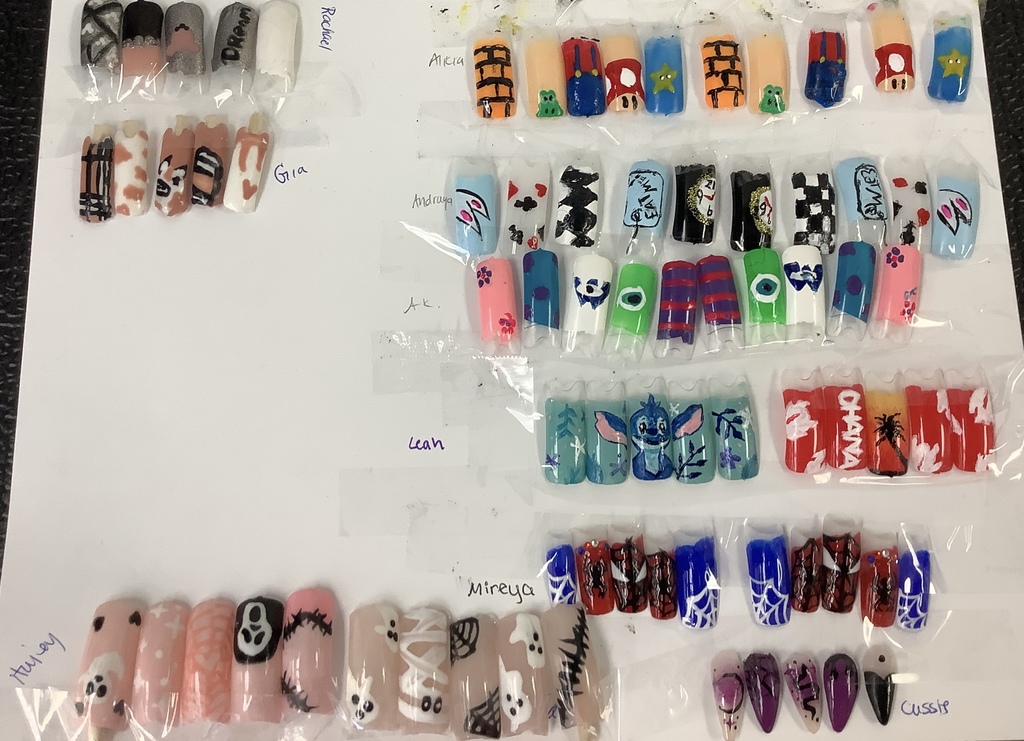 Tonight is the Night! Practice is done, and the stage is just about set, for CPACTC Awards Night 2023. Looking forward to recognizing all of our Senior Students/Program Completers and their families to celebrate their accomplishments. #opportunitiesunlimited #cpactcawardsnight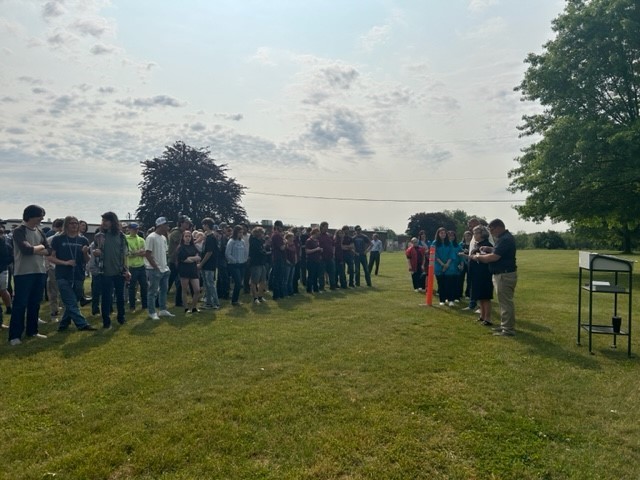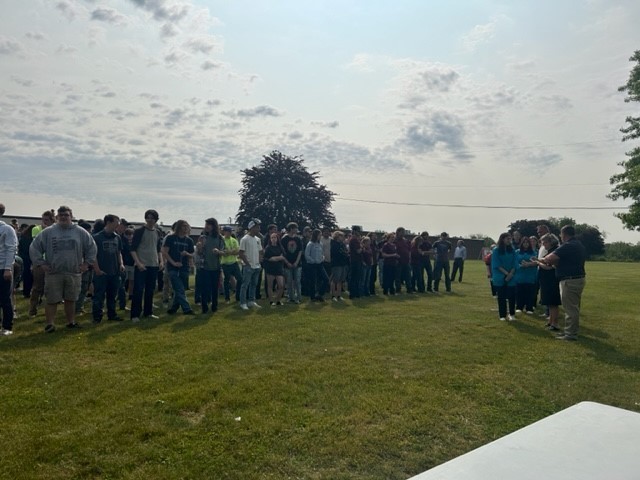 Final #preschool day and #endofyear #prekpicnic celebrations with students families @cpactc #opportunitiesunlimited #childcare #reitzel #franson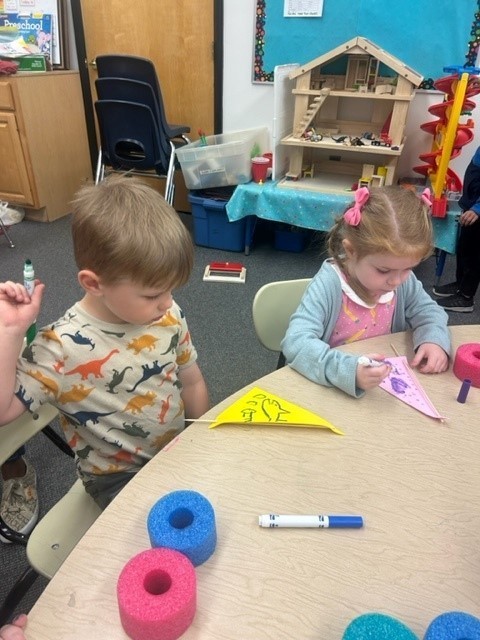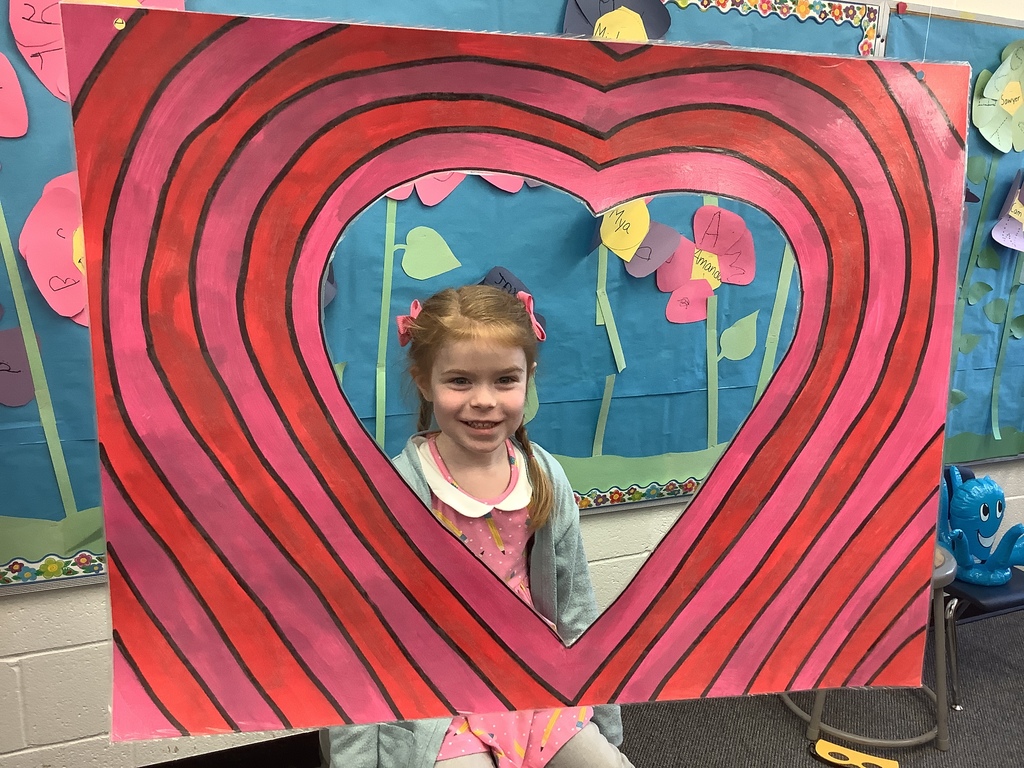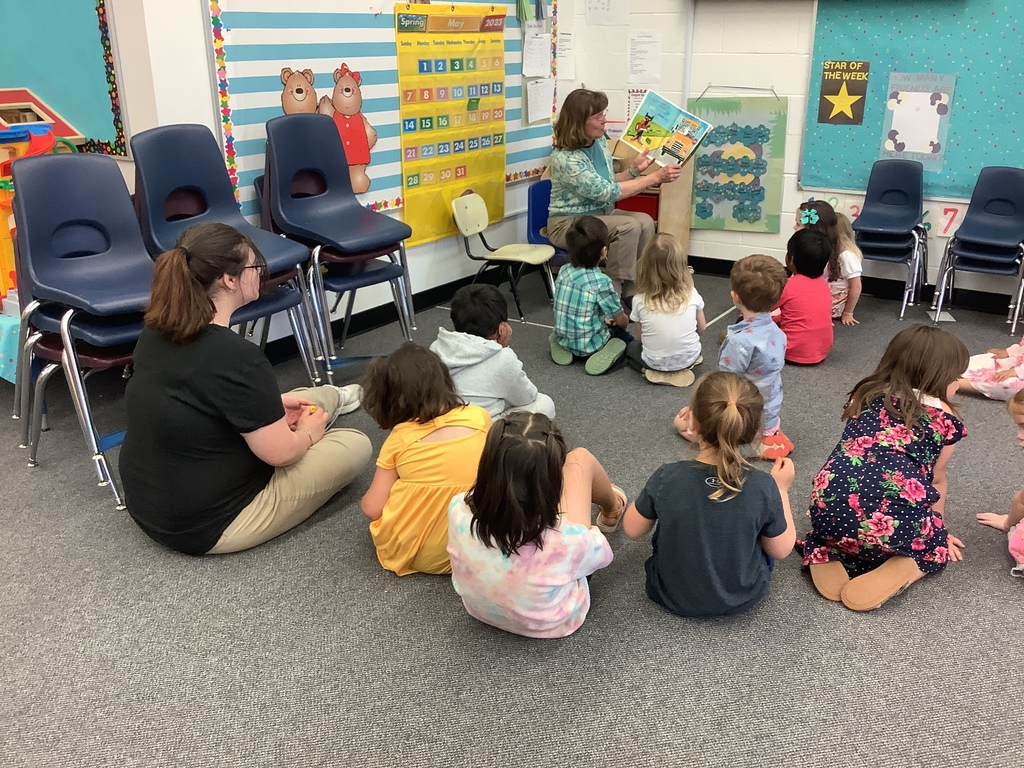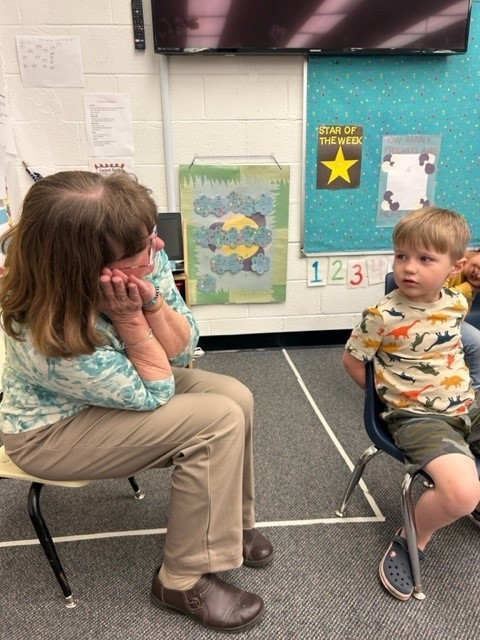 Thank you to our many vendors and employers that came out for our students on Day 2 of #cpactc #careerfair2023 #opportunitiesunlimited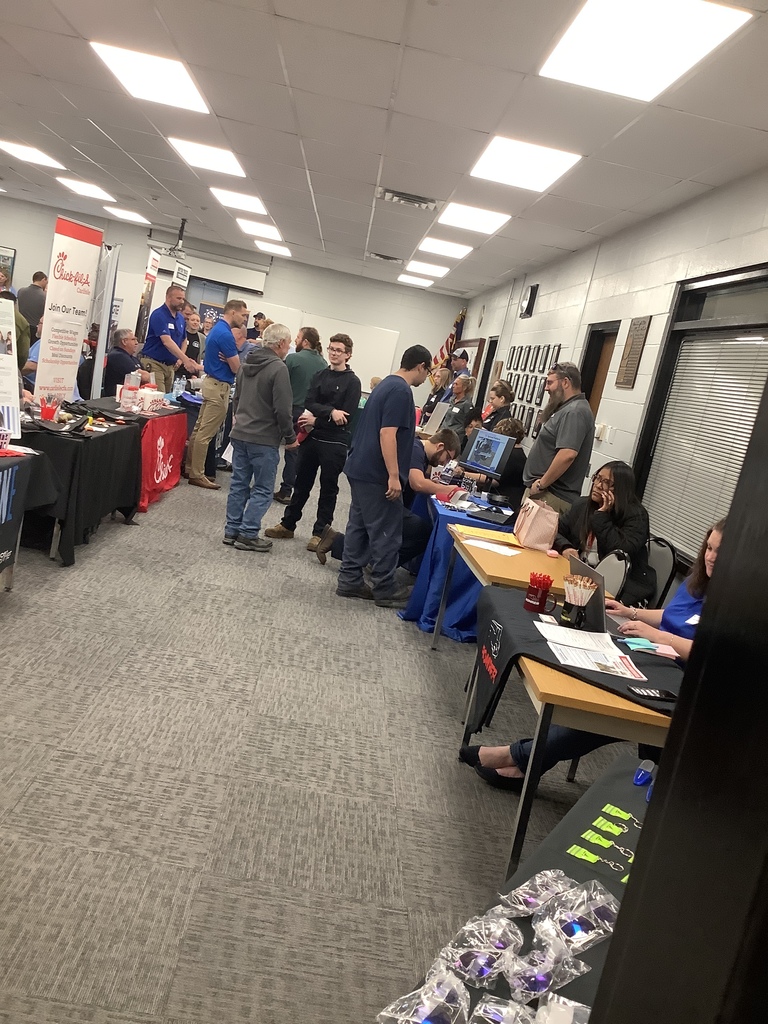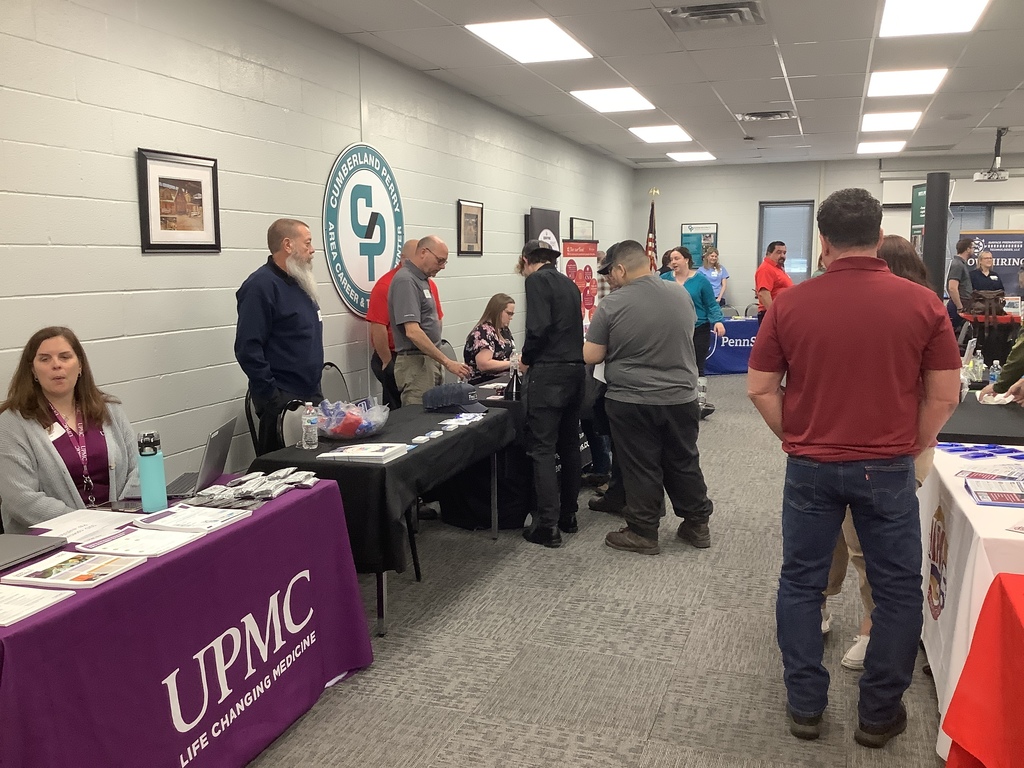 Thank you to our many vendors and employers that came out for our students on Day 1 of #cpactc #careerfair2023 #opportunitiesunlimited