CPACTC First Student Day is 2 Weeks Away!! Thursday, August 25, 2022.

*ATTENTION NEW STUDENTS* Save the Date for New Student Orientation Night Monday, August 22nd: 5:00pm & 6:30pm Cosmetology Dental Assisting Criminal Justice Healthcare Pathways Culinary Arts Automation, Robotics, and Electronics Early Childhood Education Advanced Manufacturing Technology Welding Tuesday, August 23rd: 5:00pm & 6:30pm Carpentry Advertising, Art & Design Electrical Construction and Maintenance Computer Networking HVAC Computer Programming Horticulture & Landscaping Automotive Collision Technology Masonry Automotive Technology Diesel Technology Logistics & Warehousing Management

Civil Construction Camp students visited various job sites this week! @cpactc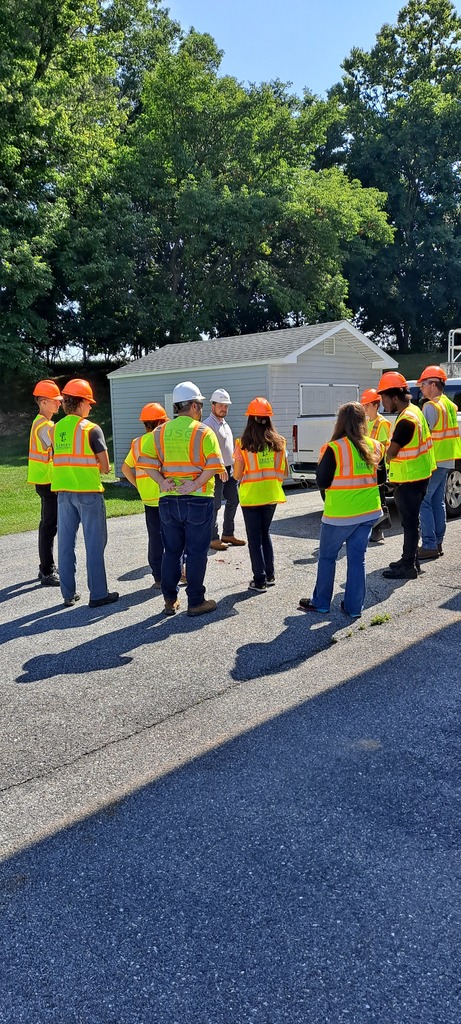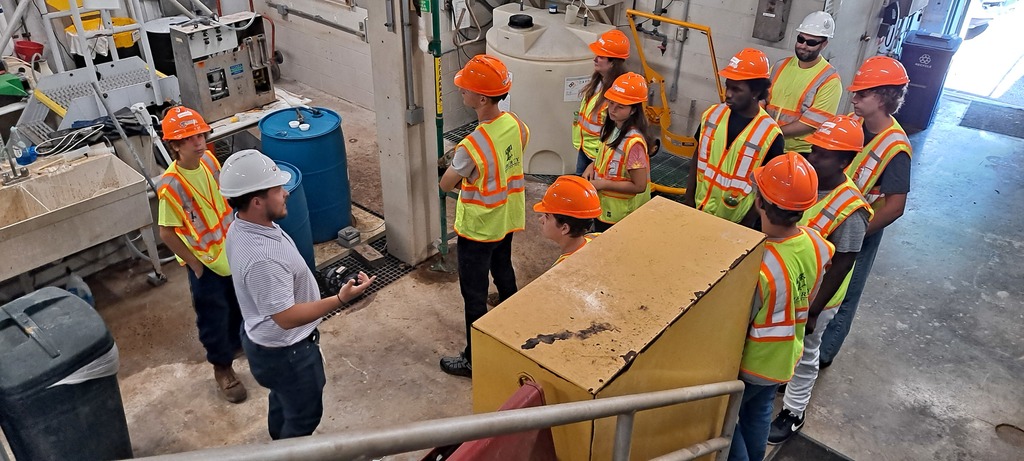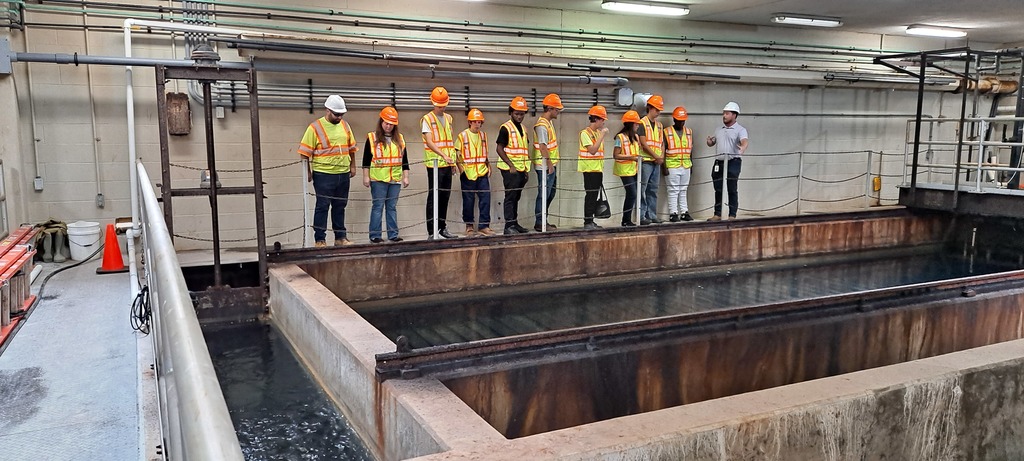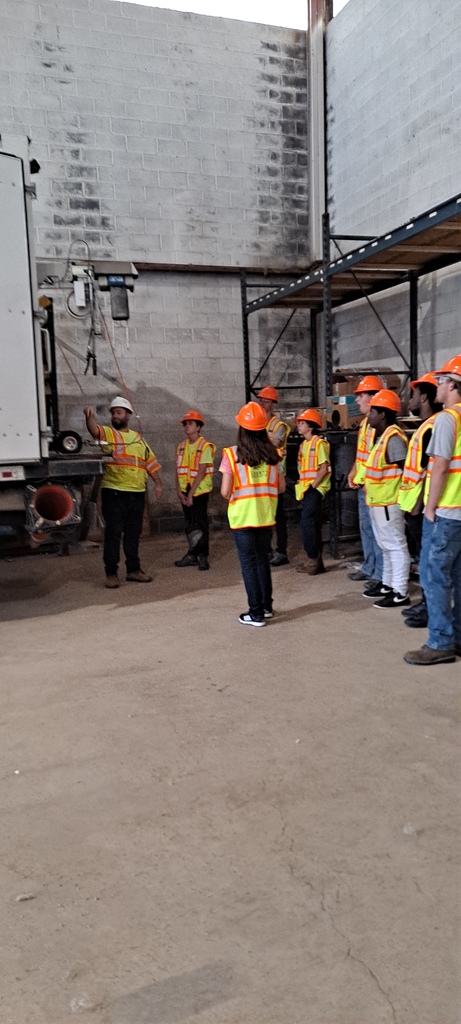 Civil Construction Exploration kicked off this week with partner Liberty Excavators going over safety before the site visit. @cpactc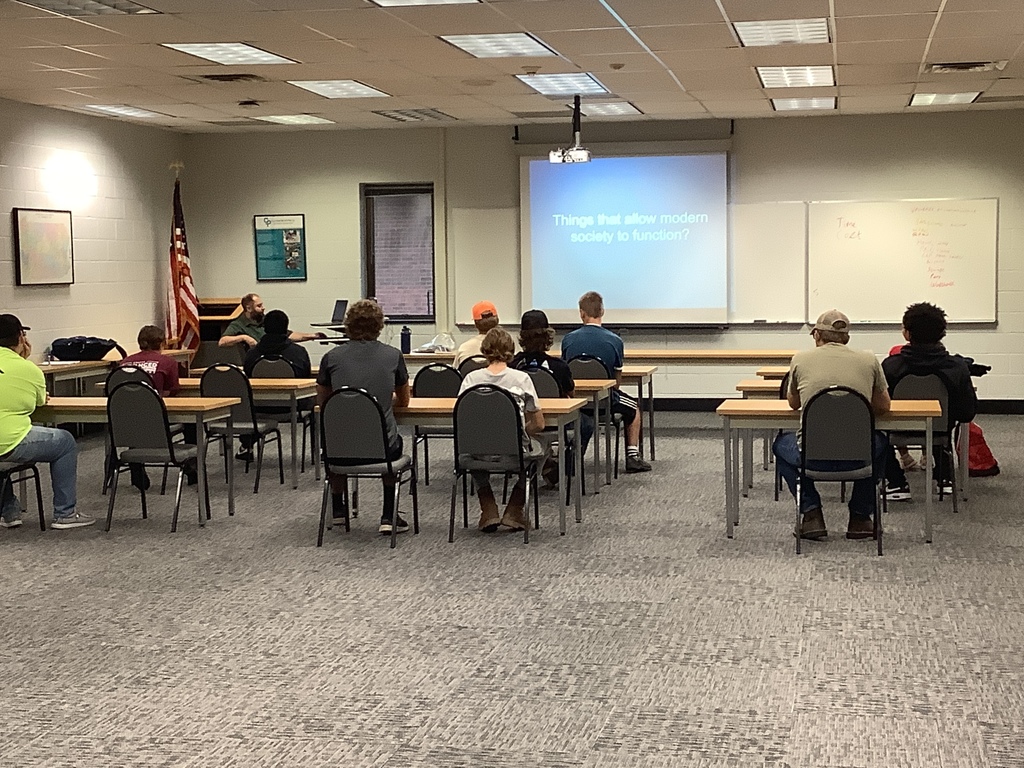 The old Advertising Art & Design room is ready for the expansion of the Electrical Construction program move in! @cpactc #aadout #ecmmovein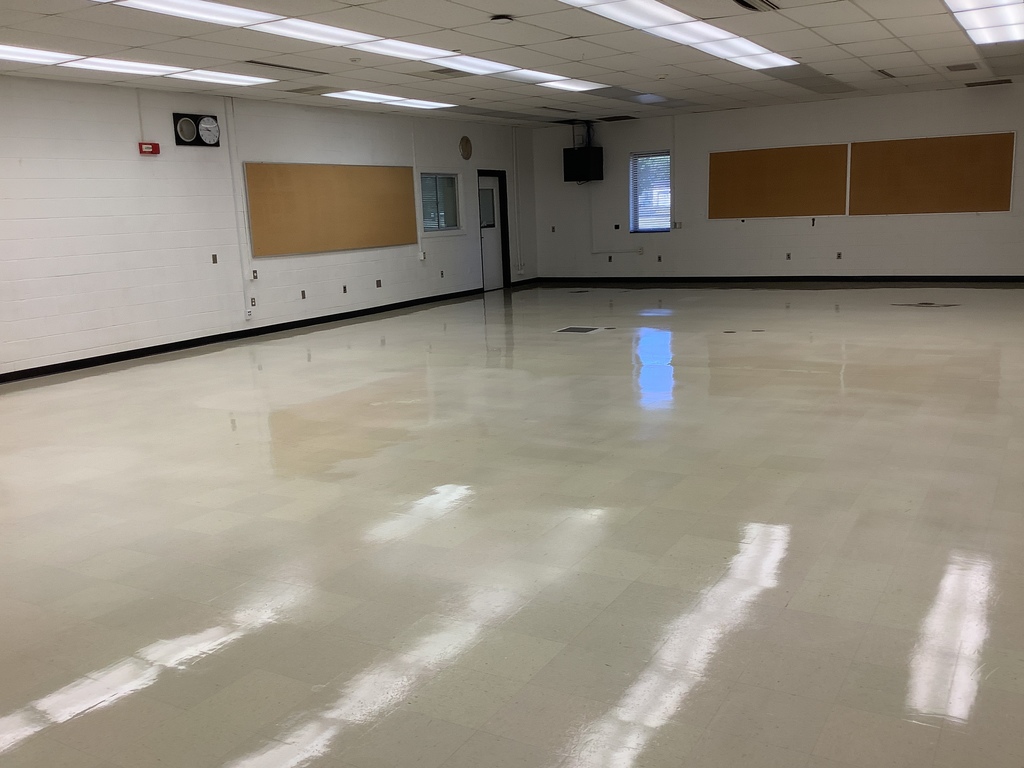 Auto Collision Technology's 360 degree rotating frame machine arrived! @cpactc #act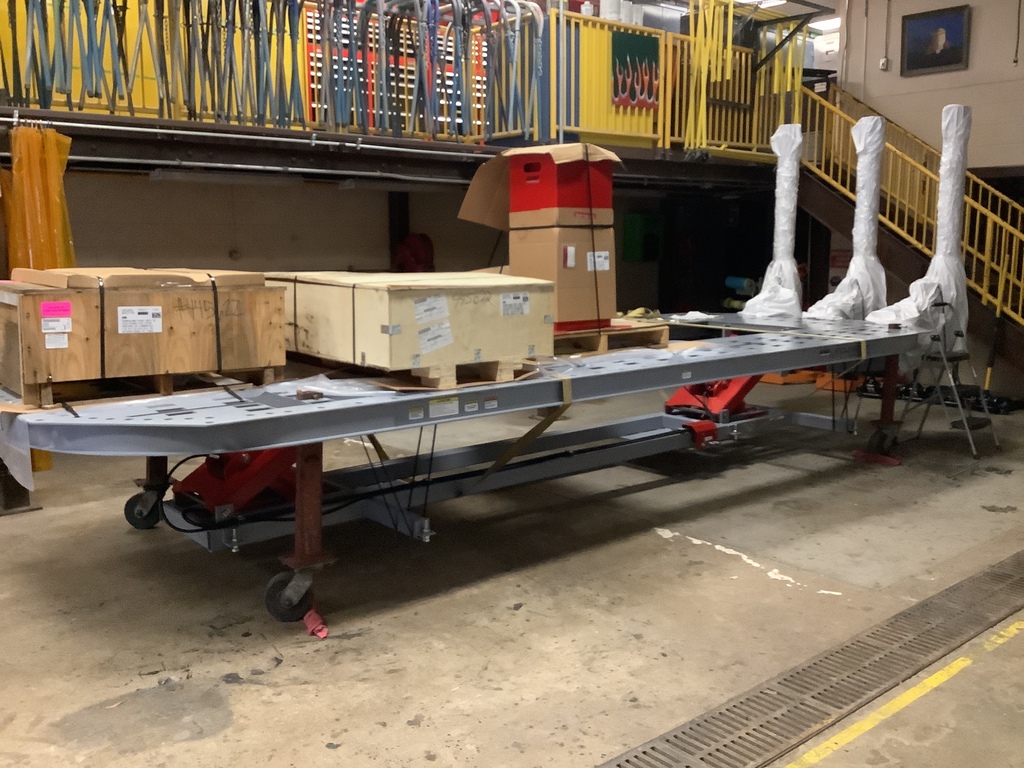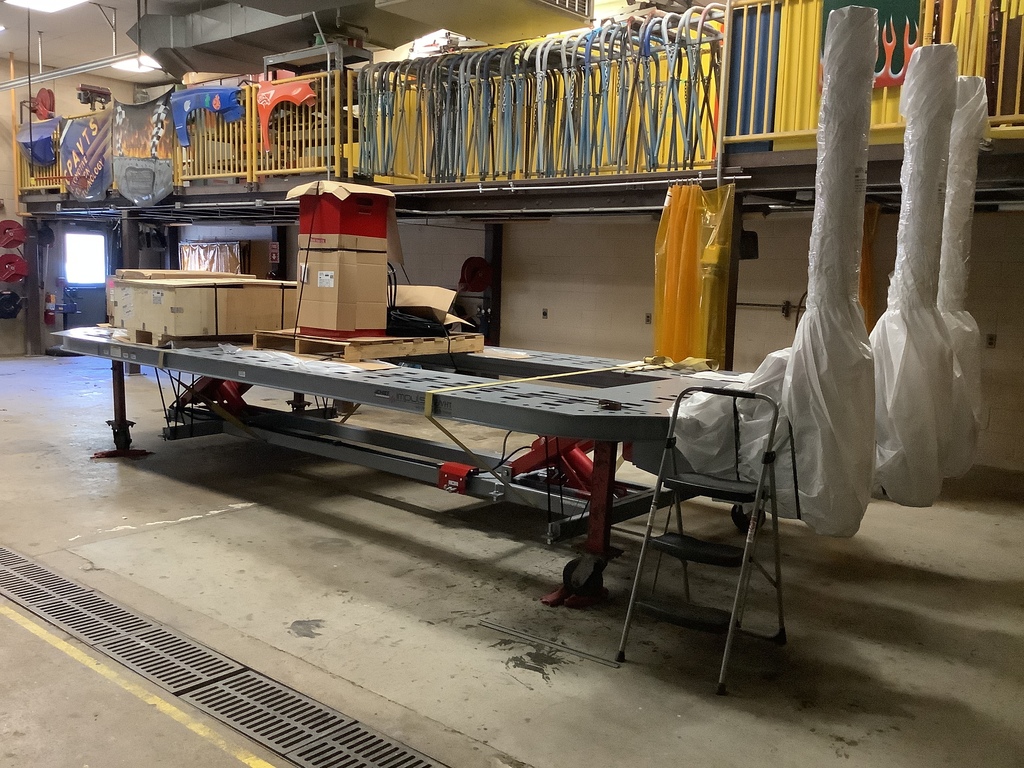 Advertising Art & Design moved into their new space! @cpactc #aadmovedin #fransonout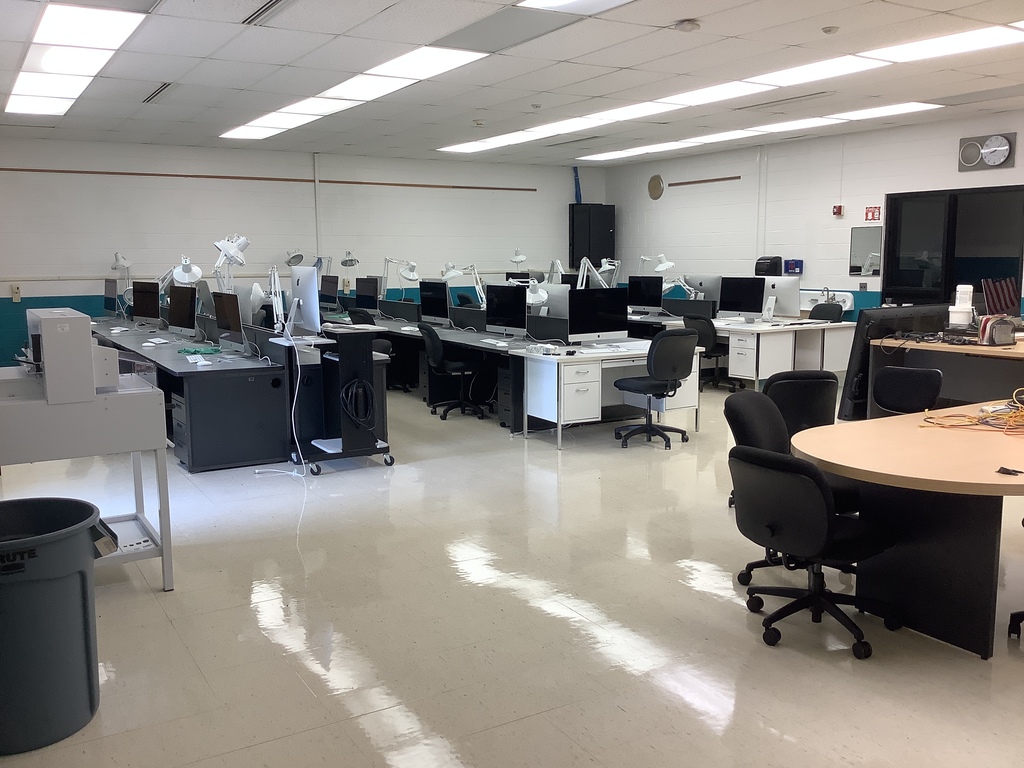 The new Cosmetology work stations and shampoo bowls have been delivered! @cpactc #greenisgone #hellogray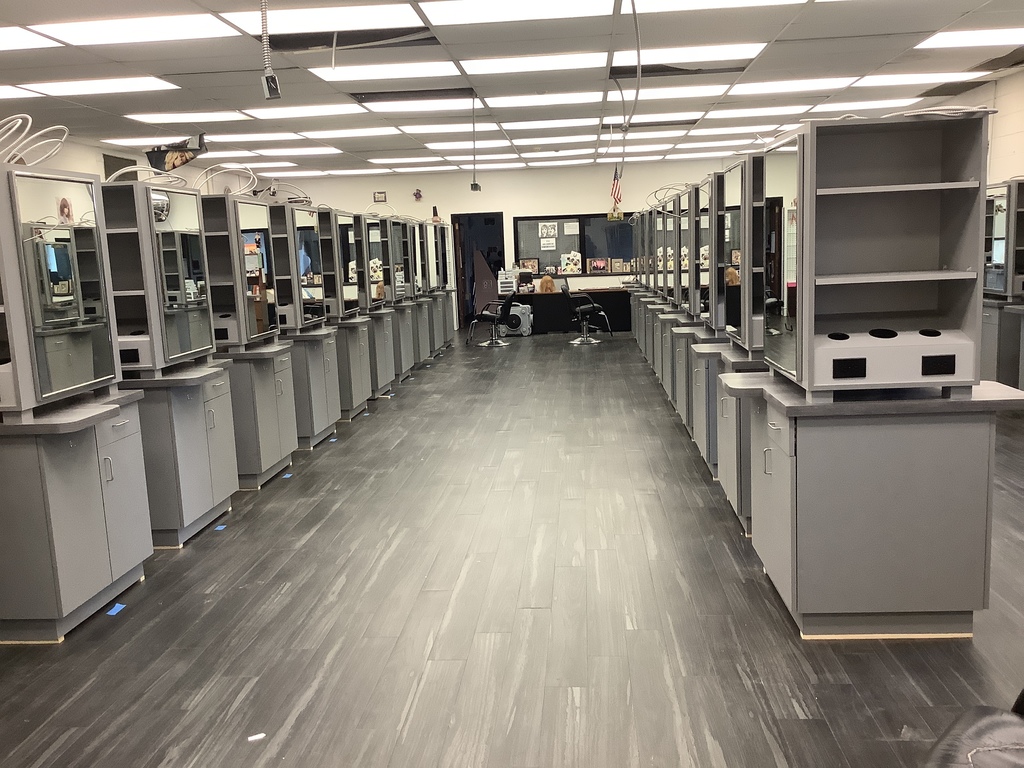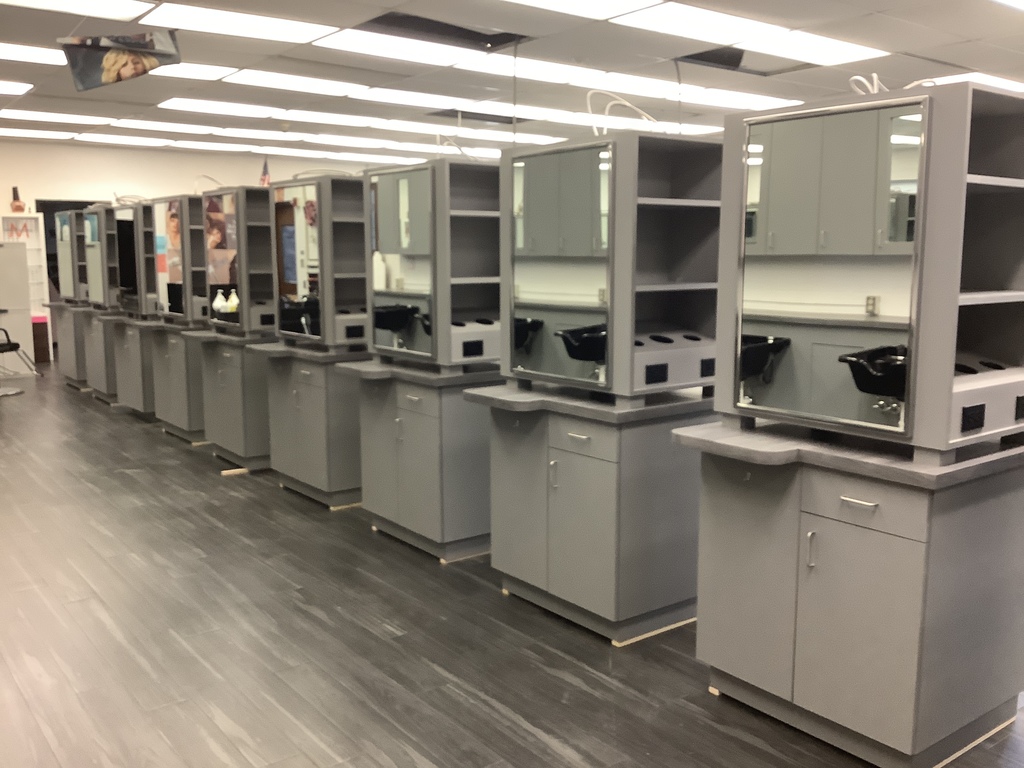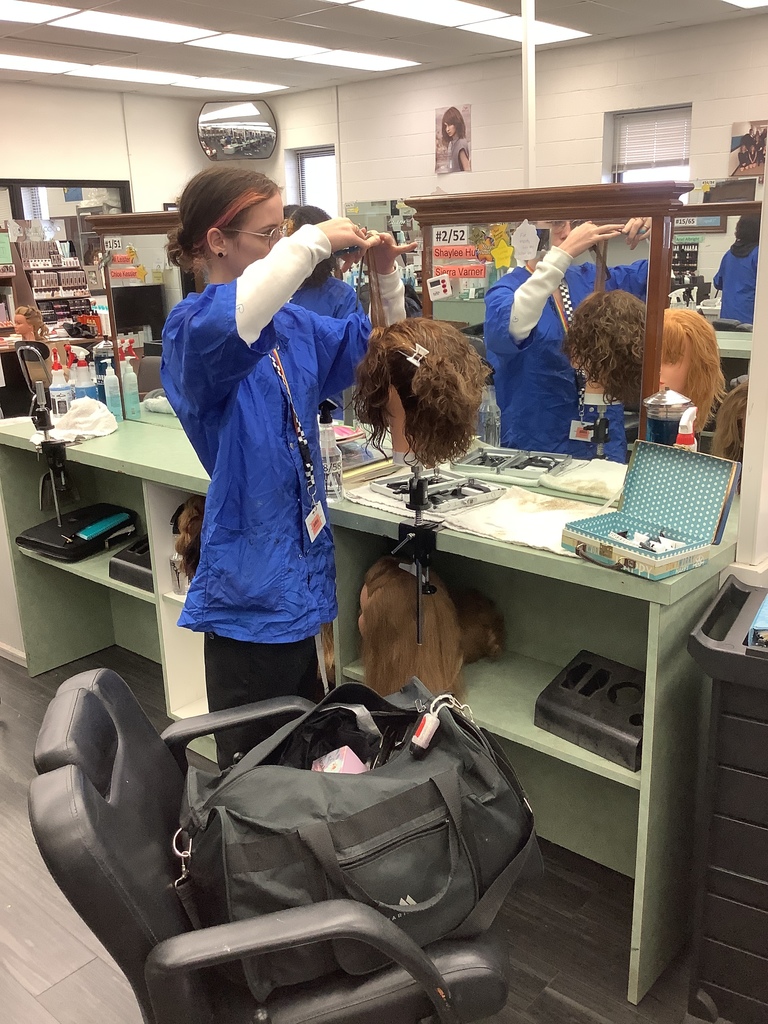 Chloe Sherman representing Pennsylvania at the HOSA National Competition! @cpactc #HOSAcompetition

The new social studies classrooms are almost ready for students on August 25! @cpactc #ssrenovation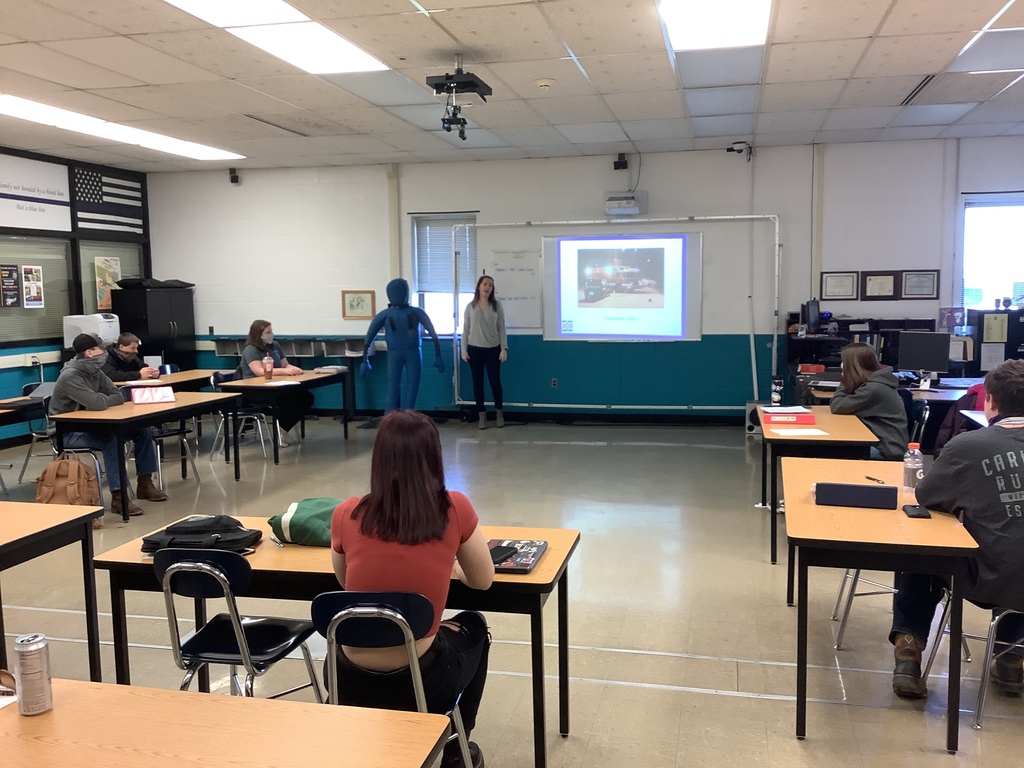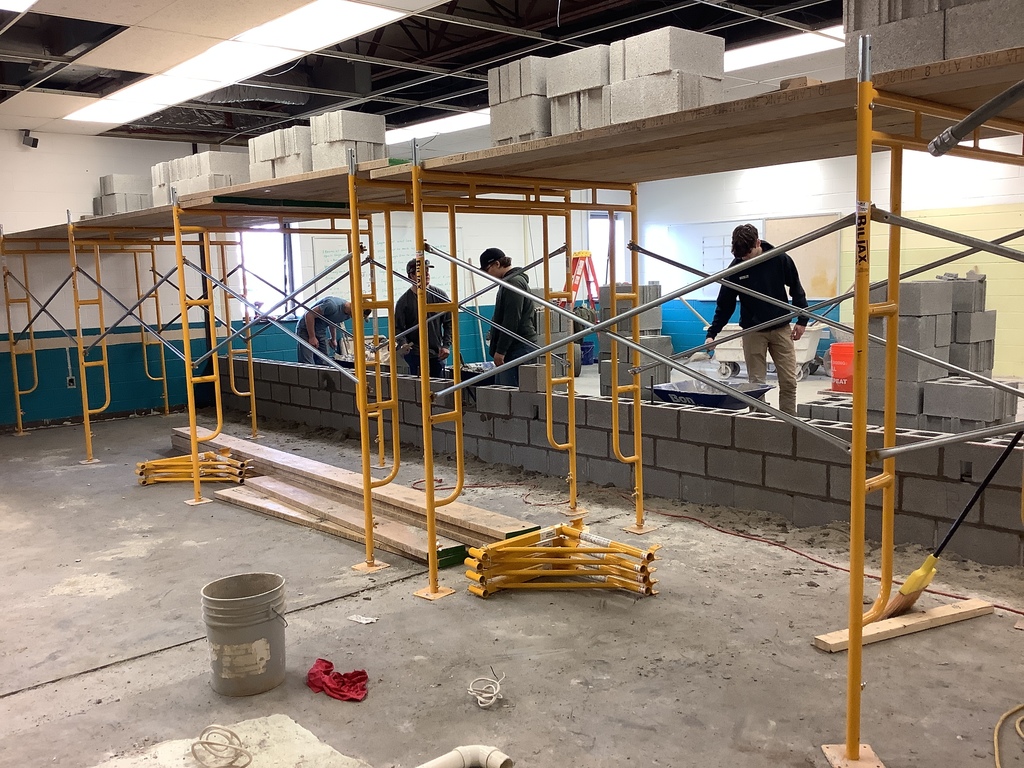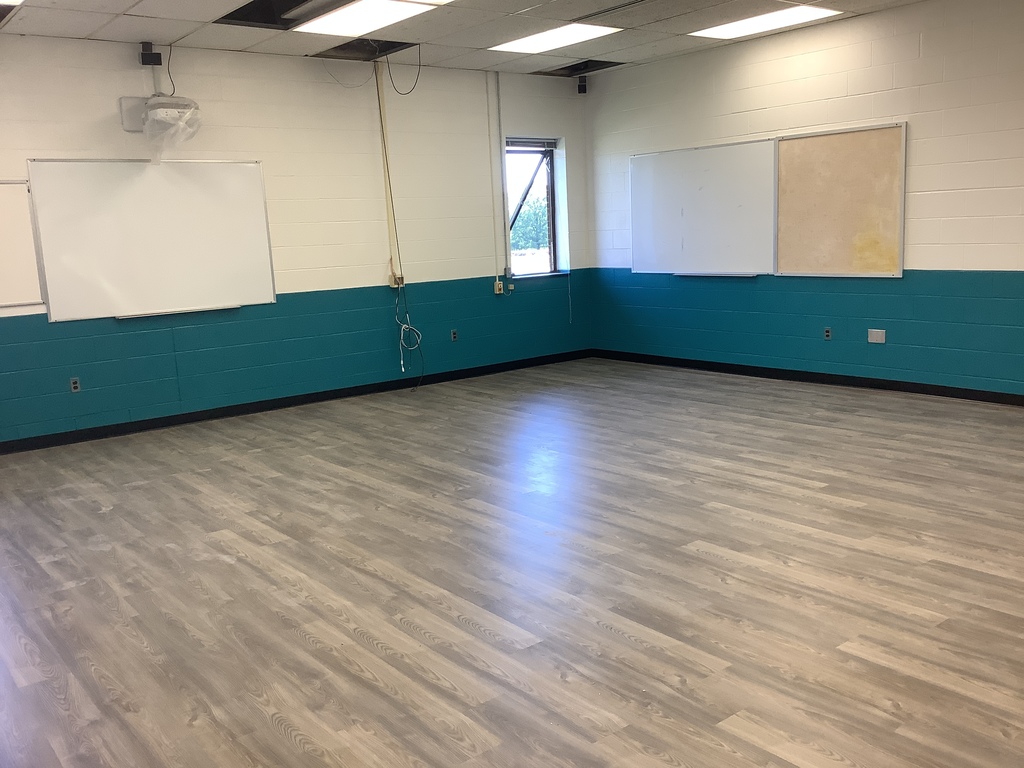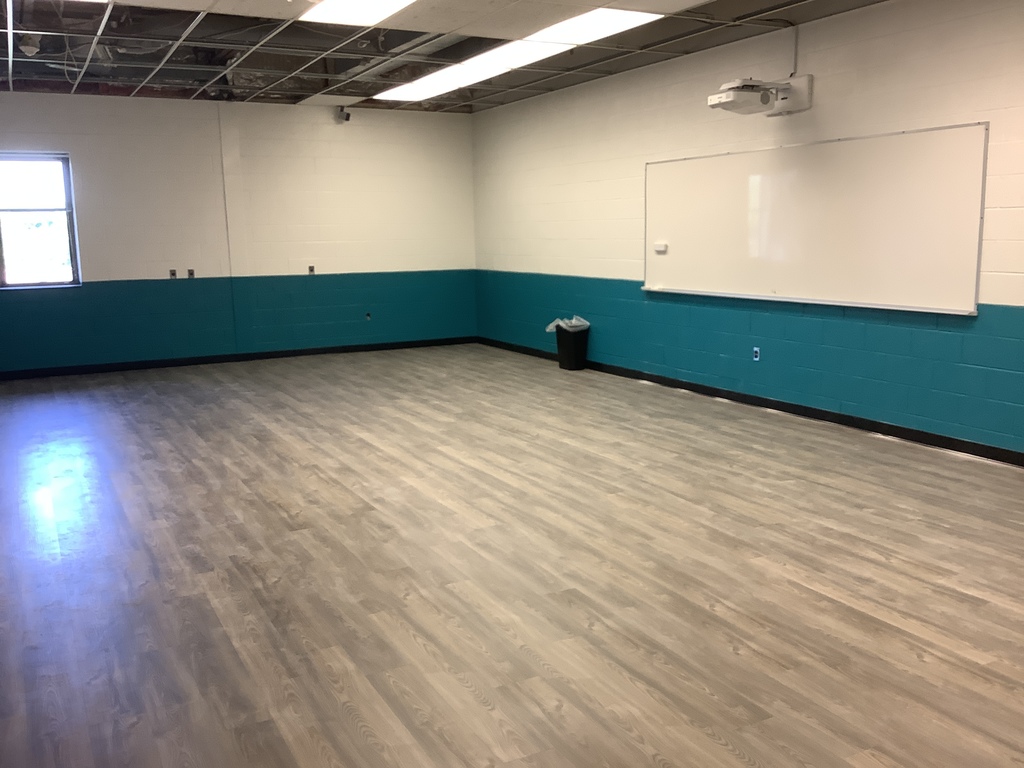 BEST of LUCK to Chloe Sherman, Emerging Health Professionals student, from Greenwood, as she ventures to Tennessee to compete at the HOSA National Conference this week in Pathophysiology! #cpactcproud #HOSA @cpactc

Thank you to all the CPACTC Middle School Camp student helpers!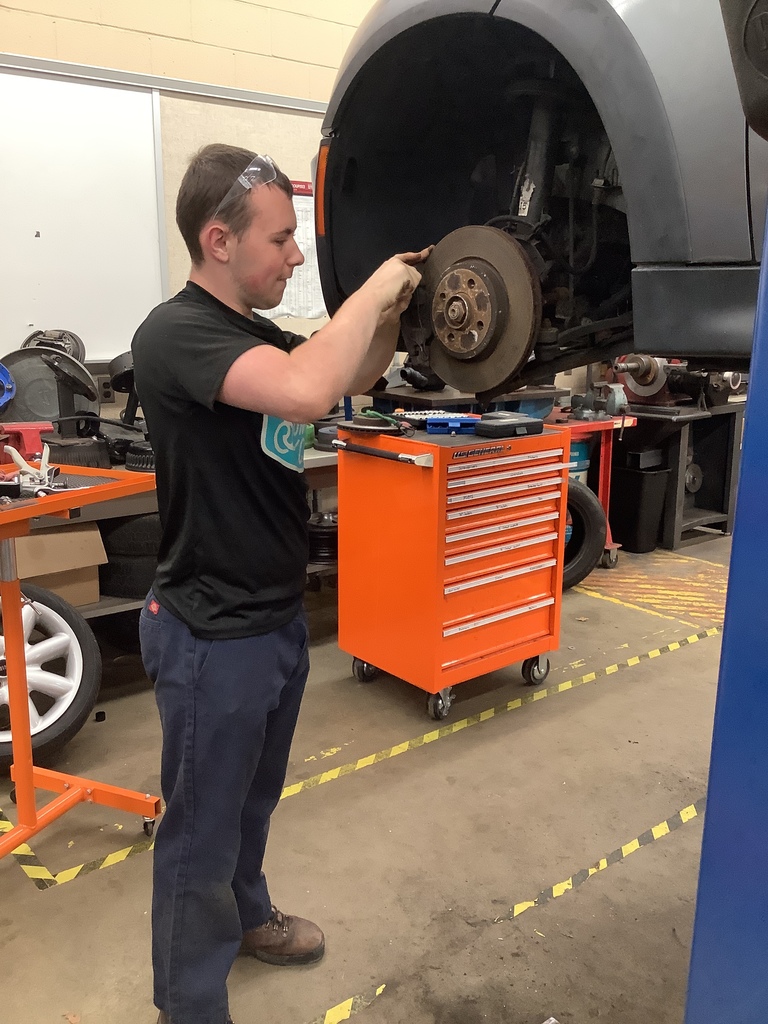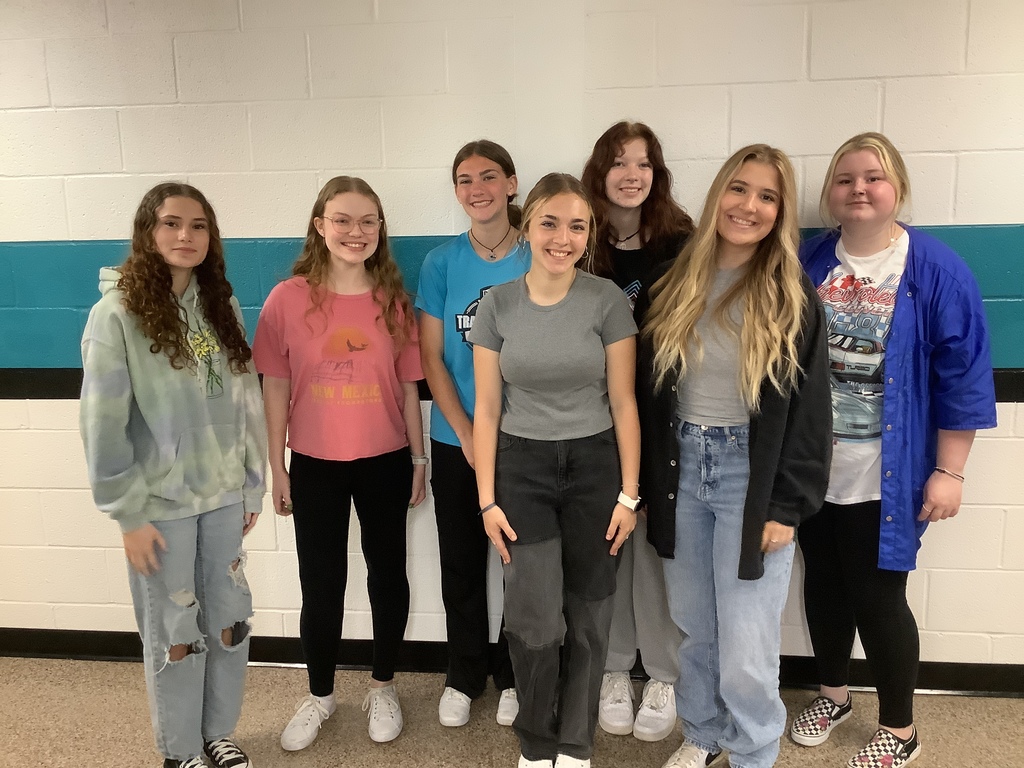 NEW 2022-2023 CPACTC STUDENTS...Save the Date for Orientation Nights on August 22 & 23. See the letter or check out cpatech.org.

Advertising students are working on finishing illustrated writing and skate deck designs and Cosmetology is practicing perm rod rolling today while at Middle School Camp. @cpactc #cpactcmiddleschoolcamp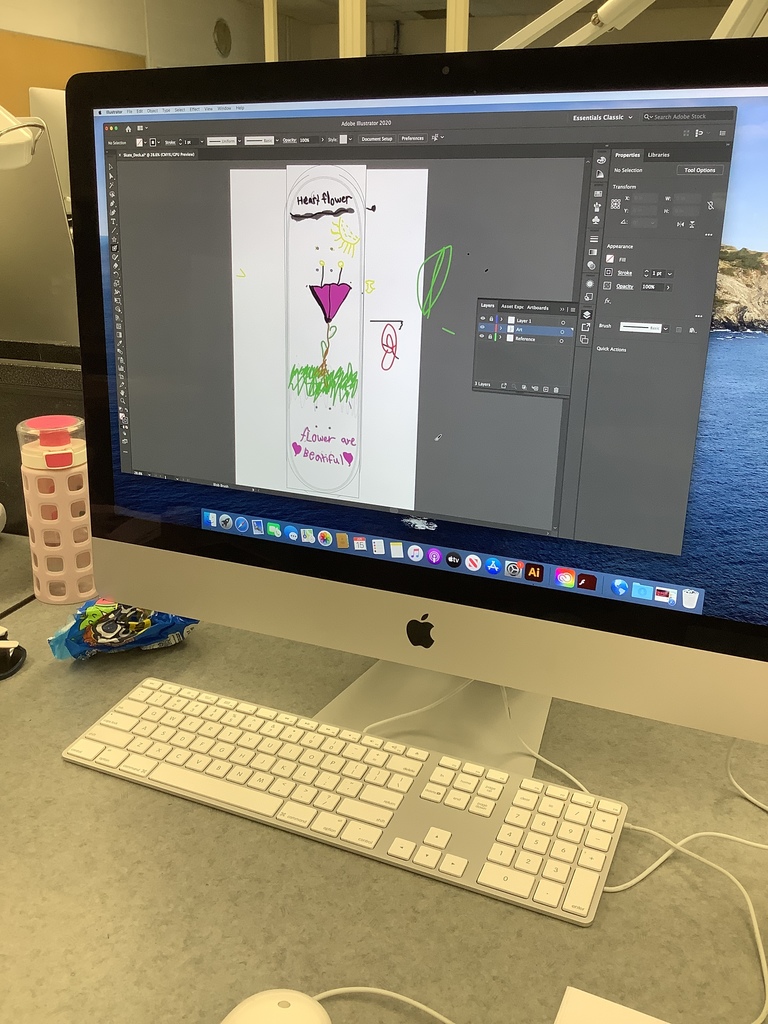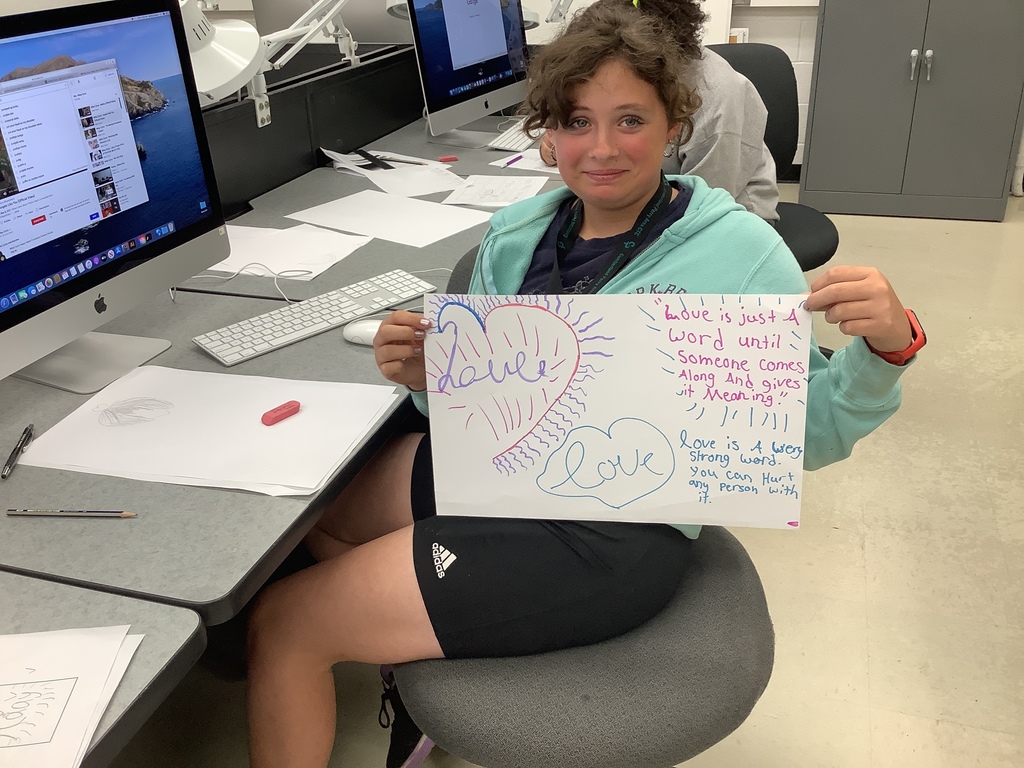 Congratulations to the Cumberland Perry Area CTC FFA students who participated in the State FFA Competition last week. Check back for award winners! #cpactcFFA

Camp is fun when you can get messy in auto changing brakes and fingerprinting in criminal justice! #cpactcmiddleschoolcamp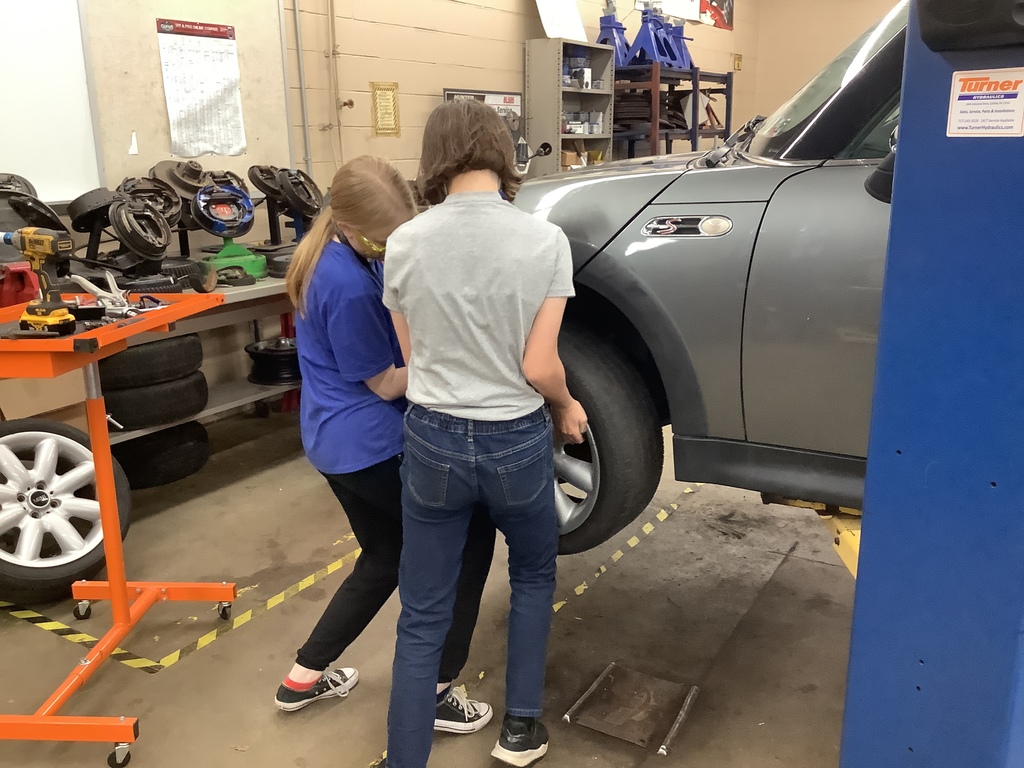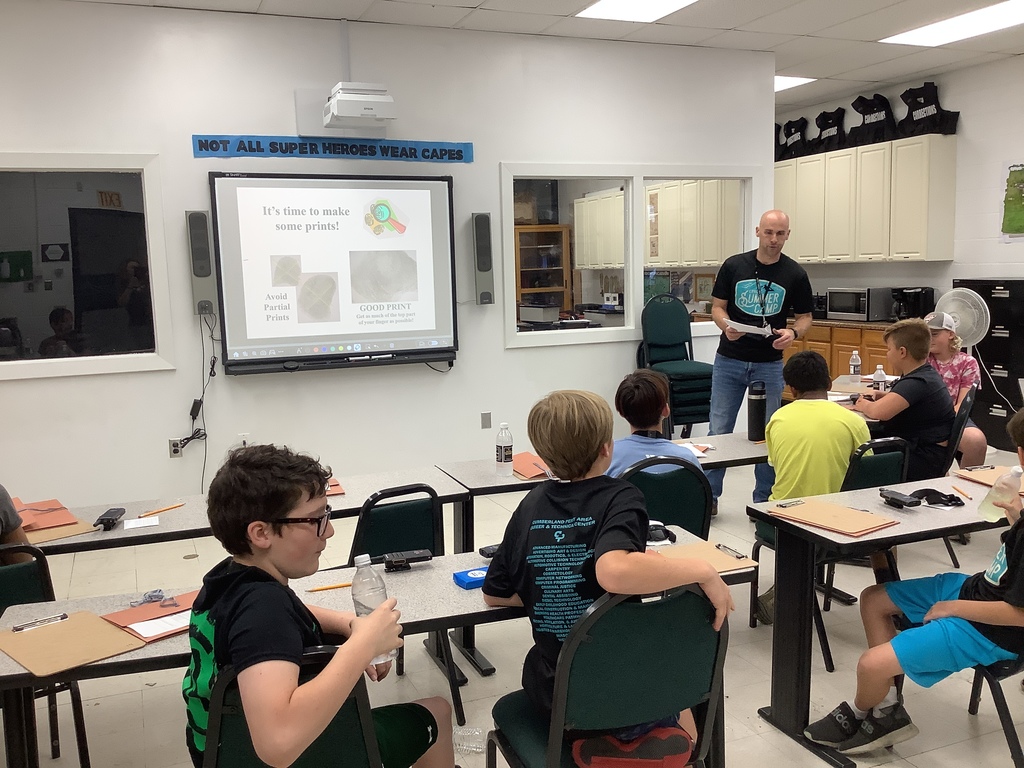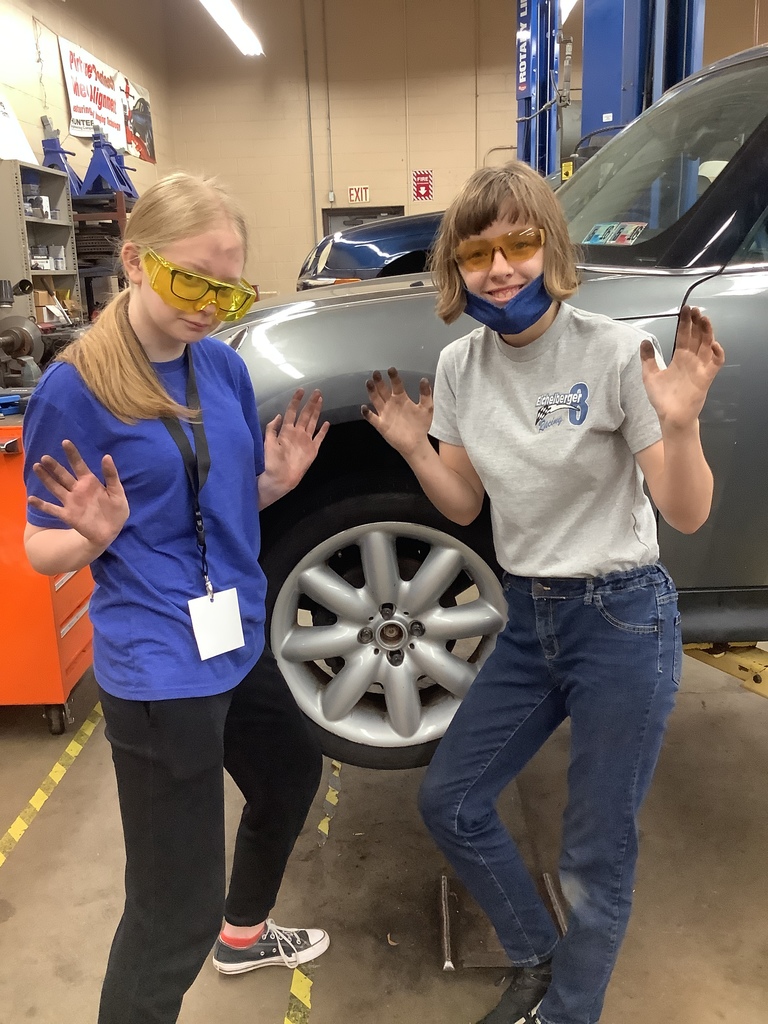 Start of CPACTC Middle School Camp Week 2 with Cosmetology featuring hand massages and manicures!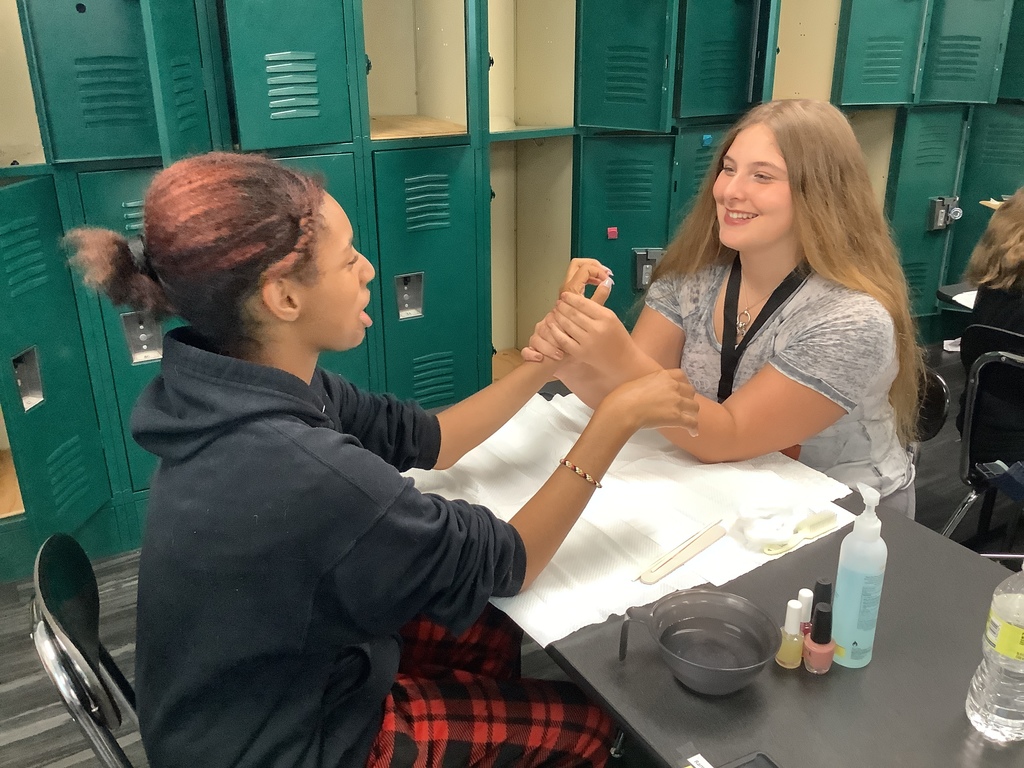 Finishing out week one with various skill techniques in Autotech, Criminal Justice, AAD and Cos. #weekone #middleschoolsummercamps @cpactc #opportunitiesunlimited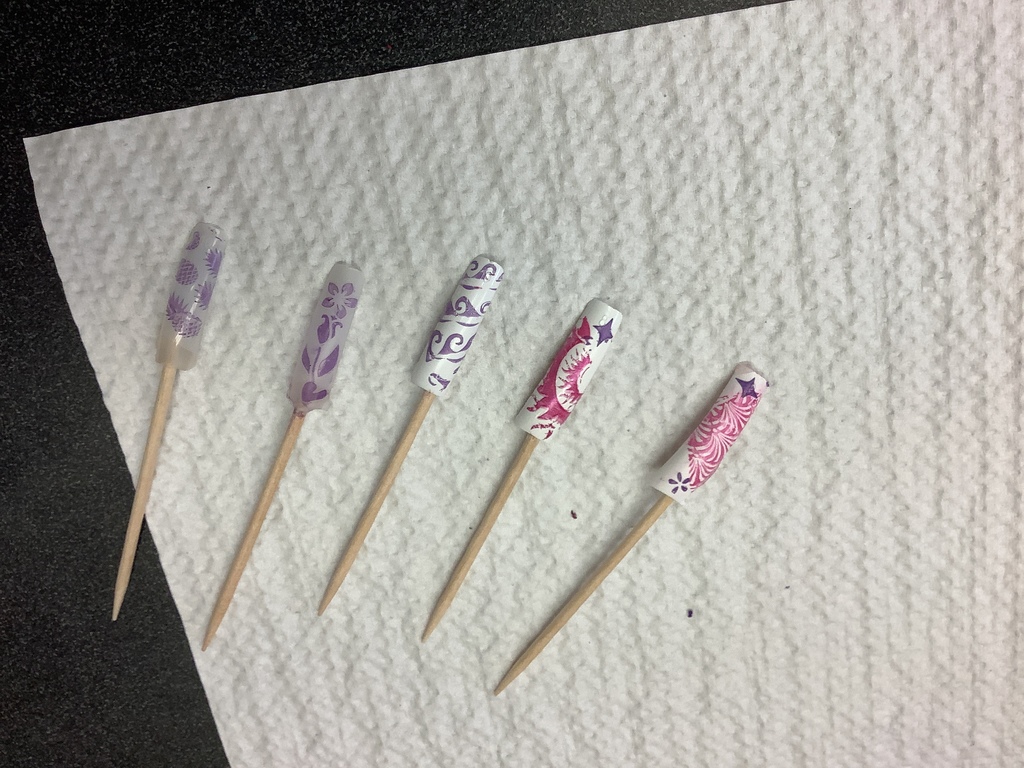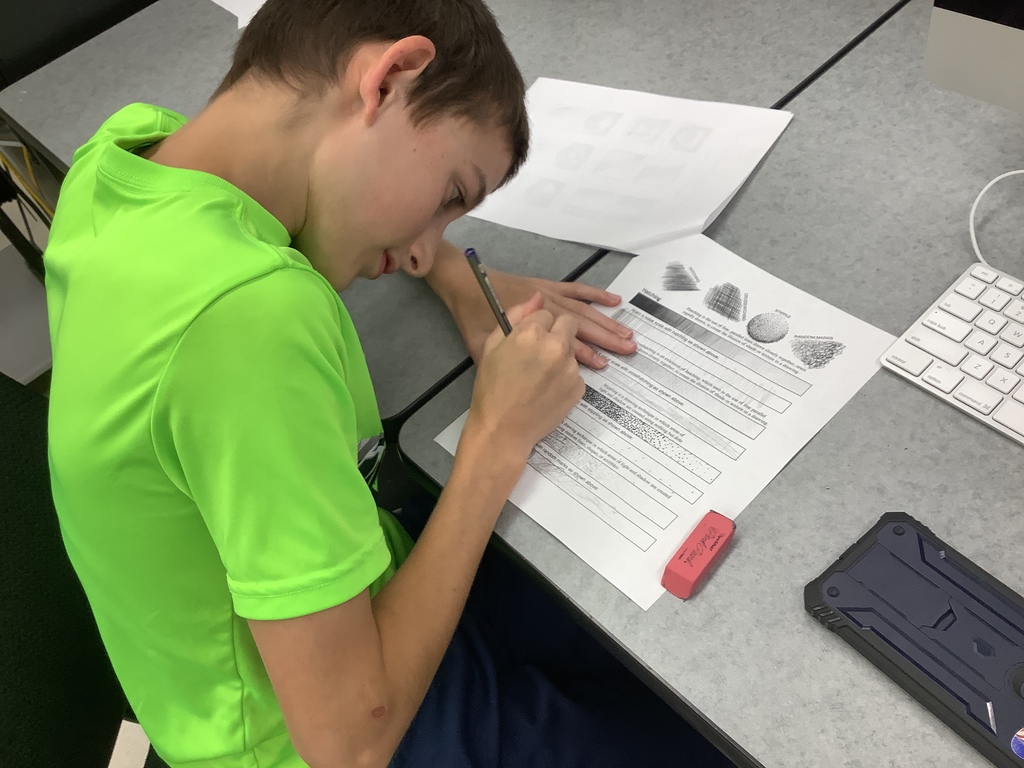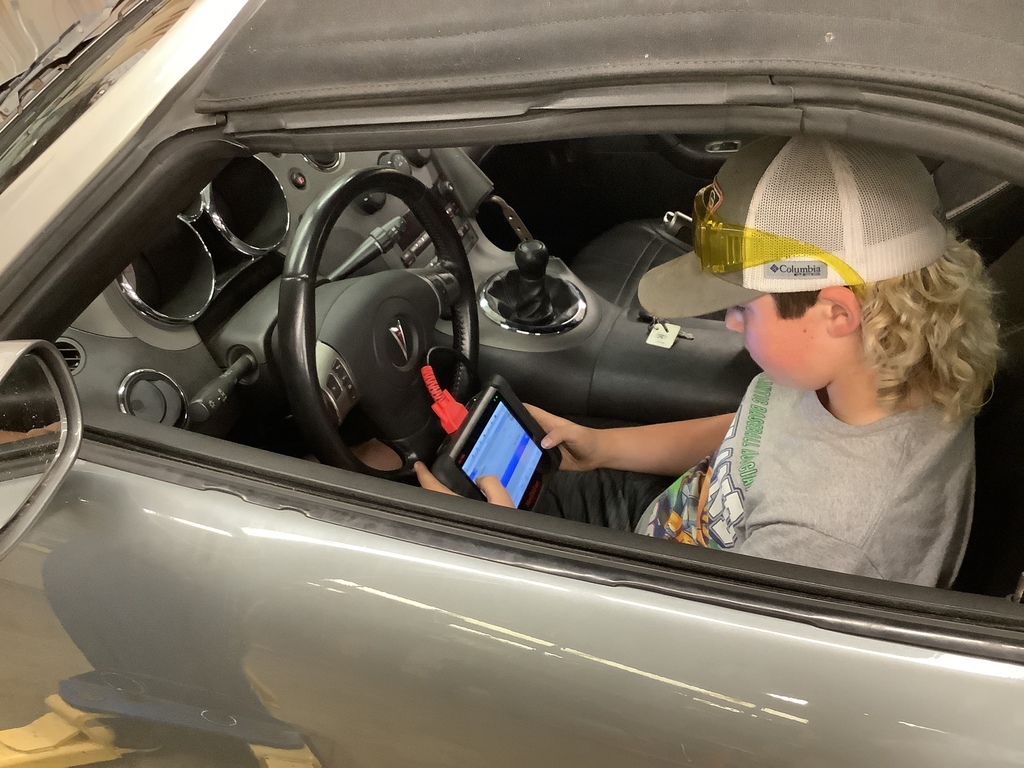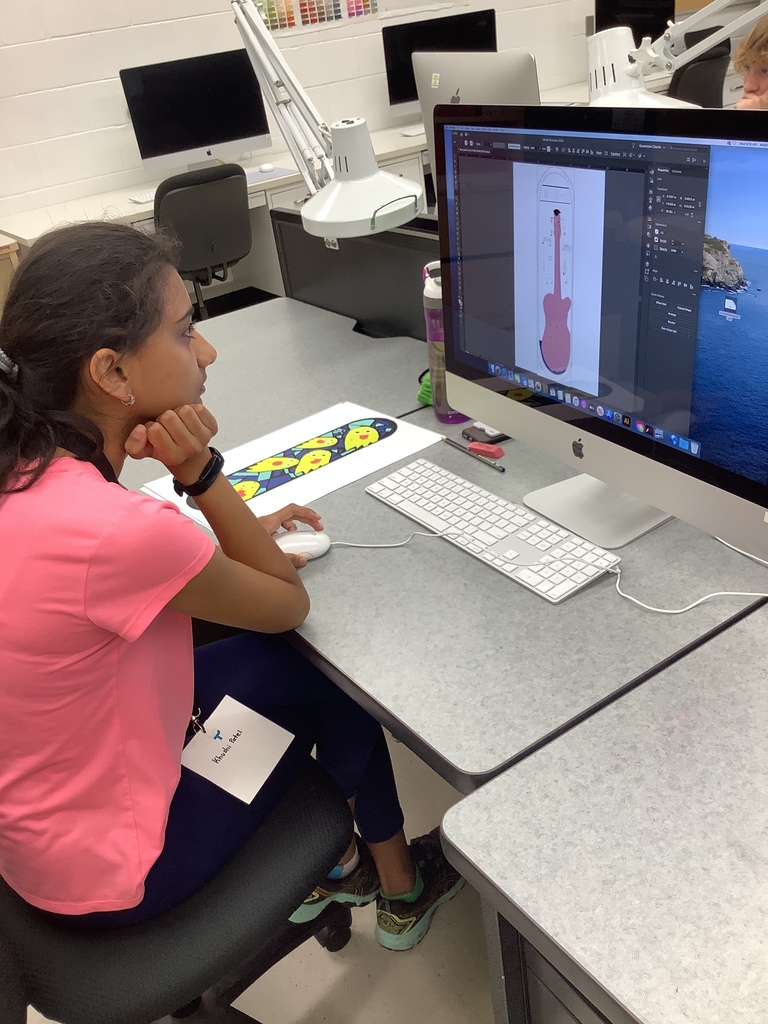 The art of #selfdefense in the #criminaljustice programs @cpactc #middleschoolsummercamp #summer2022 #opportunitiesunlimited